Working on food and drink production lines within food manufacturing businesses
This programme is aimed at those operating or starting work in production roles within food & drink businesses. This programme provides Process Operators in the industry with the skills and knowledge to ensure our food products, which millions of people consume every day, are safe.
Process Operators work in the manufacturing sector of the food and drink industry. They may be employed in a company that specialises in one type of product, eg ready meals, soft drinks or confectionary, or in a company that makes a wide range of different products.
The Food & Drink Process Operator will gain the skills, knowledge and behaviours to:
Follow and implement Standard Operating Procedures (SOPs) and work with the quality process as appropriate
Carry out basic fault finding and problem solving; take action according to organisational procedures
Ensure effective handovers to appropriate colleagues
Clean equipment according to specifications and schedules
Ensure personal compliance with regulatory and company Quality, Food Safety, Environmental, and Health and Safety requirements
Actively contribute to optimal production performance, eg line optimisation in the control of yields/stock levels
Identify Health and Safety, Food Safety, Hygiene and Quality issues where appropriate and escalate
Contribute to effective changeovers
Monitor product quality and identify and communicate opportunities for improvement
Contribute to Continuous Improvement (CI) activities
Interpret, record and act upon performance indicator data
Engage in HACCP (Hazard Analysis and Critical Control Points) monitoring and controls
Value Added Delivery
Mentors We can help identify, and advise on a suitable Mentor within your organisation. We are able to provide coaching to the nominated Mentor so that they fully understand their role and what will be required of them, but also understand the guidelines within which they operate and to whom they report.
Company Values CQM T&C are experienced at mapping company values into the delivery of an apprenticeship programme, and completely understand the importance of doing so, to ensure the programme instils the right behaviours and culture on site.
Typical Outcomes
Safe working: ensures safety of self and others, food safe, challenges safety issues
Ownership of work: accepts responsibility and is proactive
Pride in work: aims for excellence, punctual and reliable, has 'first time right' attitude
Self-development: seeks learning and development opportunities
Integrity and respect: respect for colleagues, customers, products and equipment
Working in a team: builds good relationships with others
Problem solving: participates in problem solving
Responsiveness to change: flexibility to changing working environment and demands
Company/industry perspective: desire to learn about the company and food industry, acts as an ambassador
Effective communication: with others, listens effectively, gives and receives feedback
Demonstrates and encourages curiosity to foster new ways of thinking and working

Mandatory Qualification
Level 2 in Food & Drink Operations
Min. Functional Skills Entry Requirements
English or Maths at GCSE D-F (1-3) / FS 1 Other one at GCSE G / FS EL3
Sectors
Food & Drink Manufacturing
End Point Assessment
Knowledge Test, Practical Observation, Professional Dialogue & Interview
Did you know this course can be tailored to your specific requirements?
Contact us for more information about tailored training.
We also provide training & development courses for improving operational perfomance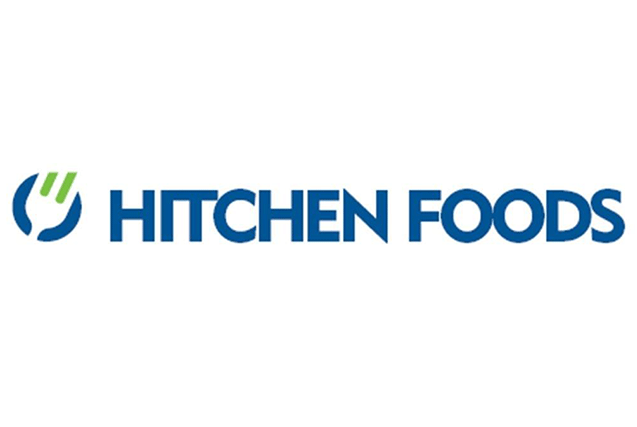 Bakkavor Hitchen Foods, produce prepared vegetables and convenience salads for customers including Sainsbury's, ASDA, Morrisons and The Co-operative. A need was identified to strengthen their lean processes whilst embedding a positive behavioural and culture change across the site.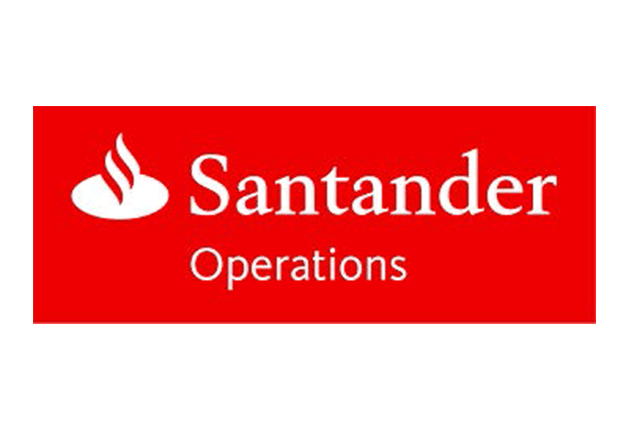 Santander Operations
Santander Operations is a global company that manages transactions conducted by Santander Group's banks and financial institutions in the countries where it operates. It has established Centres of Excellence providing operational management services for Santander Group entities in retail banking.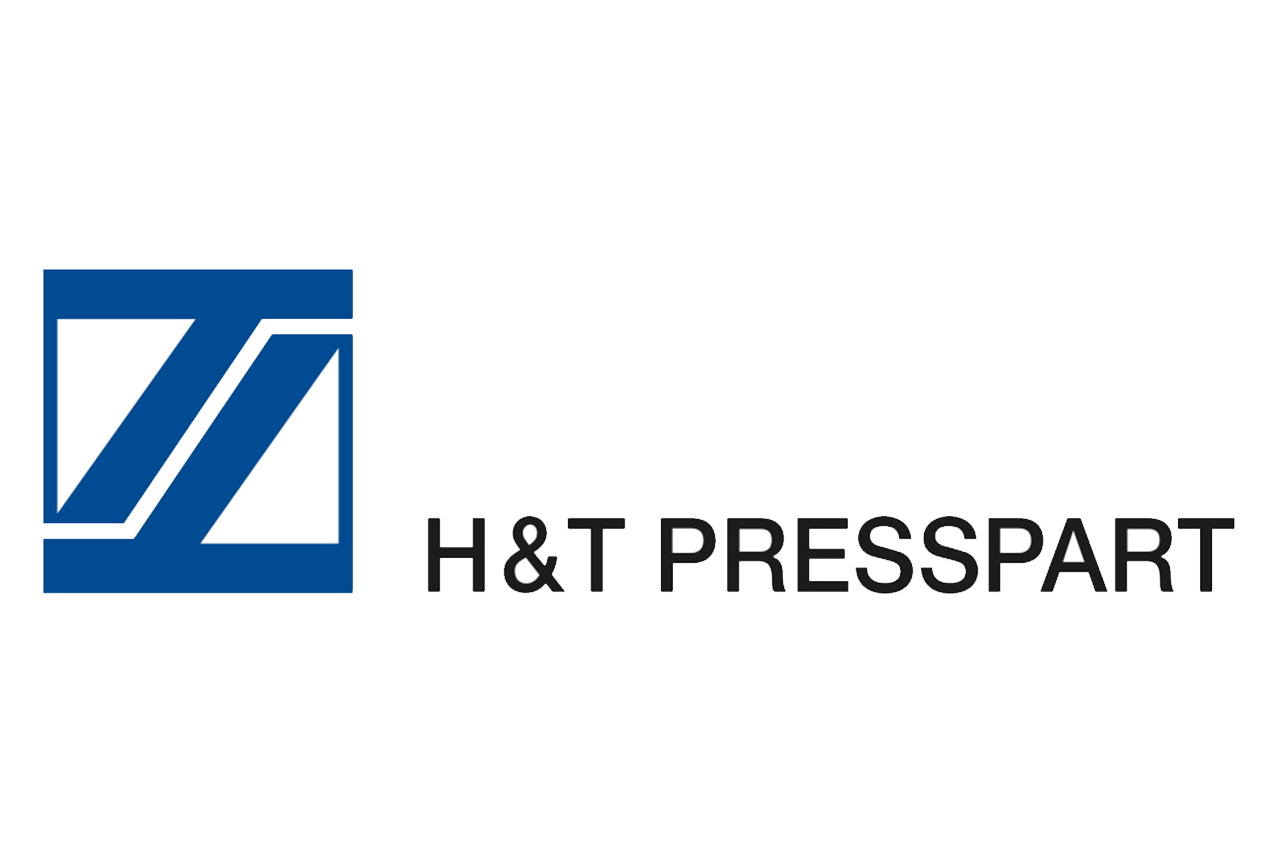 Presspart
Presspart in Blackburn is a wholly owned subsidiary of Heitkamp and Thumann, a leading global supplier of precision formed metal and plastic components. The Blackburn site produces precision drawn metal components for both Industrial and Pharmaceutical uses.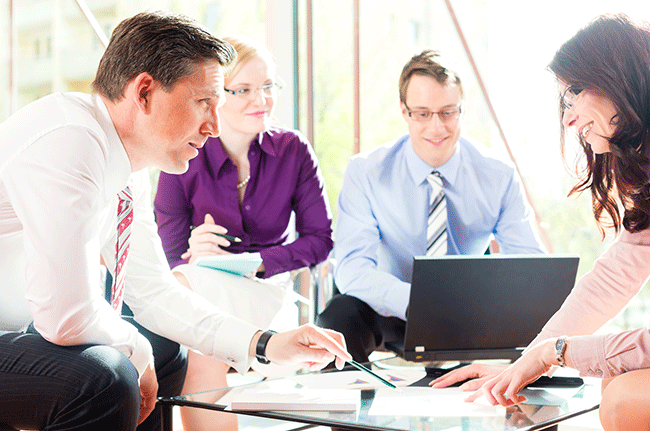 Need guidance on your Levy Spend?
Download our Levy Calculator now to accurately plan and forecast your ongoing monthly, and annual spend on Apprenticeship programmes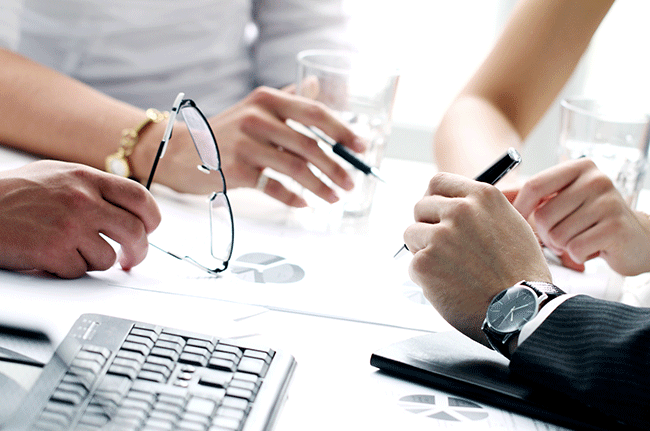 Need advice? Training Needs Analysis
Gain a complete understanding of the current and ongoing requirements of all your employees from the shop-floor to the boardroom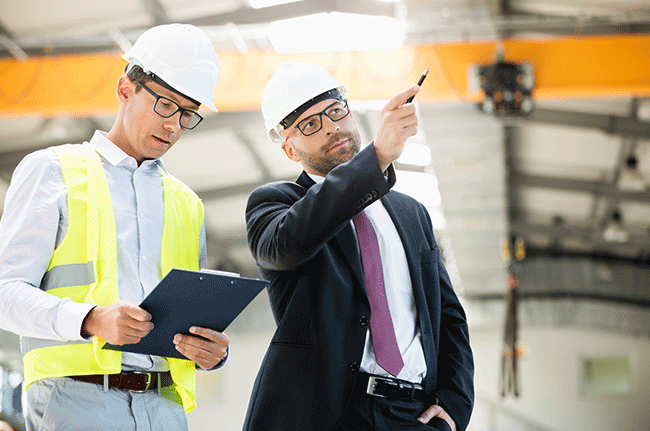 Need to improve your Operational Performance?
We provide tailored training, development and consultancy solutions to drive sustainable changes in culture and deliver a tangible ROI