Lean Six Sigma
Black Belt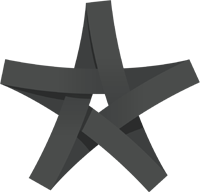 Lean Six Sigma Black Belt
This programme is ideal if you are responsible for leading the local deployment of improvement strategy, in supporting the delivery of business goals. Gain significant expertise in structured improvement methods and advanced tools, and the skills to confidently lead advanced cross-functional improvement projects.
Delivery Dates
Week 1: July 2021
Week 2: September 2021
Week 3: November 2021
Location
Blended Approach: Remote Delivery via Teams & Site Based
Lean Six Sigma Black Belt covers:
Define
Course Structure
Introduction to Six Sigma
Steps and Tools
The Cost of Poor Quality
Six Sigma Metrics
Lean
Project Charter
Measure
Process Mapping Overview
Types of Process Map
Inputs to the Process
Cause and Effect Diagrams
X-Y Matrix
FMEA
Basic Statistics Part 1
Basic Statistics Part 2
Graphs
Analyse
Overview
Multi-vari analysis
Hypothesis Testing
Continuous Data – Comparing Two Samples
Continuous Data – Comparing More than Two Samples
Continuous Data – Testing a Sample Against a Standard
Tests for Non-continuous Output Data
Test for Equal Variance
Regression Analysis
Improve
Concept Generation
Implementation
Control
Final Capability
Control Plans
Level of Delivery: 5
Optional Certificate: IASSC Lean Six Sigma Black Belt
Entry Requirements: N/A
Programme Duration: 15 days
Route: Lean Six Sigma
Delivery Location: National
Sectors: Pan Sector (Manufacturing & Service)
Need more information?
Contact us today and we'd be pleased to discuss how we could tailor a course to meet your specific business needs.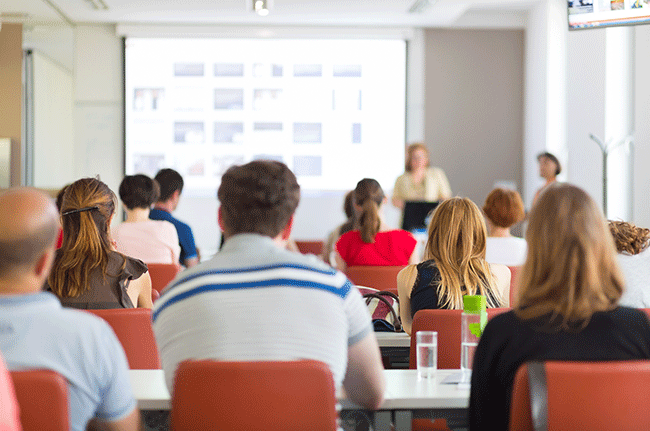 Optional Coaching Sessions
If desired, CQM T&C can deliver additional coaching sessions with you on-site at your company to provide invaluable support to help deliver improvement projects and embed the change.
"This has enabled me to push production targets in the right directions, meet some significant challenges within retailer audits, and produced a best site accolade for our CI targets."
Richard Kershaw, Site Director
Arla, Oakthorpe
"We are now winning back contracts from China, reducing lead times along with cost, whilst improving quality. Consequently customer satisfaction rates have dramatically risen."
Rob Burrows, CI & Manufacture Support Leader
Astracst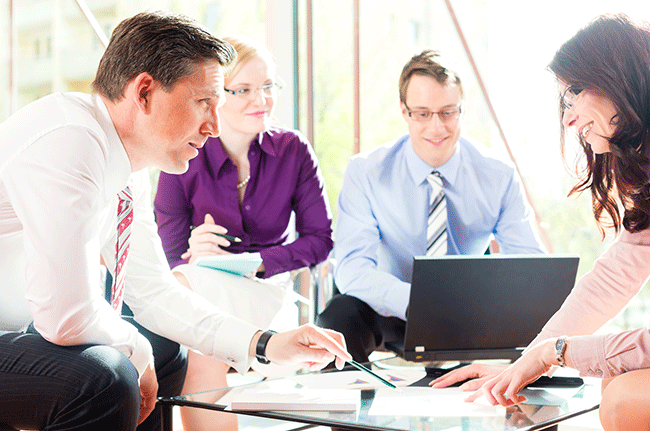 Need guidance on your Levy Spend?
Download our Levy Calculator now to accurately plan and forecast your ongoing monthly, and annual spend on Apprenticeship programmes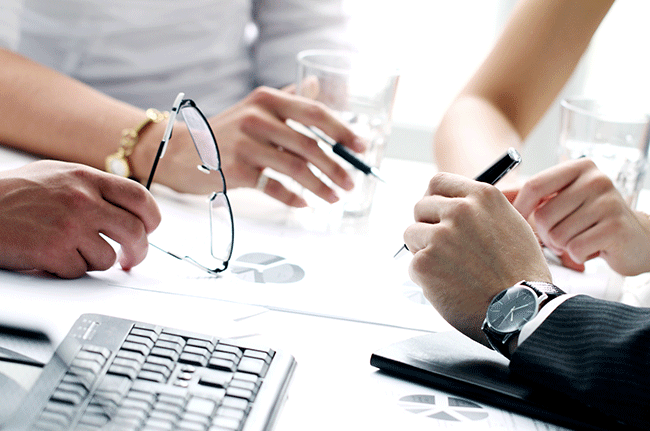 Need advice? Training Needs Analysis
Gain a complete understanding of the current and ongoing requirements of all your employees from the shop-floor to the boardroom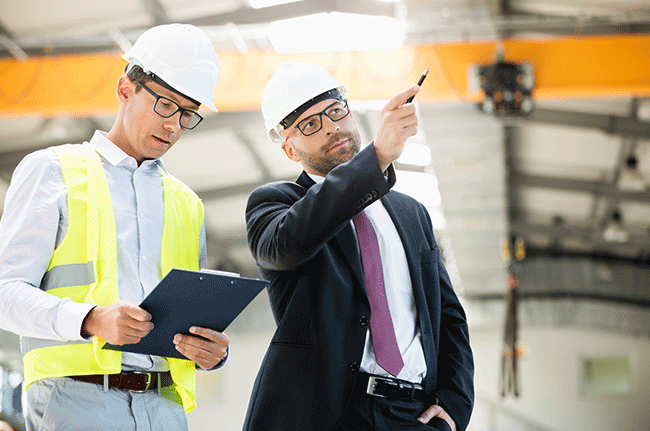 Need to improve your Operational Performance?
We provide tailored training, development and consultancy solutions to drive sustainable changes in culture and deliver a tangible ROI