CQM Training & Consultancy (CQM T&C) has been delivering world class, business focused solutions for 30 years. With our award-winning, high quality training, development, and apprenticeship programmes, we challenge the ambitions of our clients and their people to develop themselves beyond all expectations.
Our Expertise
CQM T&C's core expertise is in Continuous Improvement, Lean Six Sigma, and Management Development, supporting businesses across all sectors in their journey towards Operational Excellence.
Built on a mission to transform organisational and individual performance, CQM T&C has developed over 7000 learners and worked with more than 800 organisations, accruing over £19.5m in cost savings for our clients.
Delivered in Cost Savings
Delivered in Cost Savings
What makes us different?
Key to our success is embedding a culture of sustainability and instilling the right behaviours amongst your workforce. We give those involved, the responsibility of researching and delivering an Improvement Project responding to an identified business need. Consequently, employees effectively use the tools and techniques gained from our expert training to produce a direct, and positive benefit for your company.
If you want to drive exceptional performance and confidence through training and coaching, then we can provide the results you are looking for.
Customer Focus
To always recognise, respect and support the customer.
Knowledge
To use our specialist expertise to help benefit others.
Integrity
To always commit to doing the right thing.
Making a difference
To have a positive impact on those around us.
Delivering Effective Communication Skills
Advanced Food & Drink Process Operator Level 3
Looking at the impact of good verbal communication, non-verbal and written communication, and what makes an effective listener.
Delivering Design of Experiments
Improvement Practitioner Level 4
Looking at the design of experiments – a systematic method to gain as much information as possible on how inputs effect outputs.
Different Leadership Styles
Team Leader / Supervisor Level 3
Comparing different leadership styles and strategies to discover the different outcomes each can produce.
Instructus Group
CQM T&C is owned by the Instructus Group, a UK charity focused on delivering end-to-end training and development. The Instructus family of companies advances education for the public benefit through the promotion of qualifications, training, and skills.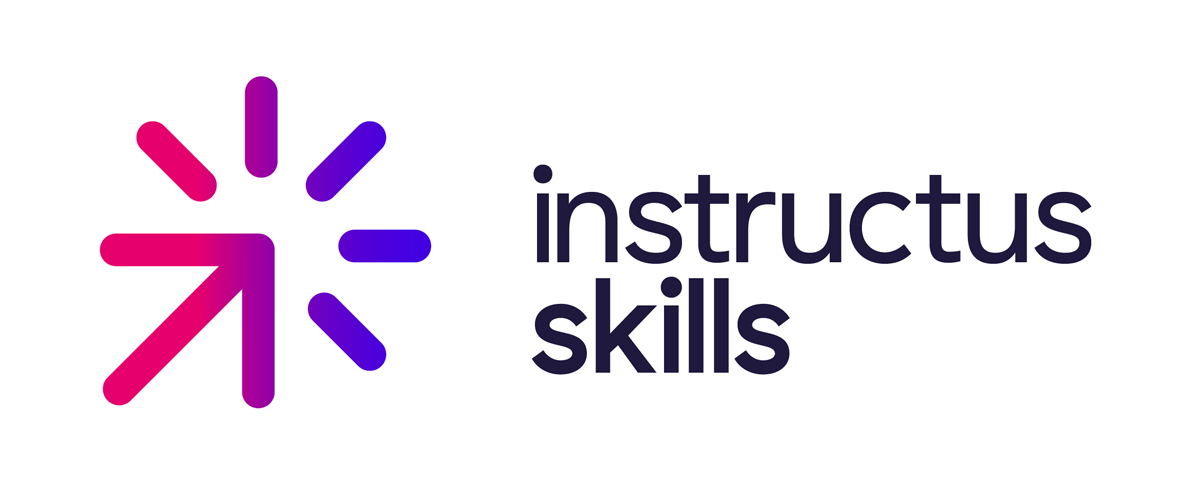 Dedicated to advancing education for the public benefit through our work on qualifications, training, and skills. As the UK's largest apprenticeship certification authority, we represent the skills needs of over 11 million employees every year.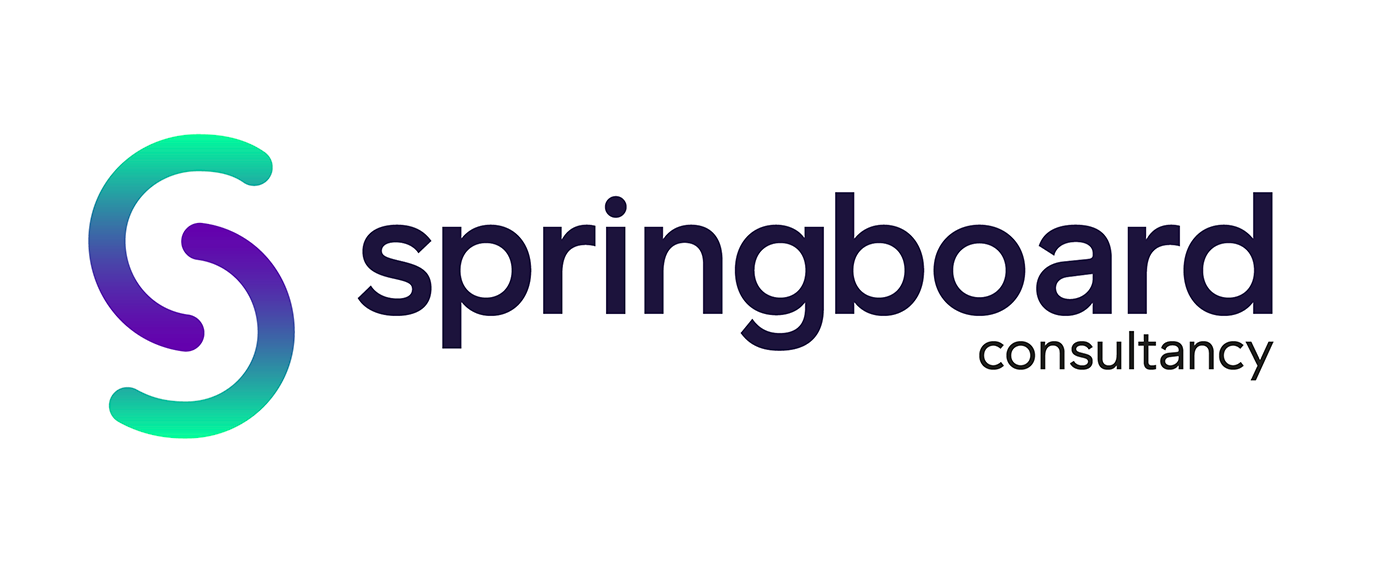 A world-leading international training and development consultancy that contributes to achieving greater equality in the world by helping everyone be the best they can be and realising their full potential.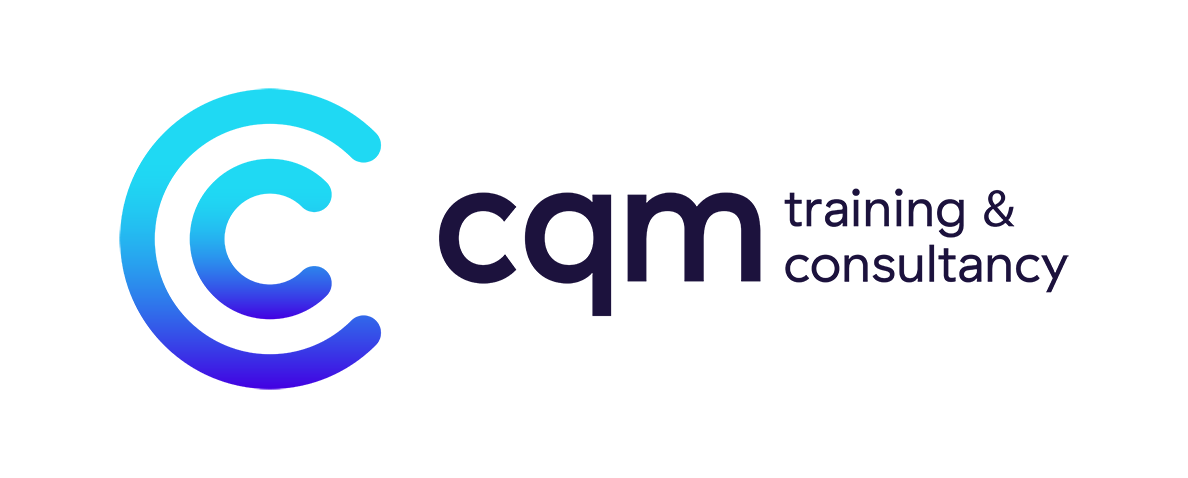 CQM Training & Consultancy
National award-winning training and development consultancy, delivering programmes that effectively embed sustainable changes in workforce culture, driving measurable improvements across production and service provision.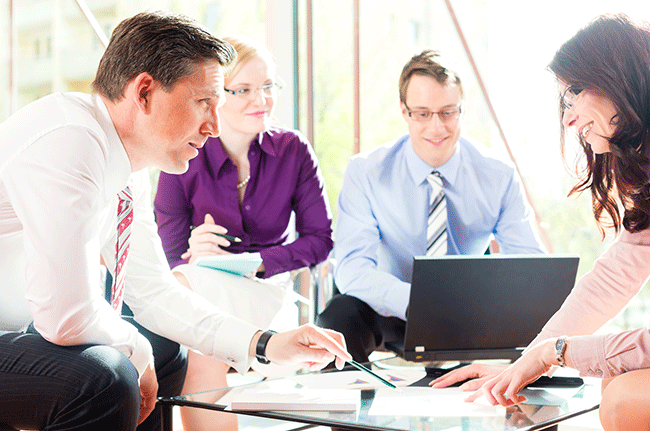 Download our Levy Calculator now to accurately plan and forecast your ongoing monthly, and annual spend on Apprenticeship programmes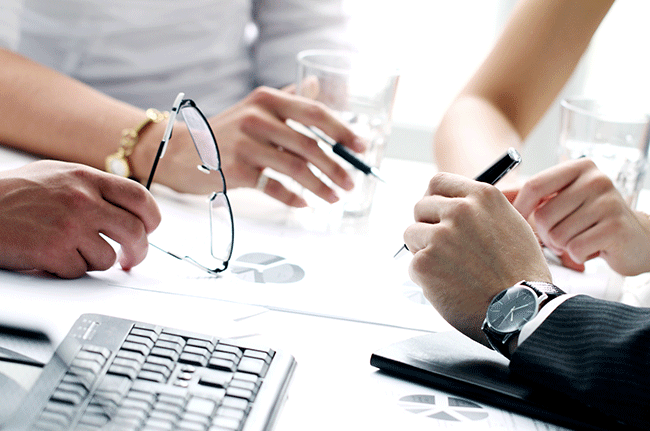 Need advice? Training Needs Analysis
Gain a complete understanding of the current and ongoing requirements of all your employees from the shop-floor to the boardroom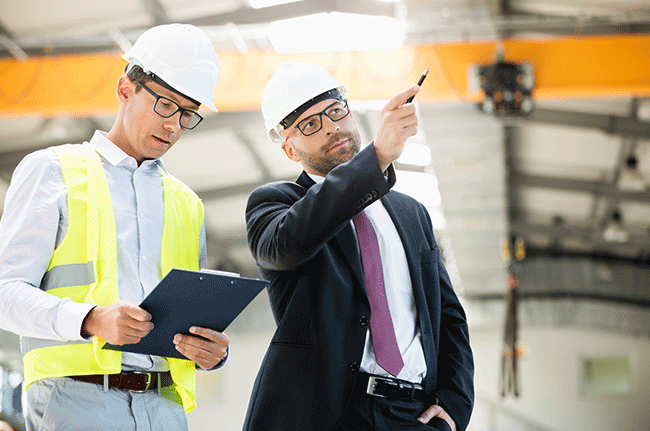 Need to improve your Operational Performance?
We provide tailored training, development and consultancy solutions to drive sustainable changes in culture and deliver a tangible ROI
If you'd like an informal chat, please contact us today and we'll get in touch.