We will work closely with you to develop a strategic partnership ensuring that together, we achieve the desired outcomes for both the business and your teams. From initial conversations where we listen attentively to fully understand your need, all the way through to celebrating success, CQM T&C's team will support you and your people every step of the way.
How we partner with you
Below are the different elements that help form our partnership with you. We tailor this approach to suit the client and the solution being offered. Typically, apprenticeships require additional support in comparison to bespoke training and development programmes.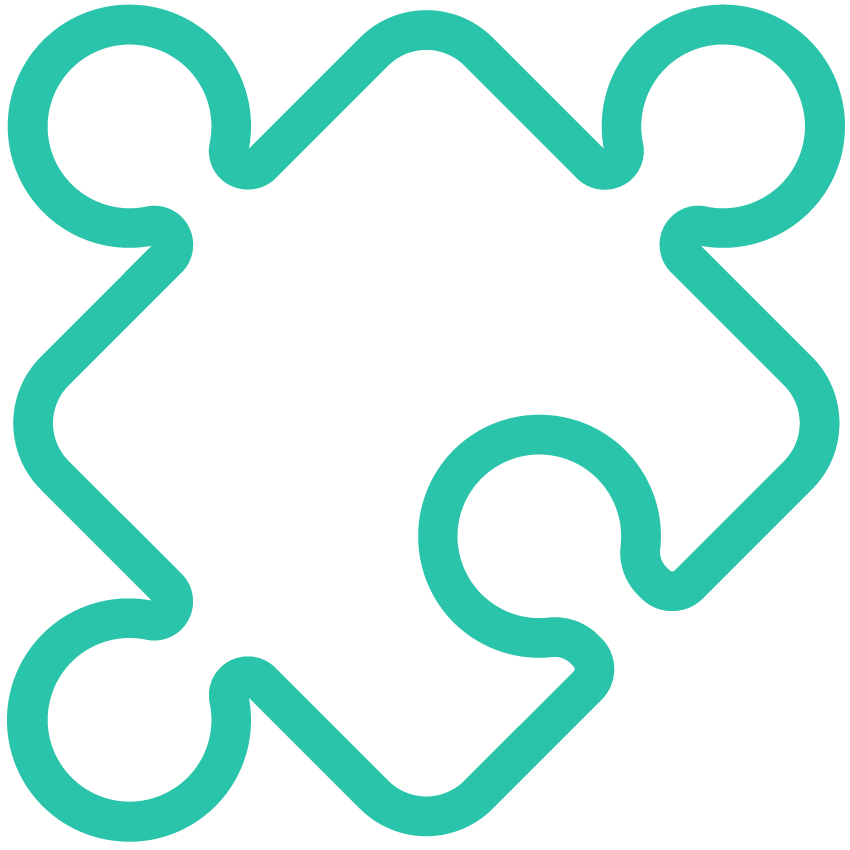 Consult
Identify suitable solution & programme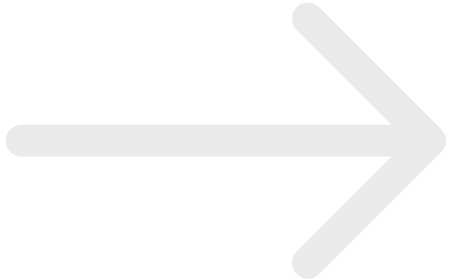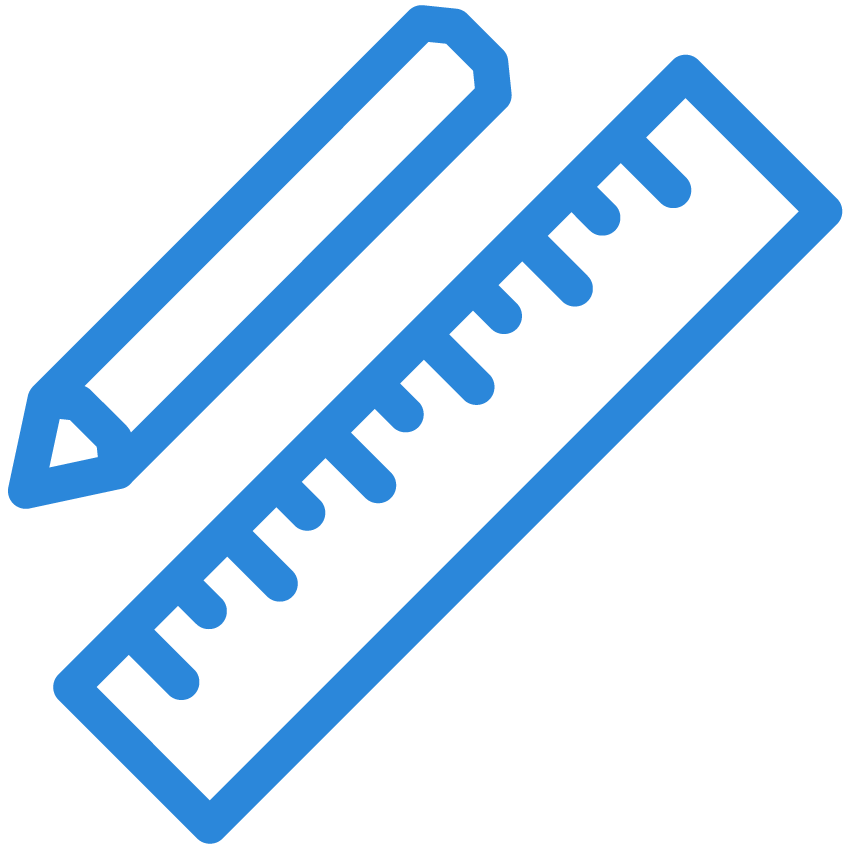 Scope
Tailor the programme to the client incorporating company values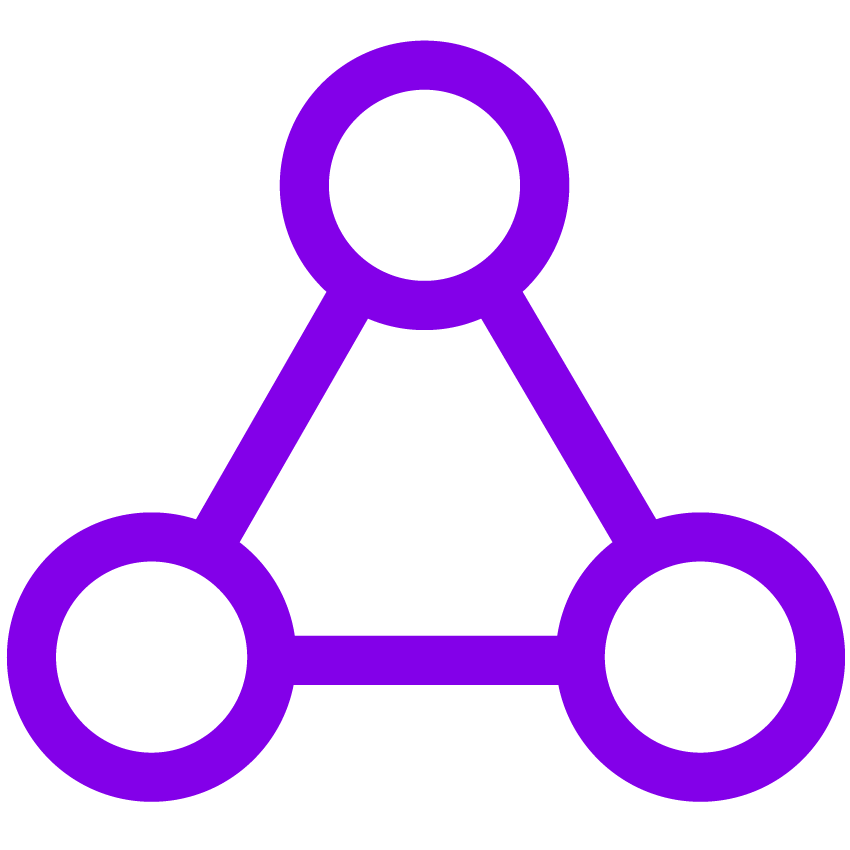 Collaborate
Map in-house programmes, use internal trainers, access specialist provider partners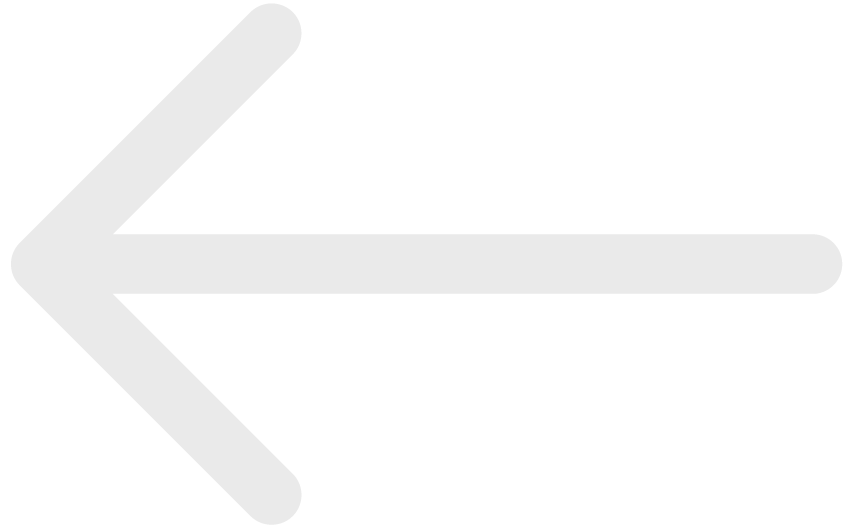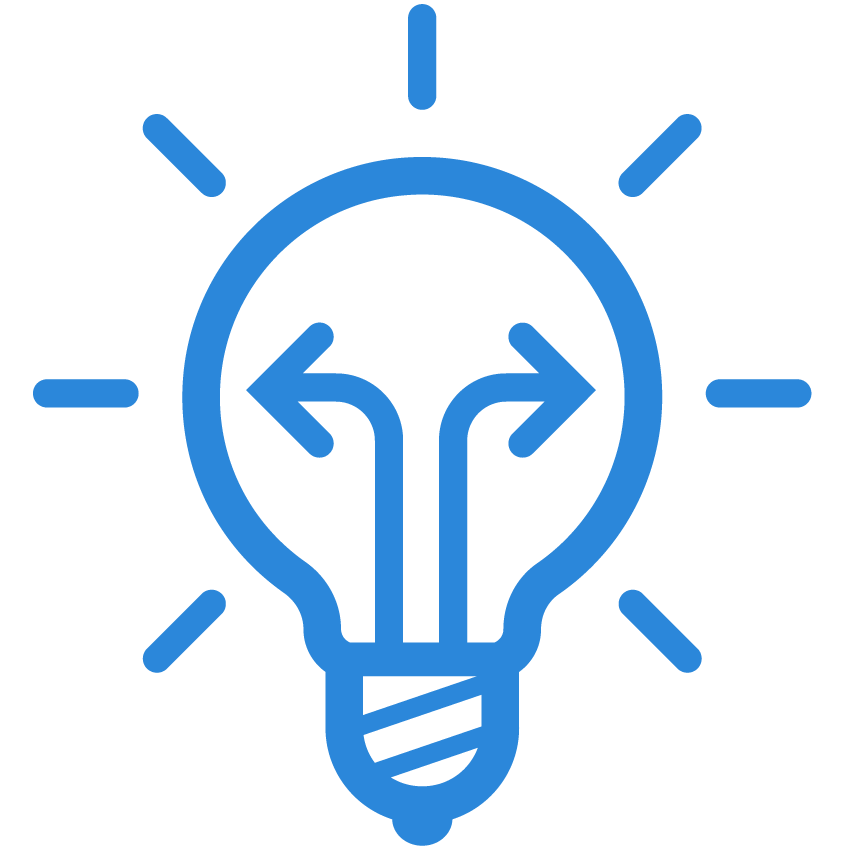 Engage
Immerse learners & line managers in programme; understanding release, benefits & outcomes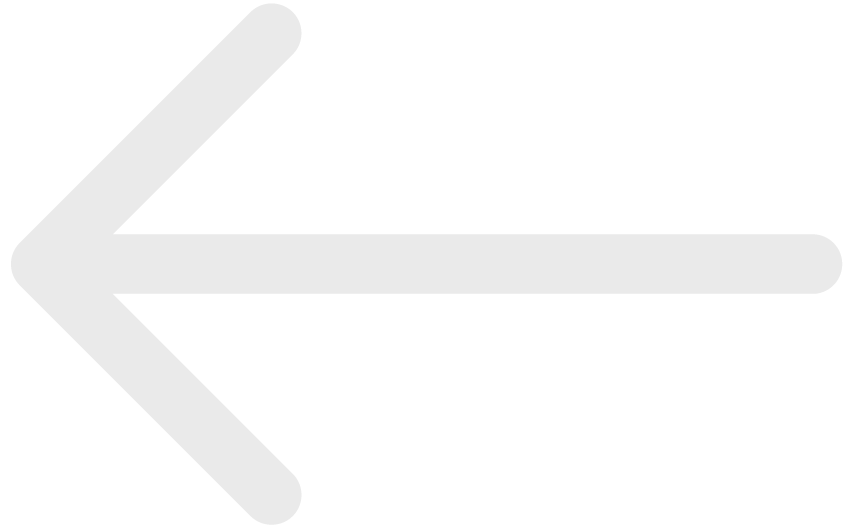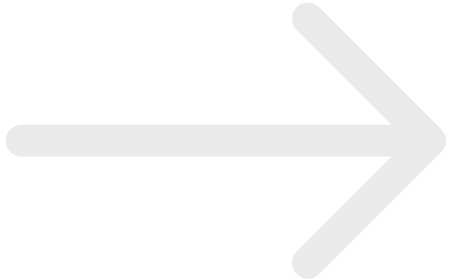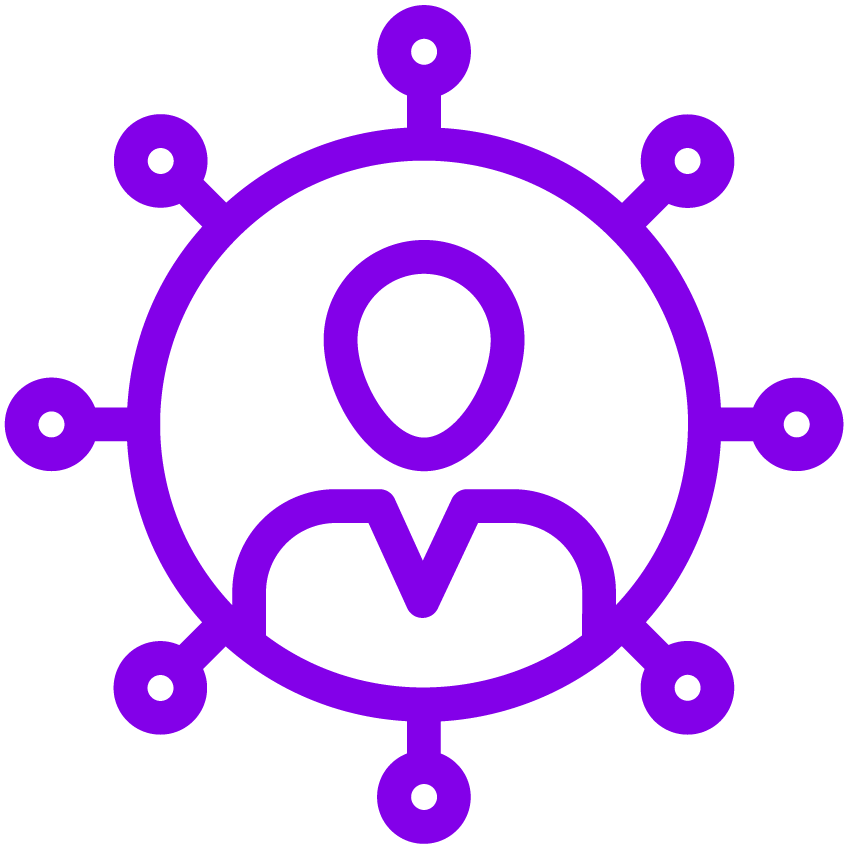 Deliver
Sustainable change in culture, skills, behaviours, measurable ROI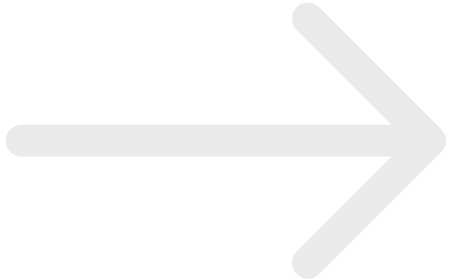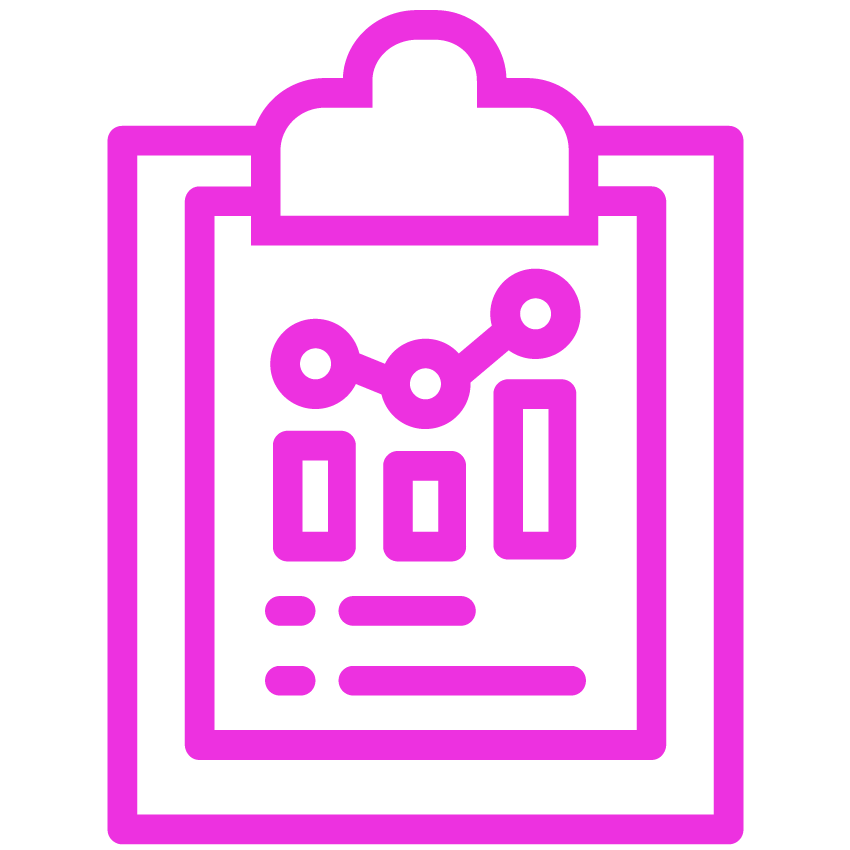 Govern
Communicate regularly with stakeholders, review quality & compliance, programme management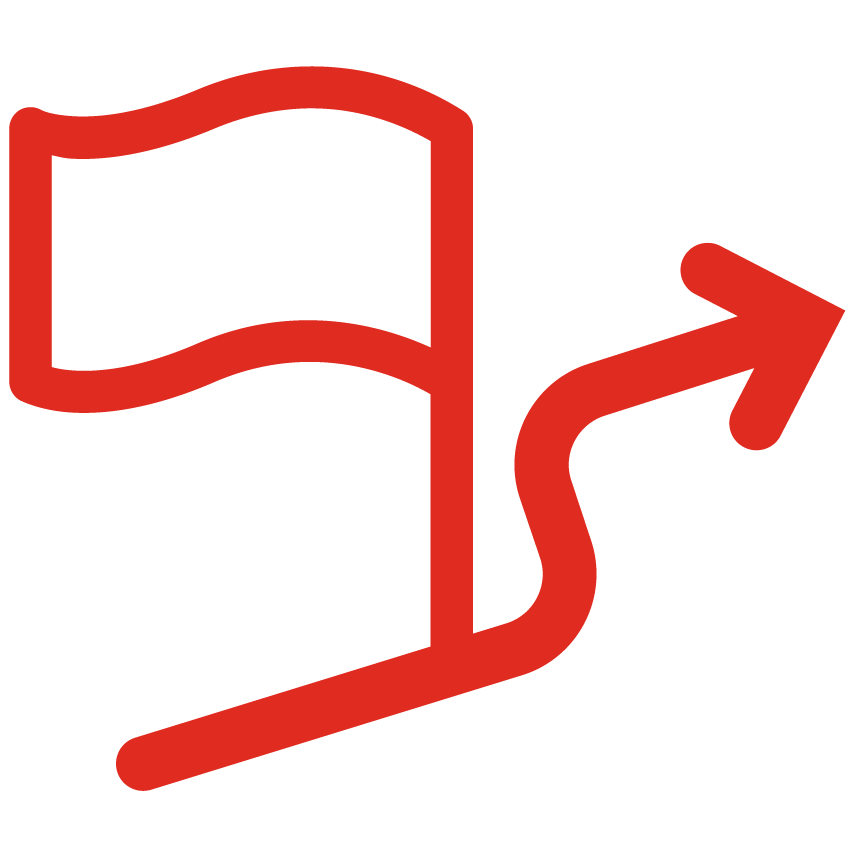 Celebrate
Promote success & achievements of learners – internally and externally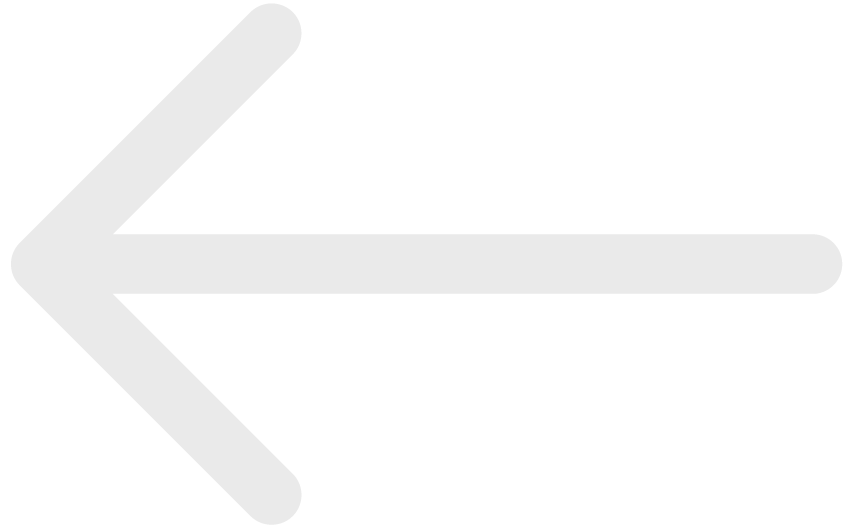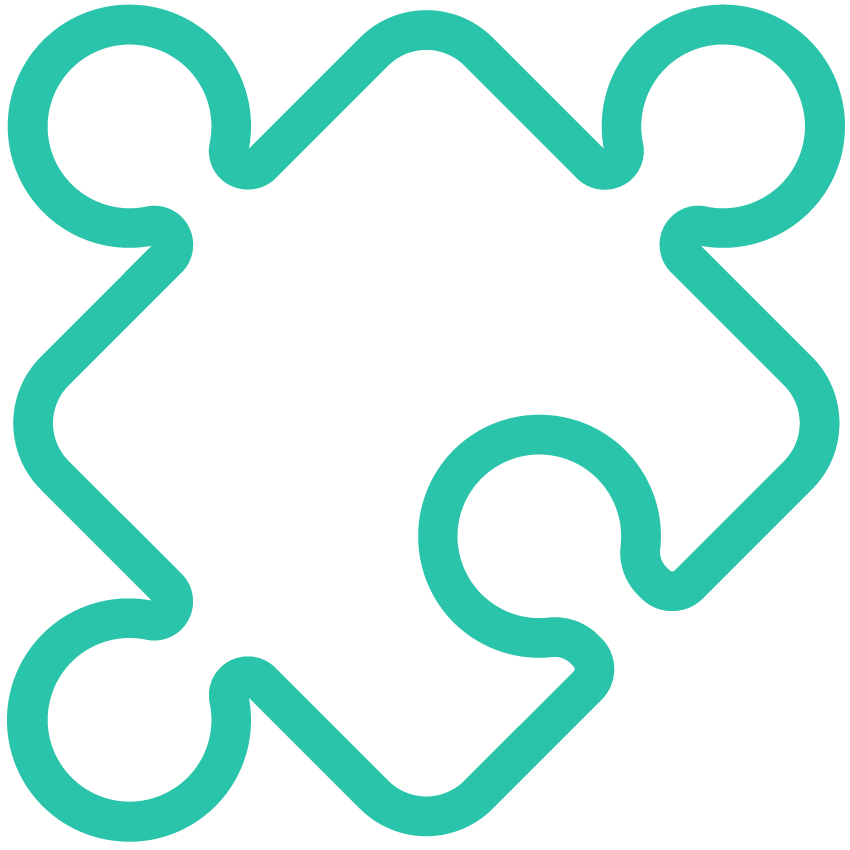 Consult
Identify suitable solution & programme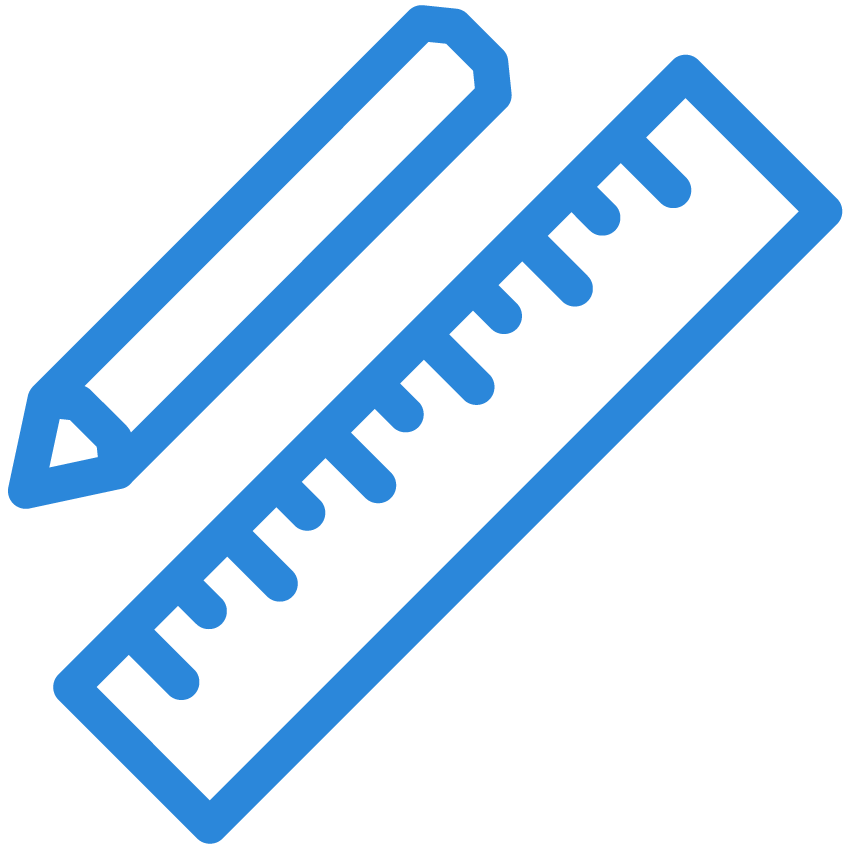 Scope
Tailor the programme to the client incorporating company values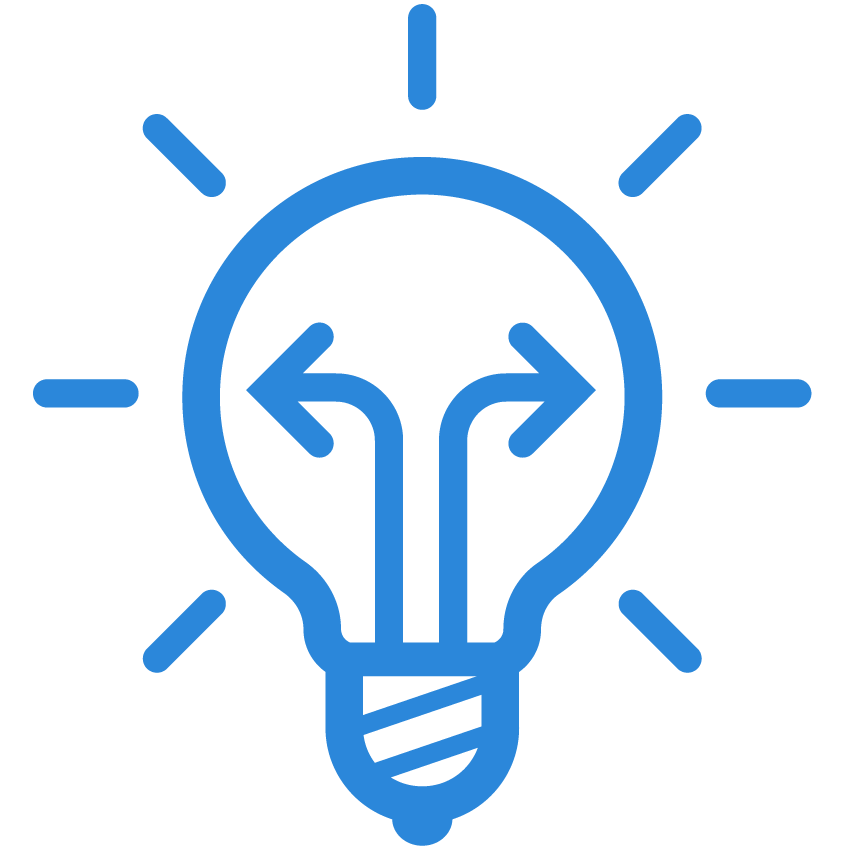 Engage
Immerse learners & line managers in programme; understanding release, benefits & outcomes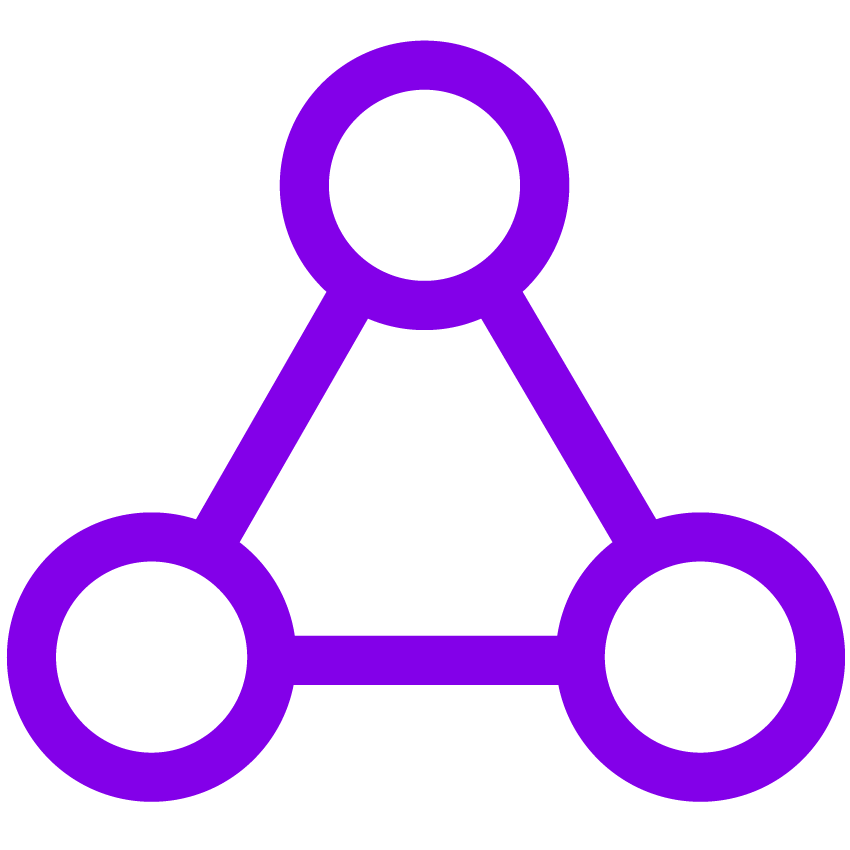 Collaborate
Map in-house programmes, use internal trainers, access specialist provider partners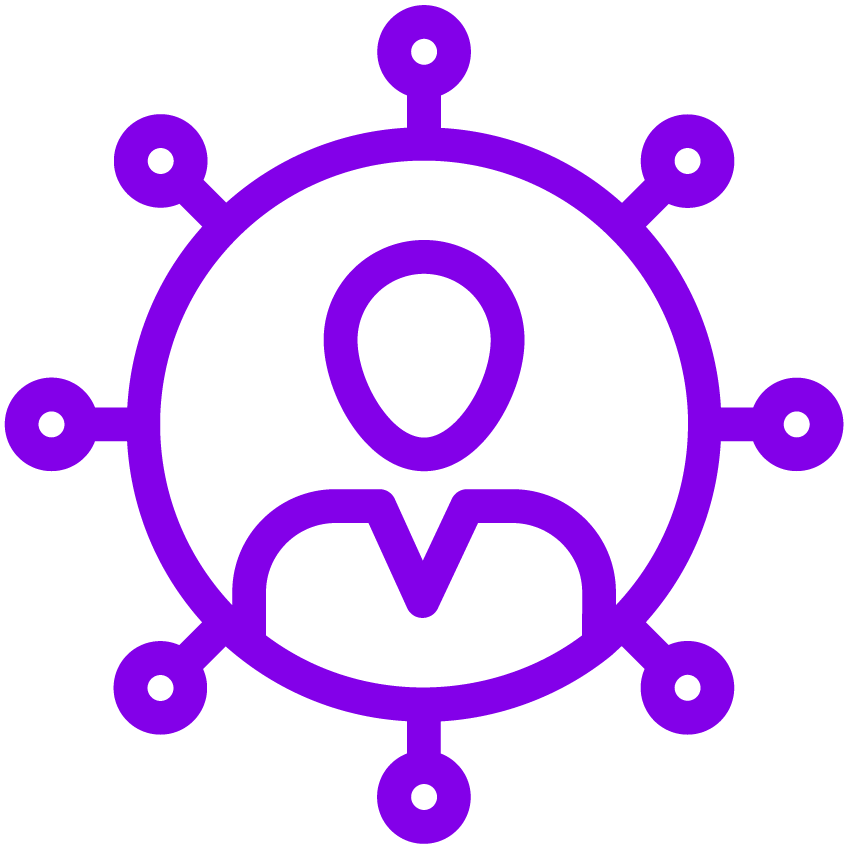 Deliver
Sustainable change in culture, skills, behaviours, measurable ROI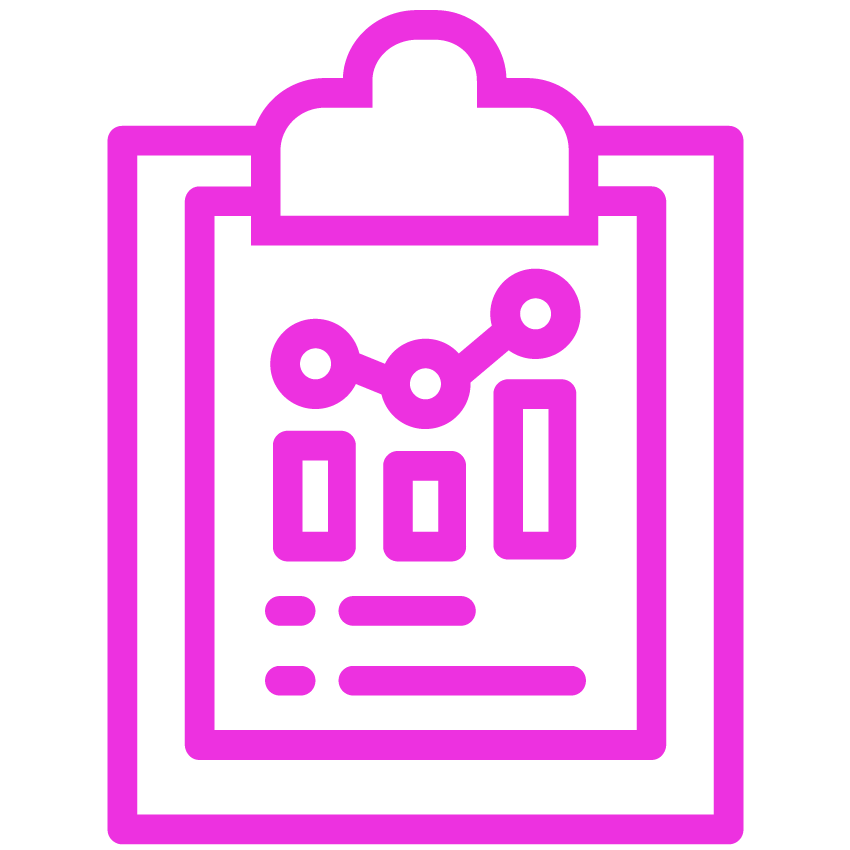 Govern
Communicate regularly with stakeholders, review quality & compliance, programme management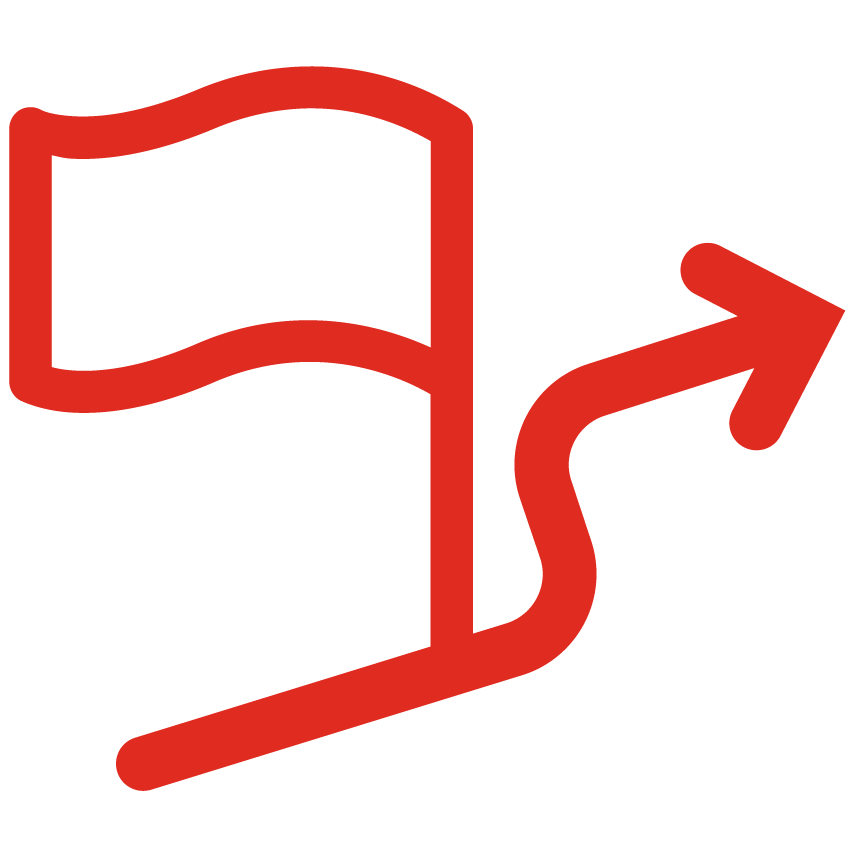 Celebrate
Promote success & achievements of learners – internally and externally
Get in touch to see how we can tailor our approach to deliver your programme