Lean Six Sigma Black Belt
Training Course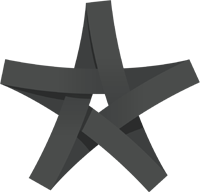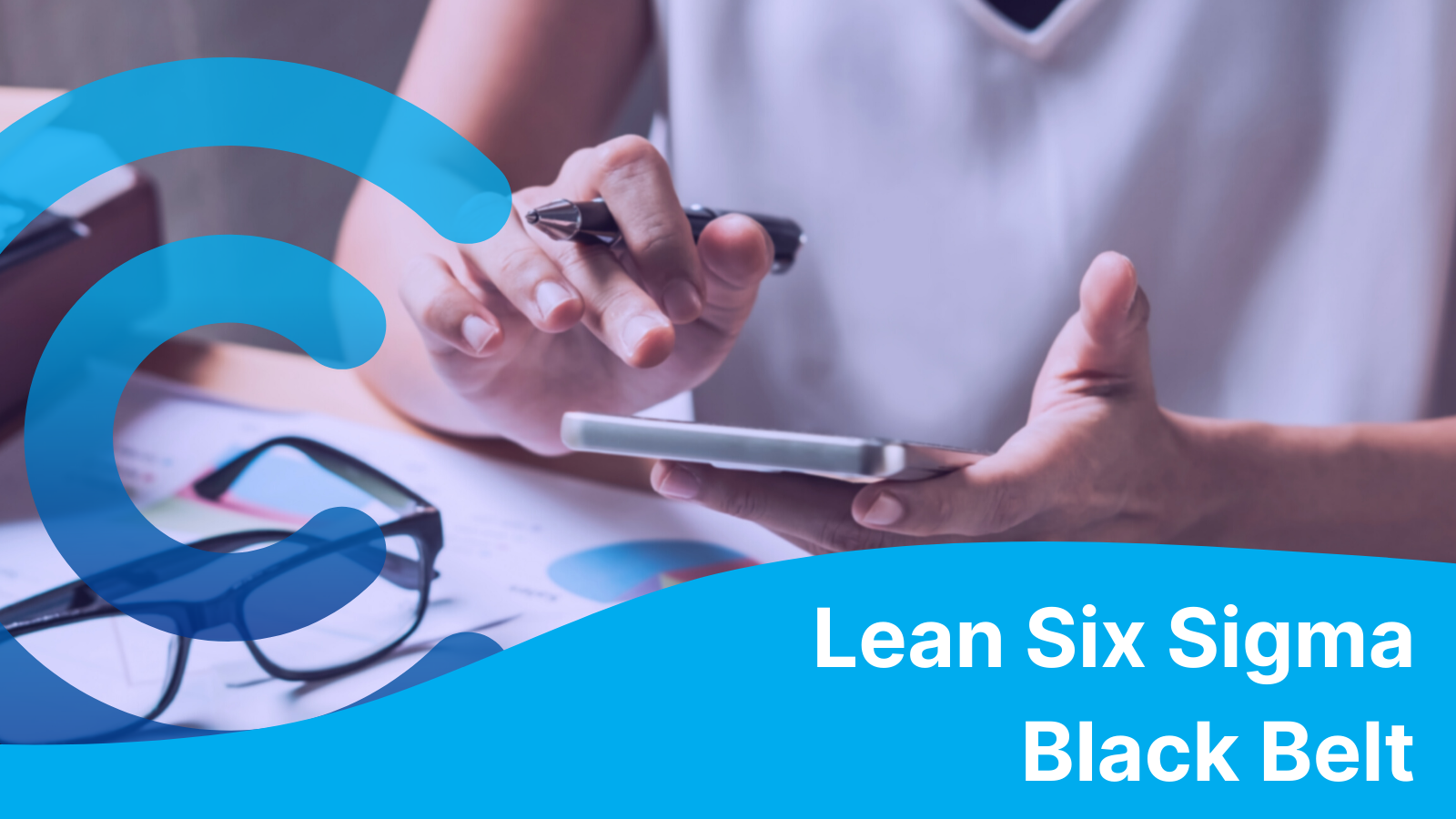 Training Summary – Black Belt
This Lean Six Sigma Black Belt programme is ideal for those leading the local deployment of improvement strategy, in supporting the delivery of business goals. Suitable candidates would be employees who provide technical expertise in structured improvement methods and advanced tools, or are responsible for leading advanced cross-functional improvement projects. Black Belts would be seen as those responsible for co-ordinating Practitioner level training, projects, and activities.
Our professional, quality training expertly delivered with insightful context builds a solid foundation of knowledge needed to understand the various topics, techniques and tools.
Rather than "Death by PowerPoint" or skimming through material in an effort to lightly cover the most ground in the quickest time, our well-balanced training is interactive, engaging and thought provoking.
Introduction to Lean Six Sigma
Lean Six Sigma (LSS) is a methodology used to improve business processes, based on the combination of two management ideologies, Lean and Six Sigma. Lean removes waste from any process to maximise customer satisfaction, whilst Six Sigma improves quality and reduces the probability of defects and errors.
Black Belt Course Content
Through this Lean Six Sigma Black Belt training you will cover an extensive range of topics, to delve deeper into the various methodologies and where these can be used, as you develop the skills to lead local deployment of improvement strategy, lead multiple projects and oversee Green and Yellow Belts. The course content is typically spread over 12 days, with additional days for case study preparation, revision and test (for knowledge certificate). The 12 days may look like and include;
1. Introduction
• Team Formation and Leadership
• Managing Change Coaching
• Review Methods
2. Define (Define)
• Policy Deployment Context
• SIPOC
• Voice of the Customer
• Kano Analysis
• Sampling
• CCRs and CTQs
• The Scoping Tree
• The Project Charter
3. Data Visualisation using Minitab (Define)
• Using Minitab
• Y against Time
• Y against Spread
• Y against X
• Y against Xs
• Stacking and Unstacking Data
• Calculation
• Time Series and Trend Analysis
4. Understanding Data (Measure)
• Types of Data
• Data Stratification
• Data Collection Plan
• Basic Statistics Sampling
• Normality Process Capability (Normal)
• Process Capability (Discrete)
• Six Sigma Metrics
5. Measurement Systems Analysis (Measure)
• Measurement Characteristics
• Continuous MSA
• Discrete MSA
• Cost of Poor Quality
• Handling non-Normal Data
• Continuous Data Distributions
• Data Transformation
• Process Capability (non-Normal)
6. Key Input-Output Relationships (Analyse)
• Root CauseAnalysis Framework
• Multi-Vari Studies
• Correlation
• Matrix Plots
• Multiple Linear Regression
7. Basic Hypothesis Testing (Analyse)
• Sampling Distributions
• Confidence Intervals
• Hypothesis Testing (Normal)
8. Advanced Hypothesis Testing (Analyse)
• Hypothesis Testing (Non-Normal)
• Hypothesis Testing (Variance)
• Hypothesis Testing (Discrete)
• Life Data Analysis (Shelf Life Testing)
9. Solution Generation (Improve)
• Breakthrough Techniques
• Solution Selection
• The SFA Filter
• Payoff Matrix
• Pugh Matrix
10. TRIZ (Improve)
11. Solution Testing (Improve)
• Design of Experiments – Full and Fractional Factorial
• DoE – Response Surface approach
• FMEA – Failure Mode Effects Analysis
12. Control (Control)
• Control Plans
• Basic SPC
• Advanced SPC
• Leverage
13. Preparing to Train Development of Training Intervention
14. Case Study Case Study practice – using another series of data to test knowledge application
15. Case Study Further preparation for the Test
16. LSS BB Preparation Project Progression Final Review Ad hoc Re-cap of curriculum to suit Learners
You will need to have access to Minitab or equivalent powerful analytic software. We can also support with this.
Benefits of Black Belt Training
Through undertaking this Lean Six Sigma Black Belt course you will develop a thorough understanding of the blend of Lean and Six Sigma, project and change management principles and tools to identify and lead the delivery of change across organisational functions and processes how these principles can be applied to make a true and measurable difference in the workplace.
Below are some of the benefits and learning outcomes. You will;
Develop the tools and techniques to lead and oversee multiple improvement projects and effectively solve complex problems at root cause, creating a true measurable difference

Implement local deployment of continuous improvement strategy

Build leadership capabilities and influence to help create a continuous improvement culture

Feel confident in discussing, implementing and identifying complex continuous improvement projects and training of Lean Six Sigma to others

Be able to demonstrate learnings right away, benefiting both the learner and organisation

See significant cost savings and added value to the organisations processes

Receive a CQM certificate which you can add to your professional profile

, along with globally recognised and accredited Lean Six Sigma Black Belt certficate via Instructus Skills
Why CQM?
We have been delivering world class, business focussed solutions for approaching 30 years.
With our award-winning, high quality training, development, and apprenticeship programmes, we challenge the ambitions of our clients and learners to develop themselves beyond all expectations.
We're Specialists At What We Do
Our core expertise is in Continuous Improvement, Lean Six Sigma, and Management Development, supporting businesses across all sectors in their journey towards Operational Excellence.
Our development coaches are not just highly qualified to teach and coach, they have been responsible for leading cross-functional process improvements themselves. They will use their vast industry experience of delivering on what they say and real life examples to explain in simple terms the various elements of the programme.
Unrivalled Learner Experience
Our delivery is live, interactive and flexible to suit your needs. With new live online instructor led programmes, it means our programmes are accessible for all.
The learner experience and outcomes therefore are significant. Each of our programmes will provide learners with a certificate of completion that they can use to boost their professional profile. We have also worked with external accrediting bodies so that on successful completion of our programmes, such as the Lean Six Sigma belts, learners will also receive specific and widely recognised certification.
Black Belt Delivery
On-site Bespoke
Our On-site Bespoke training can adopt virtual training allowing it to remain flexible, however it benefits most by being able to be tailored and relevant to a particular organisation and its needs. It also allows for greater in-depth discussions and explorations of certain topics that are meaningful to the organisation.
Whether on-site, virtual or a blend of the two, our training programme will speak to the requirements of both the organisation and the specific group of learners. Training Programmes can be combined too, creating a truly adaptable and bespoke business solution.
This is suitable for larger groups (usually four or more) of learners from a particular organisation, whether on the same site or across multiple different sites.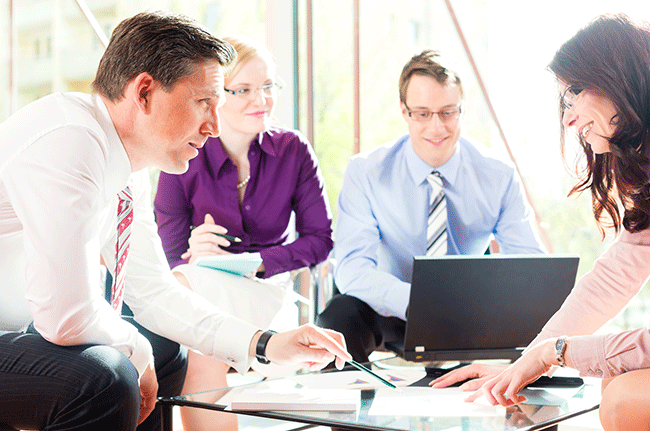 Lean Six Sigma Yellow Belt
This course provides a basic introduction to Six Sigma. Participants will be introduced to the DMAIC methodology, the statistical background to Six Sigma and the infrastructure of a Six Sigma programme, including the different roles and responsibilities. The course uses a blend of theory and practical exercises to develop awareness of process variation and how to determine root causes.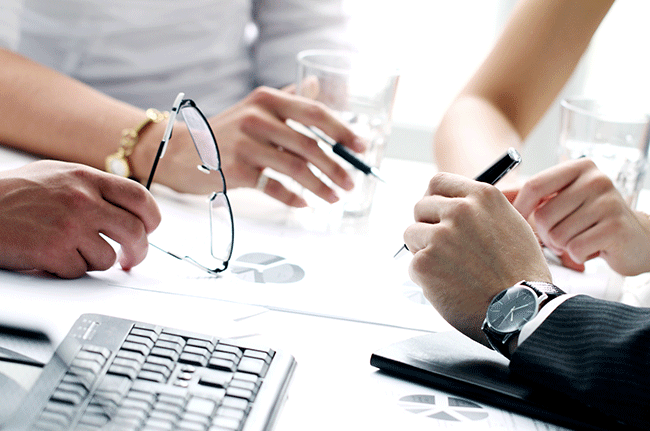 Lean Six Sigma Green Belt
This course equips participants with the necessary tools and techniques to lead and utilise both quantitative and qualitative process analysis. The course uses a blend of theory and practical exercises to develop the confidence of participants to deliver their own improvement project and provides a real opportunity to deliver realisable quick wins.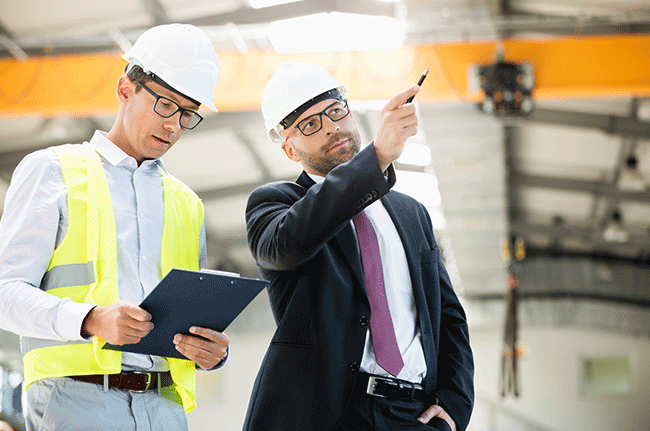 Free Lean Report
For a limited time only we are offering the opportunity for one of our experienced and qualified Lean Consultants to perform a free structured ½ day Waste Walk at your organisation.
This will provide you with an eye-opening overview, contained in a detailed report which also outlines relevant recommendations.