We work closely with learners and organisations to develop and deliver a suite of engaging, interactive, world class training programmes.
TWhether delivering a management development training programme such as Authentic Leader with our sister company Springboard Consultancy or CI/Lean implementation initiative, our highly skilled and experienced team will challenge, coach and facilitate your people to significantly improve your competitive advantage and make impressive bottom line savings.
With a focus on sustainability and measured improvement, our development programmes always guarantee a significant Return on Investment.
We have two approaches to training delivery; Live Online Instructor Led for individuals and organisations with smaller numbers of learners and a Tailored Trraining approach, for a bespoke, truly flexible delivery for larger numbers of delegates.
The training materials and interactive workshops that are covered by CQM are of an excellent quality and are very enlightening.
My overall experience with CQM and their tutors throughout this programme has been excellent, and I would highly recommend them as a provider.
We are already discussing further training with CQM for some of our teams!
My project reduced the overall labeller downtime by 75% too.
Continuous Improvement & Lean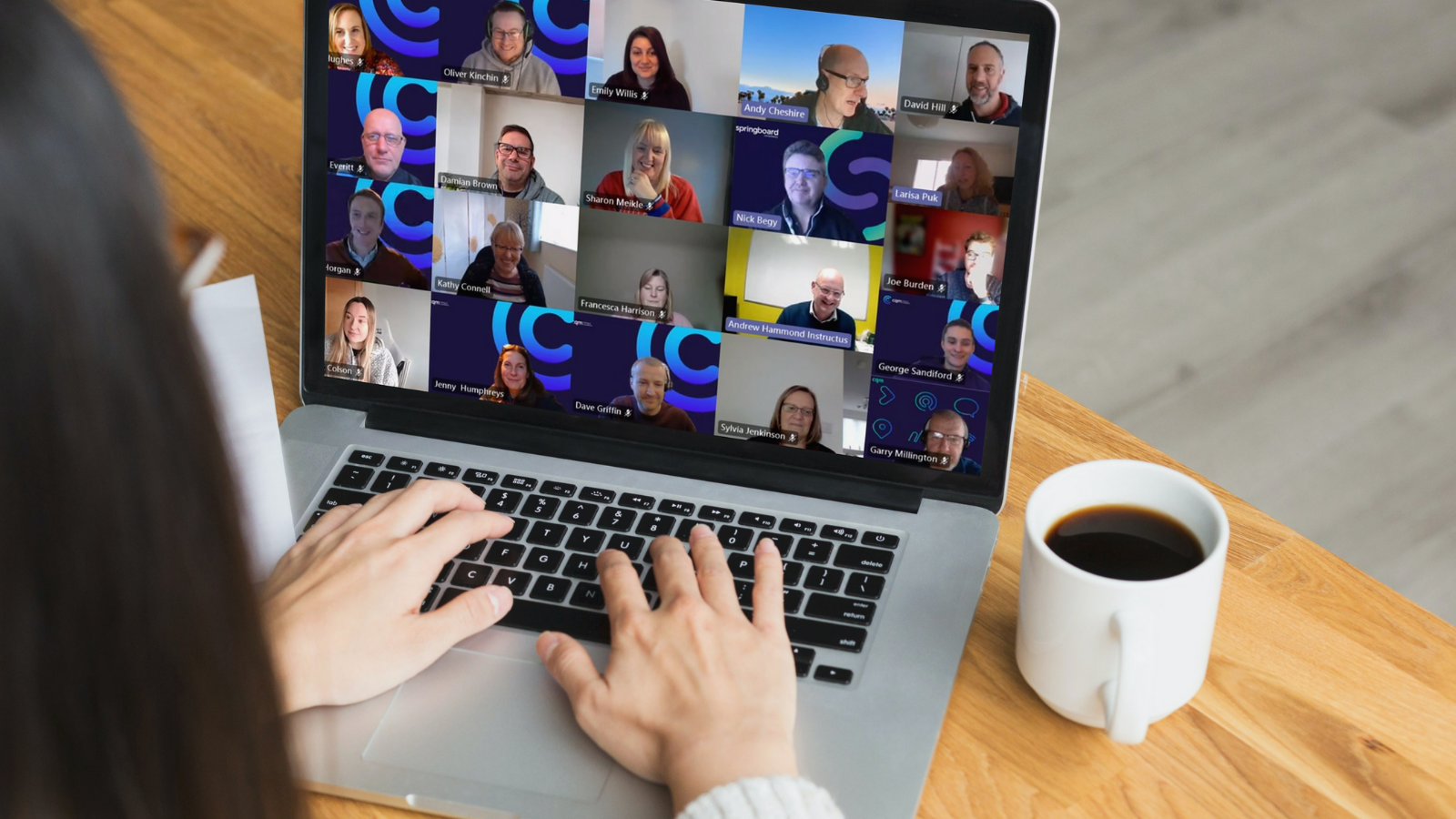 Live Online Instructor Led
Our Live Online Instructor Led delivery allows learners to access training wherever they are in the world. The training is conducted virtually, with a qualified, expert delivery coach who brings the training to life with their industry experience. Being virtual makes this approach accessible to everyone and is suitable for individuals or small groups of learners from a particular organisation.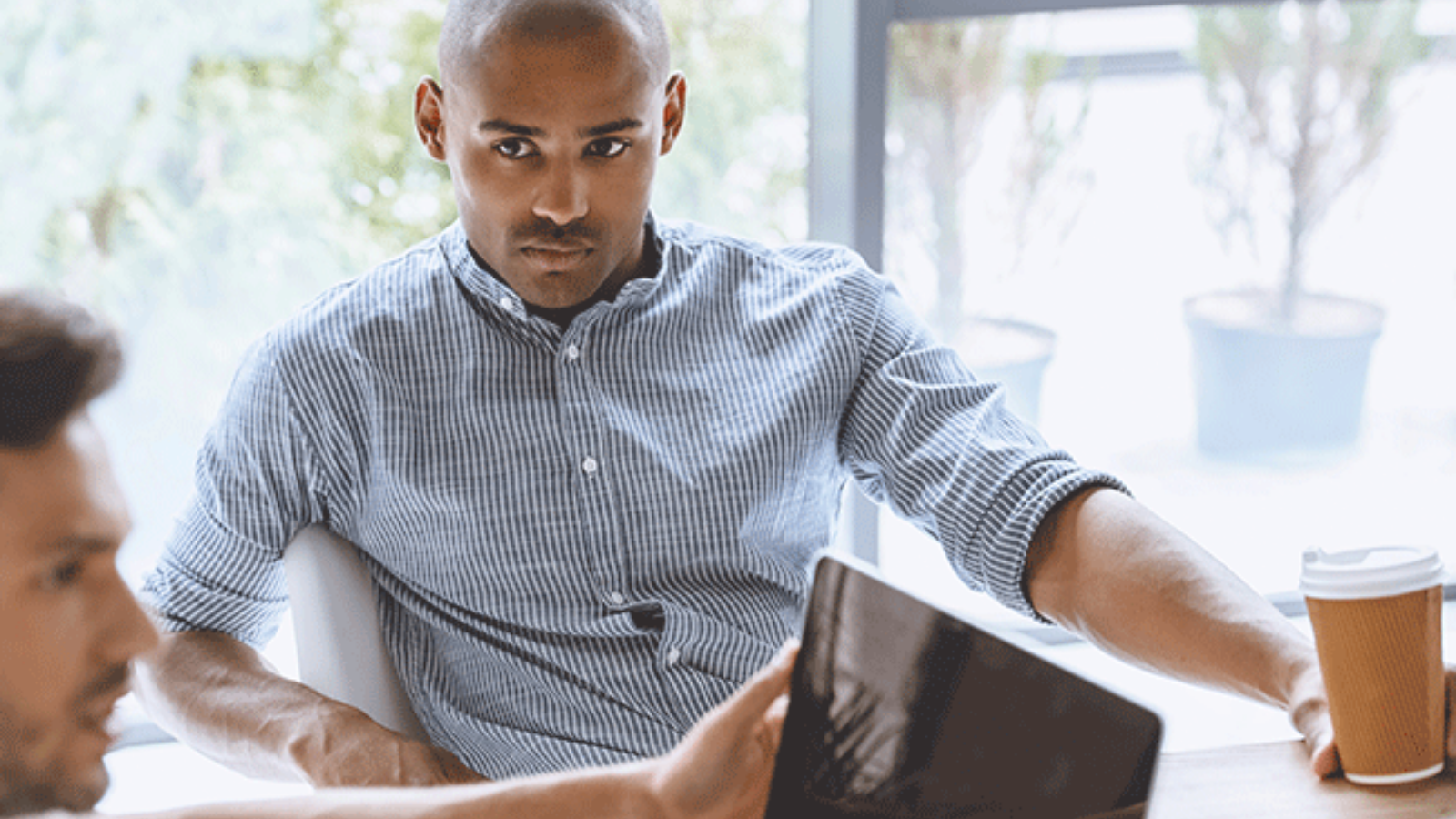 On-site Bespoke
Our On-site Bespoke Approach is truly flexible, adopting both virtual and on-site methods of engagement if needed. The training programmes are tailored and relevant to incorporate an organisation's terminology, values and requirements. This is suited to larger groups of learners from a particular organisation, regardless of location (owing to time differences).
If you'd like to find out more, contact us today
If you'd like to find out more, contact us today