50% OFF September's one day Essential Lean Awareness Course – use code "Earlybird" at checkout. Offer ends 31/08/2022, valid for single or multiple attendees.
Lean Awareness
Training Course - Basic Principles of Lean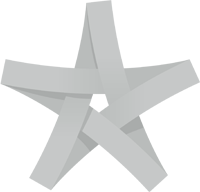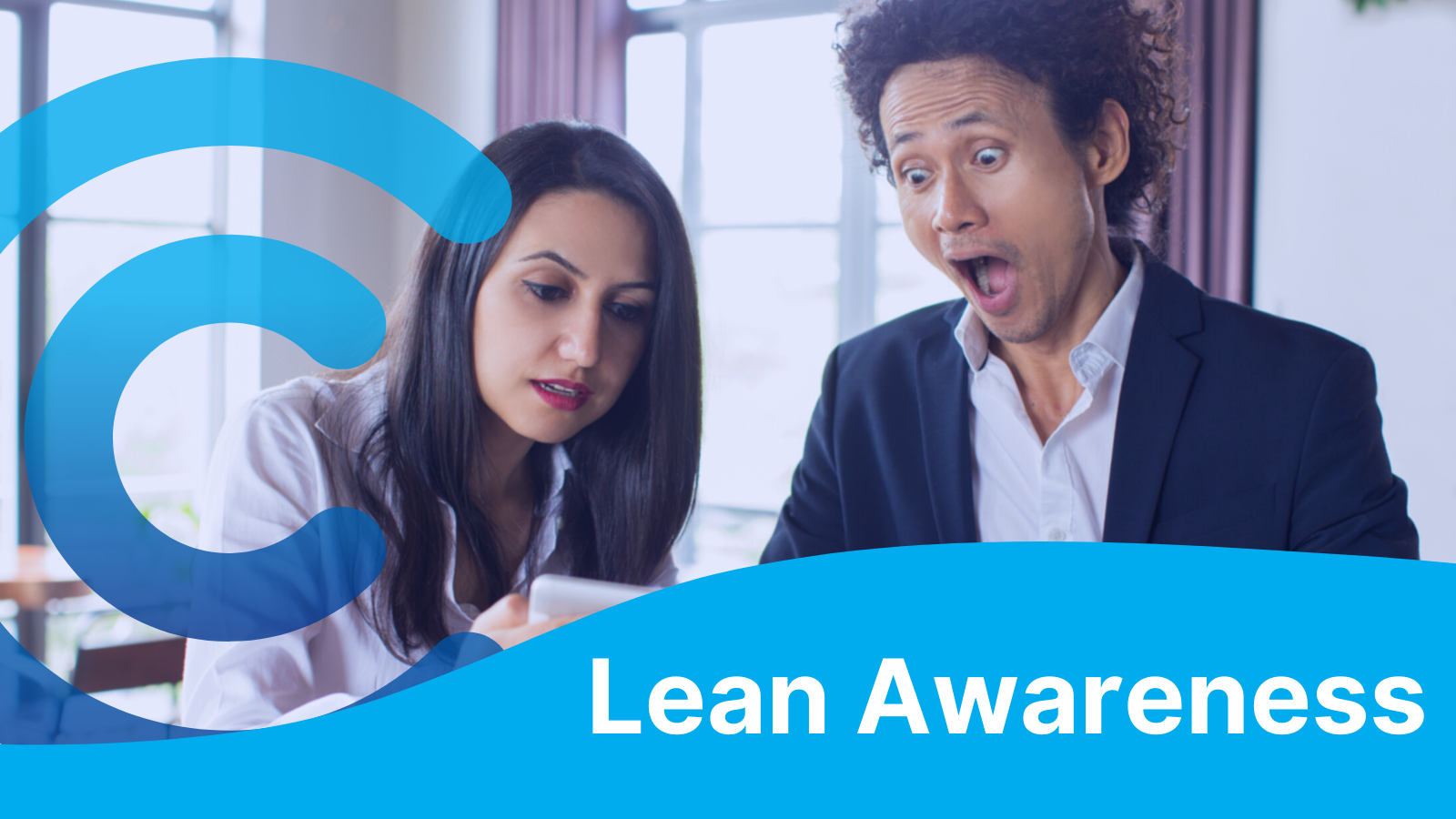 Training Summary – Lean Awareness
This Lean Awareness training course will explain how, by focussing on customer value, you will get to grips with the fundamentals behind this widely accepted and proven business improvement philosophy. It is a single day course, designed to cover the essentials.
Lean Awareness is a must take, essential course, for anyone interested in continuous business improvement and the difference it can make.
Therefore, this course is ideal for people with no previous or limited experience of Lean/Continuous Improvement or those who would like a refresher on the basic principles of lean and how these can be applied in the workplace.
Our professional, quality training, expertly delivered with insightful context, builds a solid foundation of knowledge needed to understand the various topics, techniques and tools.
Rather than "Death by PowerPoint" or skimming through material in an effort to lightly cover the most ground in the quickest time, our well-balanced training is interactive, engaging and thought provoking.
Introduction to Lean Six Sigma
Lean Six Sigma (LSS) is a methodology used to improve business processes, based on the combination of two management ideologies, Lean and Six Sigma. Basically lean removes waste from any process to maximise customer satisfaction, whilst Six Sigma improves quality and reduces the probability of defects and errors.
Lean Awareness Course Content
For this One Day Lean Awareness training course you will cover a broad range of topics and our expert development coaches will provide you with the key knowledge and understanding of basic lean principles. The key modules of the Lean Awareness course cover;
Introduction
Problem Solving Techniques
Quality Improvement PDCA and DMAIC Models
5 Lean Principles
8 Wastes
Customer Value, Value Add, Value Enabling and Non-Value Add
Essential Lean Tools and Techniques
5S & Visual Management Systems
Undertaking this course will form a solid foundation to progress onto the Lean Six Sigma Yellow and Green belt training.
Benefits of Lean Awareness
Through undertaking this Lean Awareness training course you will develop a thorough understanding of the fundamentals of lean and continuous improvement. You will also learn how these principles can be applied to make a true and measurable difference in the workplace.
Below are some of the benefits and learning outcomes. You will;
Be confident and able to explain the concept of Lean to others
Understand the considerable potential that Lean can have on your day to day role and your organisation
Be able to carry out an analysis of where the top line lean potential exists in your organisation
Look at waste in a totally different way
Start to challenge non value added activity
Obtain a CQM Lean Awareness certificate which you can add to your professional profile
Receive an exclusive voucher for further training with CQM
Why Choose CQM
We have been delivering world class, business focussed solutions for approaching 30 years.
With our award-winning, high quality training, development, and apprenticeship programmes, we challenge the ambitions of our clients and learners to develop themselves beyond all expectations.
We're Specialists At What We Do
Our core expertise is in Continuous Improvement, Lean Six Sigma, and Management Development, supporting businesses across all sectors in their journey towards Operational Excellence.
The incredible development coaches delivering the training are not just highly qualified to teach and coach, they have been responsible for leading cross-functional process improvements themselves. They will use their vast industry experience of delivering on what they say and real life examples to explain in simple terms the various elements of the programme.
Unrivalled Learner Experience
Delivery is live, interactive and flexible to suit your needs. With new live online instructor led programmes, it means our programmes are accessible for all.
Learner experience and outcomes are so important to us, and we're proud to consistently deliver successful programmes. Each of our programmes will provide learners with a certificate of completion that they can use to boost their professional profile. We have also worked with external accrediting bodies so that on successful completion of our programmes, such as the Lean Six Sigma belts, learners will also receive specific and widely recognised certification.
Lean Awareness Delivery
There are two types of training delivery method we provide for our Lean Awareness Course; Live Online Instructor Led & On-site Bespoke.
Live Online Instructor Led Lean Awareness
Our One Day Live Online Instructor Led training allows learners to access training wherever they are in the world. The training is conducted virtually, with an expert delivery coach who brings the training to life. Being virtual can be less intrusive and more flexible for learners, but still with the same benefits of interactivity, peer learning and insights and networking opportunities.
This is most suitable for individuals or small groups of learners from a particular organisation.
On-site Bespoke Lean Awareness
Our On-site Bespoke training can adopt virtual training allowing it to remain flexible, however it benefits most by being able to be tailored and relevant to a particular organisation and its needs. It is typically delivered over two days, to allow for this but also incorporate a more in depth exploration of concepts including value streams and managing change.
Whether on-site, virtual or a blend of the two, our training programme will speak to the requirements of both the organisation and the specific group of learners. Training Programmes can be combined too, creating a truly adaptable and bespoke business solution.
Ideal for larger groups (usually four or more) of learners from a particular organisation, whether on the same site or across multiple different sites.
Choose Your Delivery Preference
Our upcoming Lean Awareness 1 day live online instructor led training courses and prices are as follows;

Course times are 09:00 to 16:00 (GMT/BST) unless otherwise specified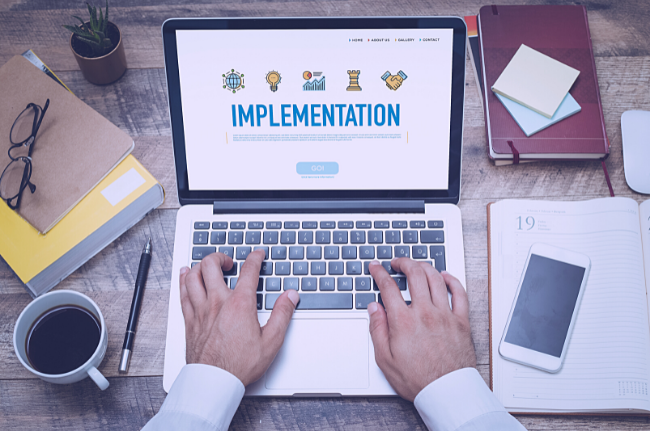 Lean Six Sigma Yellow Belt
This course provides a basic introduction to Six Sigma. Participants will be introduced to the DMAIC methodology, the statistical background to Six Sigma and the infrastructure of a Six Sigma programme, including the different roles and responsibilities. The course uses a blend of theory and practical exercises to develop awareness of process variation and how to determine root causes.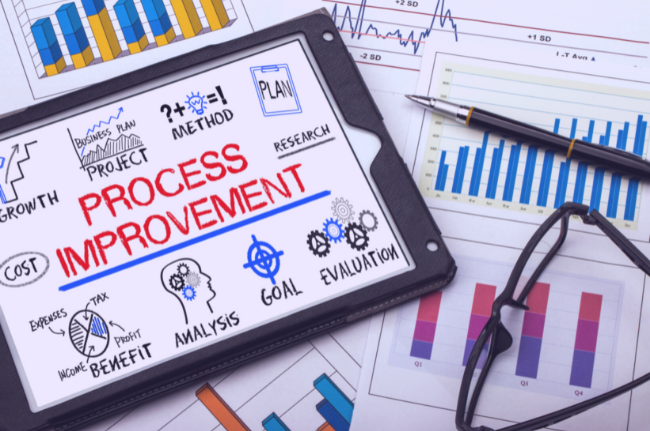 Lean Six Sigma Green Belt
This course equips participants with the necessary tools and techniques to lead and utilise both quantitative and qualitative process analysis. The course uses a blend of theory and practical exercises to develop the confidence of participants to deliver their own improvement project and provides a real opportunity to deliver realisable quick wins.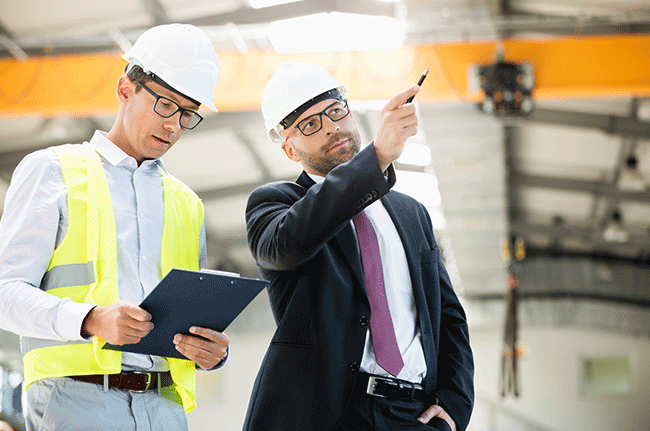 Free Lean Report
For a limited time only we are offering the opportunity for one of our experienced and qualified Lean Consultants to perform a free structured ½ day Waste Walk at your organisation.
This will provide you with an eye-opening overview, contained in a detailed report which also outlines relevant recommendations.