Do not miss our fantastic offer – 50% OFF September's one day Essential Lean Awareness Course
We partner with you to deliver effective and sustainable, results driven solutions, specifically designed in response to your business need. Our highly skilled and experienced team will challenge, coach, and facilitate your people to embrace change and drive a significant return on investment.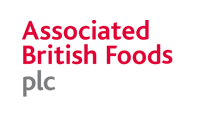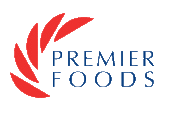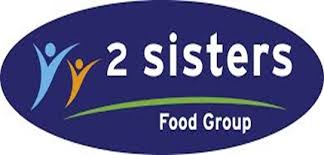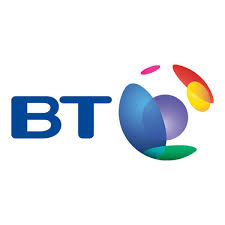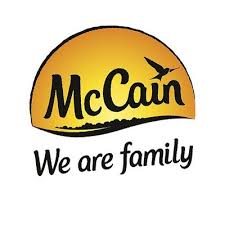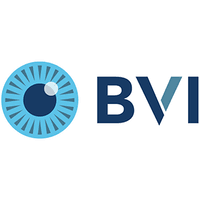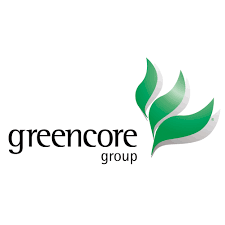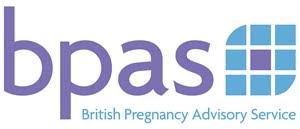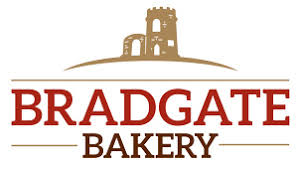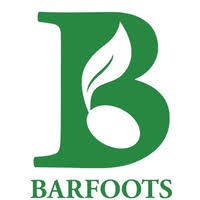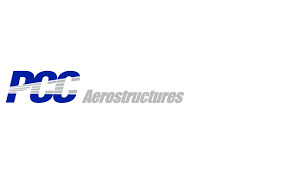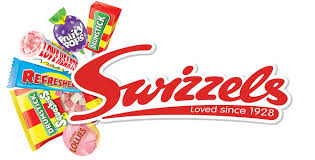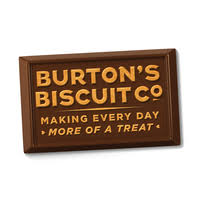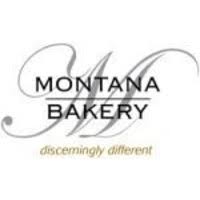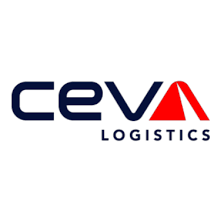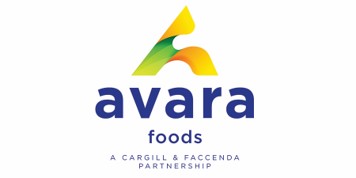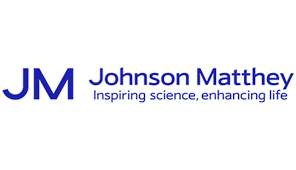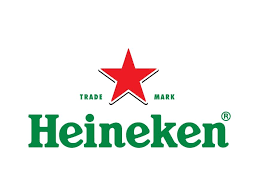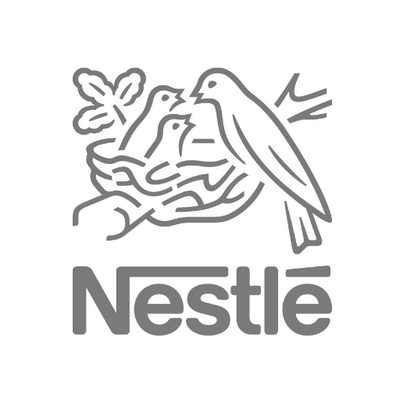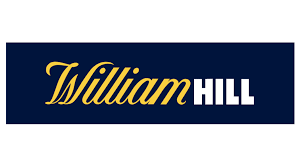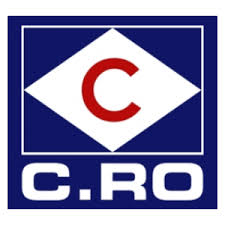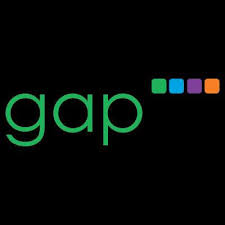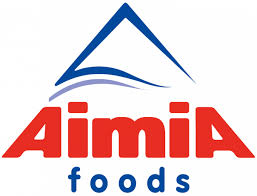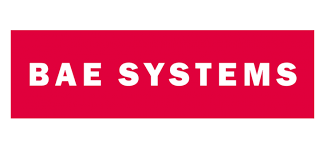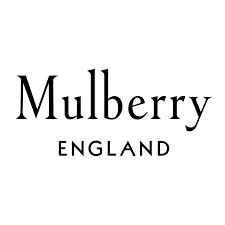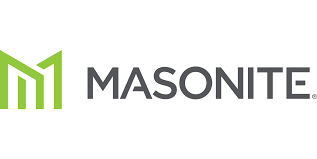 Quality Practitioner L4 Discovery Event
Starts 12/09/2022
Register for our free, one-hour, virtual Quality Practitioner Discovery Event today!

Food Technologist L3
Starting 27/09/2022
Join the next intake for Food Technolgist Level 3 (Diploma in Food Tech) Apprenticeship

Improvement Practitioner L4
Starting 20/09/2022
Join the next intake for Improvement Practitioner Level 4 (Lean Six Sigma Green Belt) Apprenticeship

Essential Lean Awareness Training
Next Training on 06/09/2022
Enjoy 50% OFF our next live online instructor led Lean Awareness Course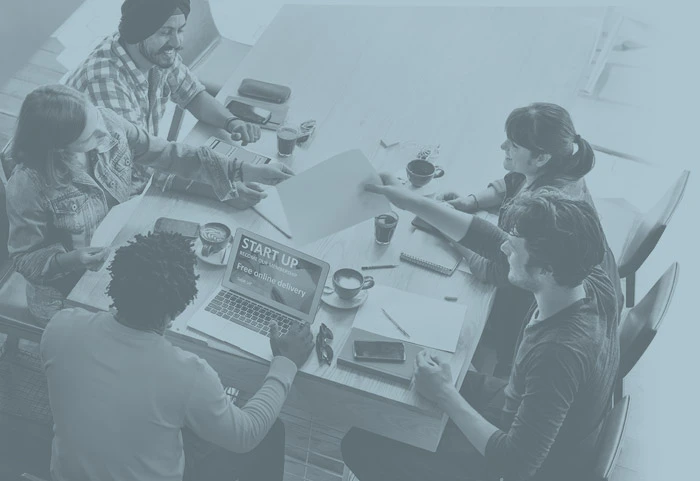 Need more information?
Drop us a line
Leave your contact details and one of our team will get in touch straight away to see how we can help you further