We partner with you to deliver effective and sustainable, results driven solutions, specifically designed in response to your business need. Our highly skilled and experienced team will challenge, coach, and facilitate your people to embrace change and drive a significant return on investment.

Improvement Leader: Delivering Open Cohorts
9th October 2019 Stockport
Free event. Understand how we would deliver the level 6 standard (Master Black Belt) as an Open Apprenticeship Cohort

How the Improvement Standards Benefit your Business & Workforce
23rd January 2020 Birmingham
Free event. Understand more about the L3 & L4 Improvement starndards

Lean Yellow Belt
3 day course
Highly interactive course, that will get you living and breathing LSS tools & techniques.

Green Belt Practitioner
5 day course
An immersive programme which dives deeper into statistaical rational for quality led process improvements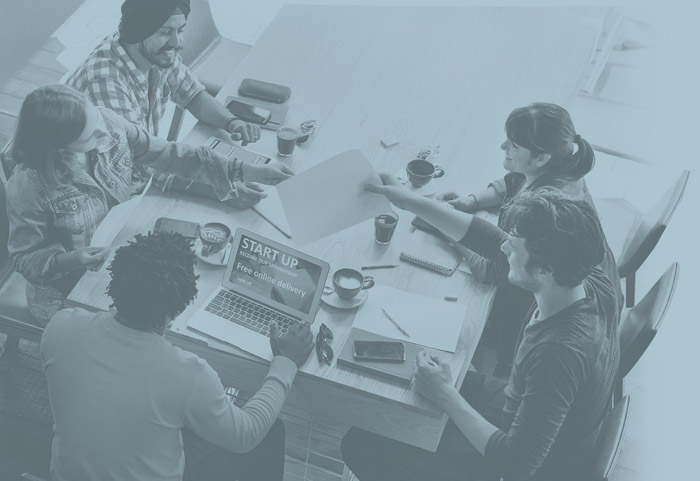 Need more information?
Drop us a line
Leave your contact details and one of our team will get in touch straight away to see how we can help you further