OAL
OAL is a multi-faceted, multi-sector awarding organisation and end-point assessment organisation. Our industry-focussed qualification products and apprenticeship assessment services reflect the astonishing diversity of our specialism. Every product, every service is created and delivered by true industry experts.
EAL
EAL is the specialist, employer recognised awarding organisation for the engineering, manufacturing, building services and related sectors. Through their dedicated External Verification Service they work hand in hand with their recognised Centres to support the highest standards in qualification delivery.
Edexcel
Pearson Education Limited is the UK's largest awarding organisation, offering academic and vocational qualifications and training to schools, employers and other places of learning in the UK and internationally. Their academic qualifications include Edexcel GCSE, Edexcel GCE (A level) and vocational qualifications including Edexcel NVQ and BTEC from entry level to Higher National Diplomas.
ILM
The Institute of Leadership & Management is the UK's largest management body, combining industry-leading qualifications and specialist member services. Their primary purpose is to improve the standards of leadership and management in order to drive social and economic prosperity.
City & Guilds
City & Guilds provide a broad and imaginative range of products and services that help people achieve their potential through work-based learning. The Group's purpose is the same today as it was 140 years ago – to help people, organisations and economies develop their skills for growth.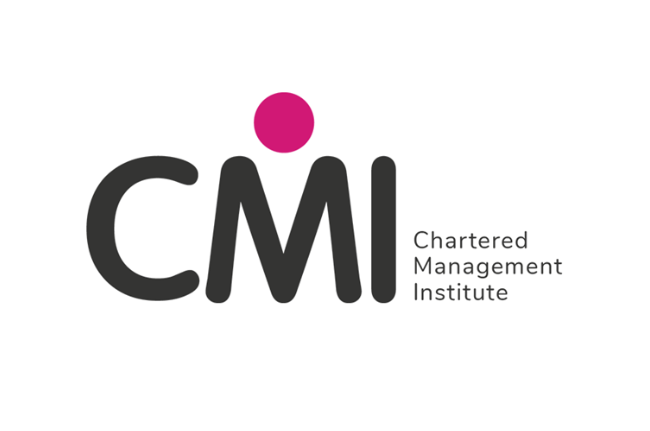 CMI
Chartered Management Institute creates leaders through management and leadership development training, qualifications, membership and research. CMI has been setting the bar for best practice in management and leadership for over 60 years.
FDQ
FDQ is a specialist awarding body, which pioneers the most innovative qualifications in the food industry – for the food industry. FDQ offers a full portfolio of competence based, learning focused and professional qualifications which covers the food supply chain from agriculture to retail; manufacturing to hospitality and everything in between.
IOSH
IOSH is the biggest health and safety membership organisation in the world, we're also the only Chartered body for health and safety professionals.
eta
eta assessment, approved by the ESFA and the Institute for Apprenticeships offers robust, bespoke end point assessment solutions across a wide range of sectors including customer service, manufacturing and business improvement – all provided with unrivalled efficiency and quality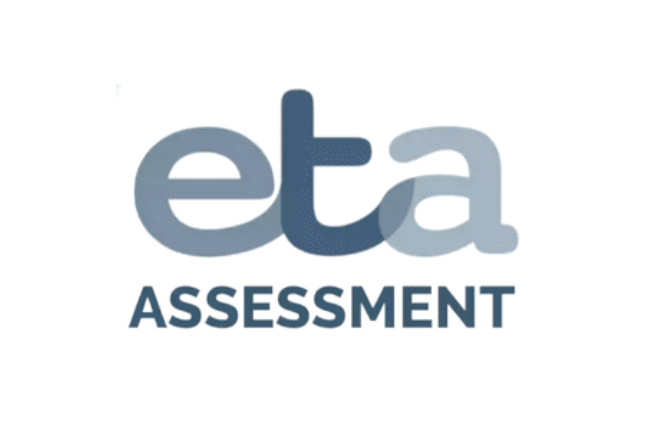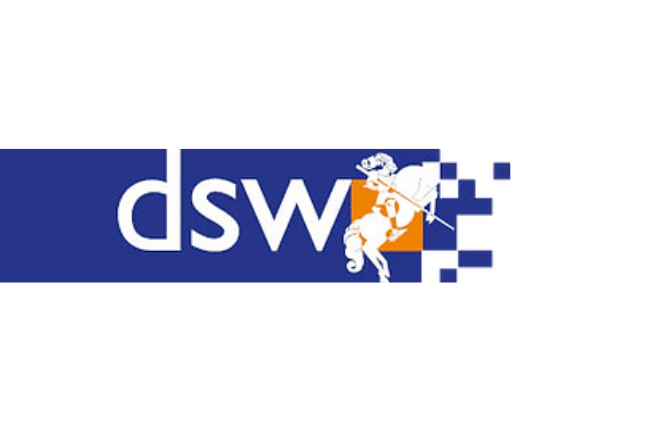 DSW
DSW's qualified End Point Assessors provide robust, objective and fair assessment of your learners' apprenticeship, in addition to design, delivery and Levy consultancy services. DSW is one of the fastest growing End Point Assessment Organisations in the UK, covering the most Financial Services Standards of any EPAO.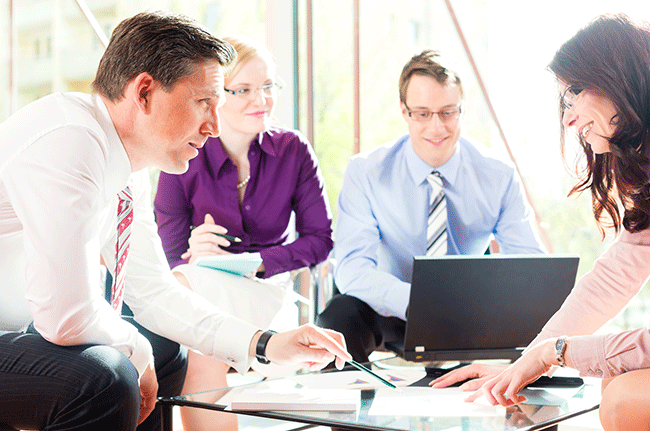 Download our Levy Calculator now to accurately plan and forecast your ongoing monthly, and annual spend on Apprenticeship programmes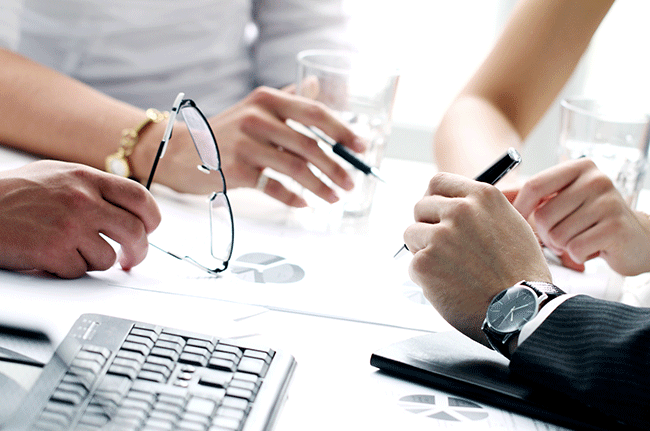 Need advice? Training Needs Analysis
Gain a complete understanding of the current and ongoing requirements of all your employees from the shop-floor to the boardroom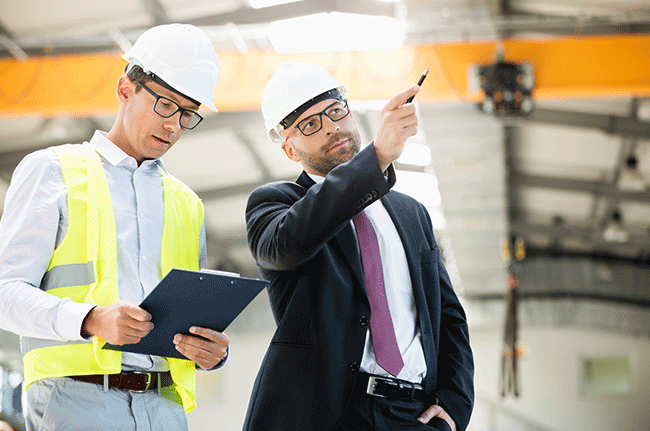 Need to improve your Operational Performance?
We provide tailored training, development and consultancy solutions to drive sustainable changes in culture and deliver a tangible ROI