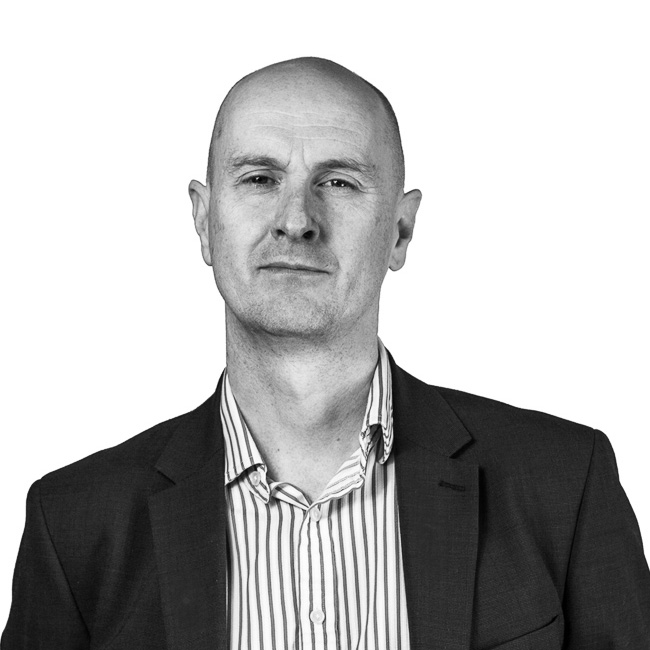 Andrew Cheshire
Managing Director
Read Biography
Andy has driven the growth of CQM T&C over the past 15 years and puts increasing customer value at the heart of what the organisation does. He has a wealth of strategic and operational experience within large FMCG organisations, having led improvements in Operations, Engineering, Commissioning, Technical and Training and Development.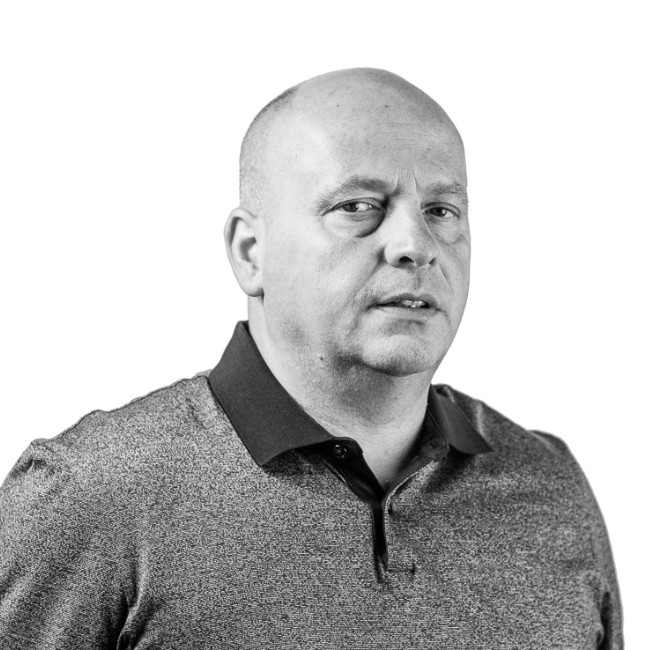 Keith Bailey
Operations Director
Read Biography
Keith has deep experience of implementing Lean and Behavioural Change within large logistics and manufacturing facilities. He has studied kaizen culture when working with the likes of GM, Toyota, Warburtons and Bentley.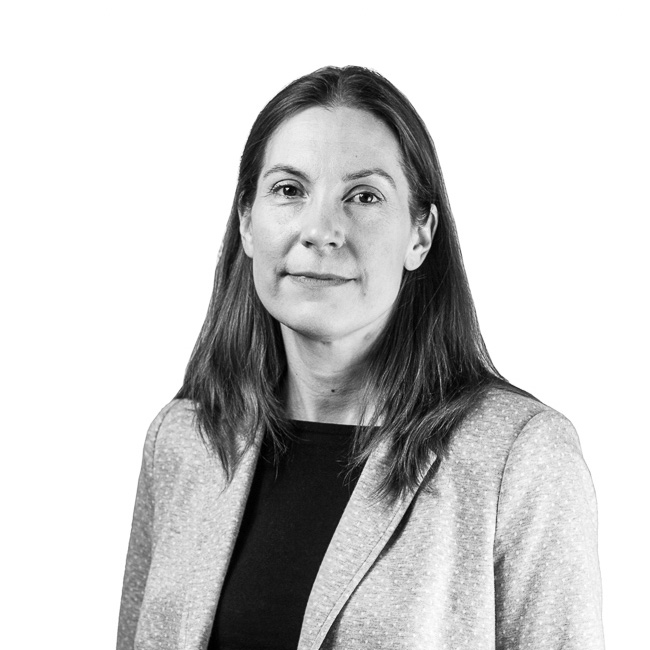 Jenny Humphreys
Sales & Marketing Director
Read Biography
A dynamic marketing professional with significant exposure within B2B and B2C environments. A committed team player with proven leadership ability, executing successful marketing strategies, opening new markets and developing new business opportunities.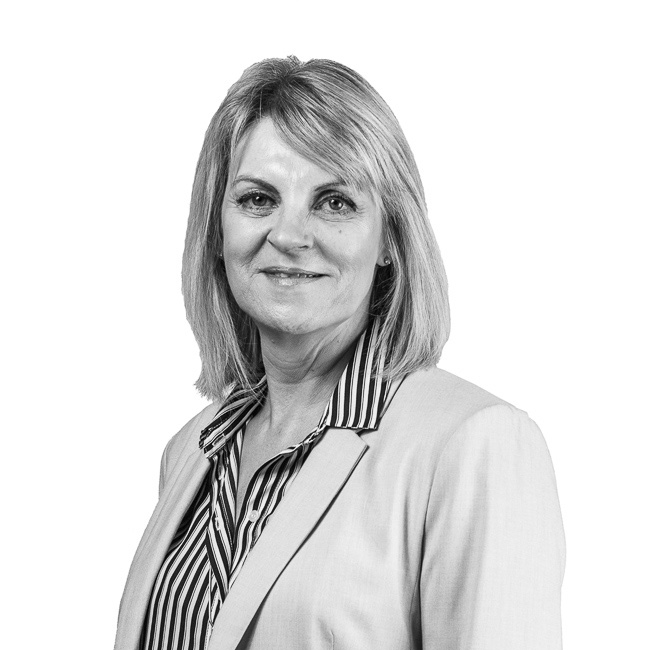 Bev Edwards
Business Development Manager
Read Biography
Bev has worked in both Private and Public sector educational organisations and is well placed to provide consultancy-based meetings to understand the needs and priorities within partner organisations.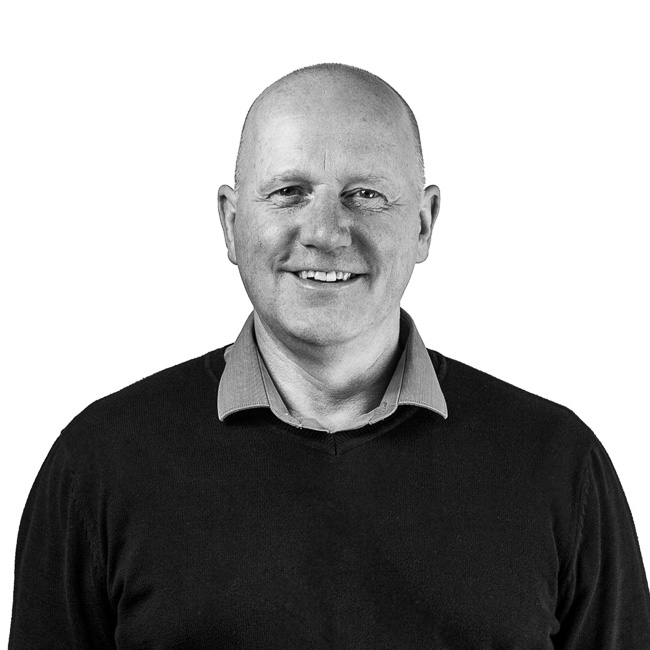 Richard Everitt
Development Coach
Read Biography
An experienced Food Production Manager and L&D Manager with over 30 years experience working within FMCG companies. Excellent communication, motivational and coaching skills as well as and delivering training interventions and Leadership programmes.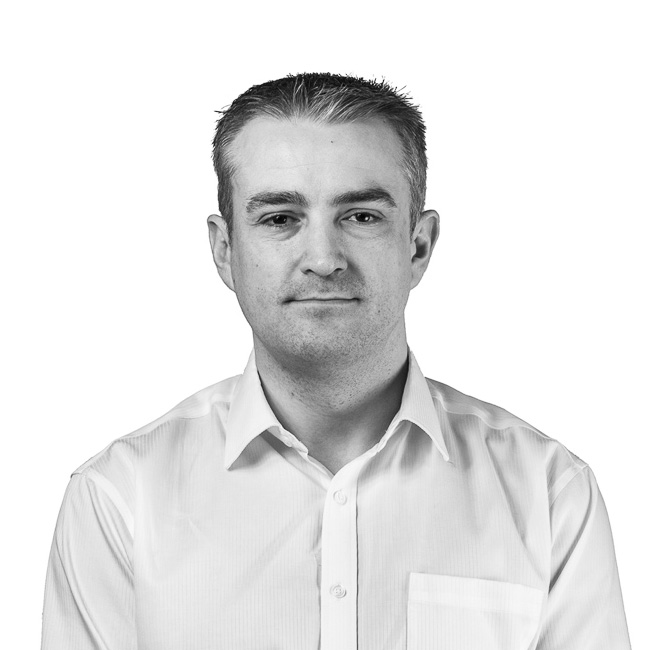 Dave Griffin
Development Coach
Read Biography
Reliable and experienced deliverer of CI programmes and mentor of improvement projects across a wide variety of sectors. Expert in the delivery of change programmes, mentoring learners throughout the journey to reach their potential and realise bottom line benefits.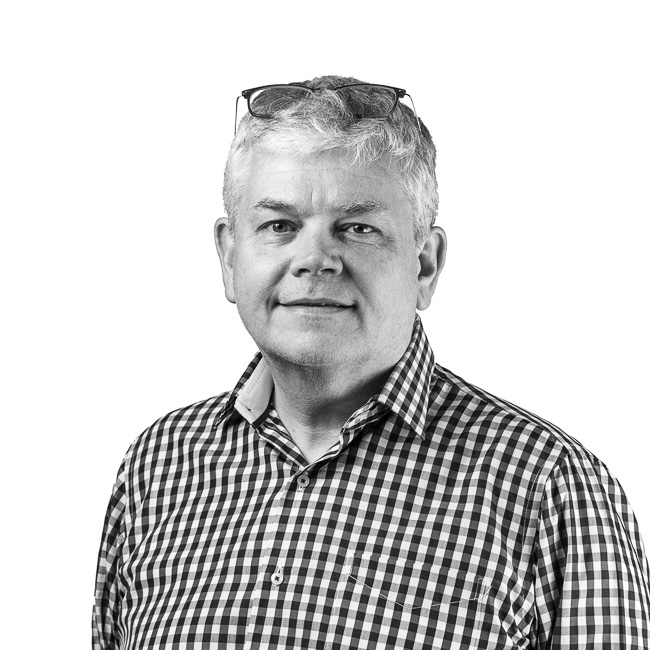 Wyn Griffiths
Operations Manager
Read Biography
An experienced General Manager and Black Belt having worked with blue chip clients across a range of sectors including large scale Customer Service Operations (Airports/Aviation, Logistics, Education sectors), Engineering Maintenance (Private and Public Sector) and Manufacturing (Products & Food)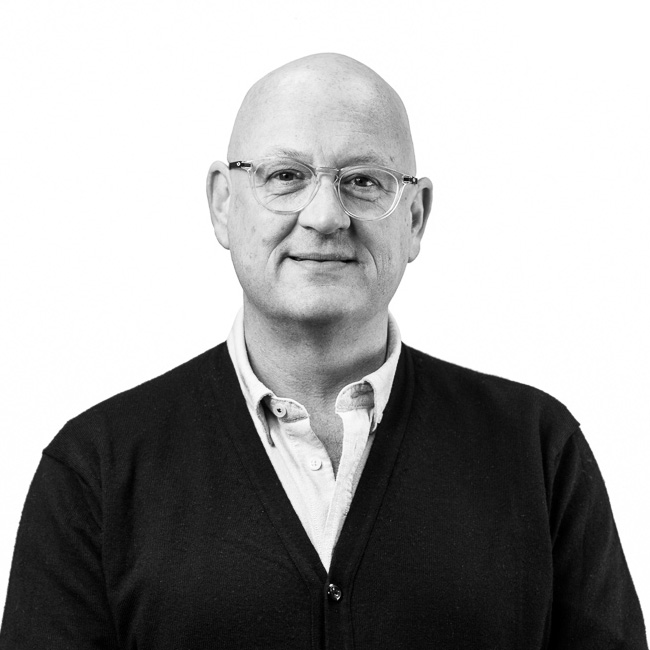 Andrew Hammond
CEO (Instructus Group)
Read Biography
Andrew is an experienced Executive and Non Executive Director working in Charity, Commercial and Public sectors. He spearheads the organisation's drive to make a difference by realising commercial growth to be able to deliver charitable benefit, with a strong focus on culture, people, training and development.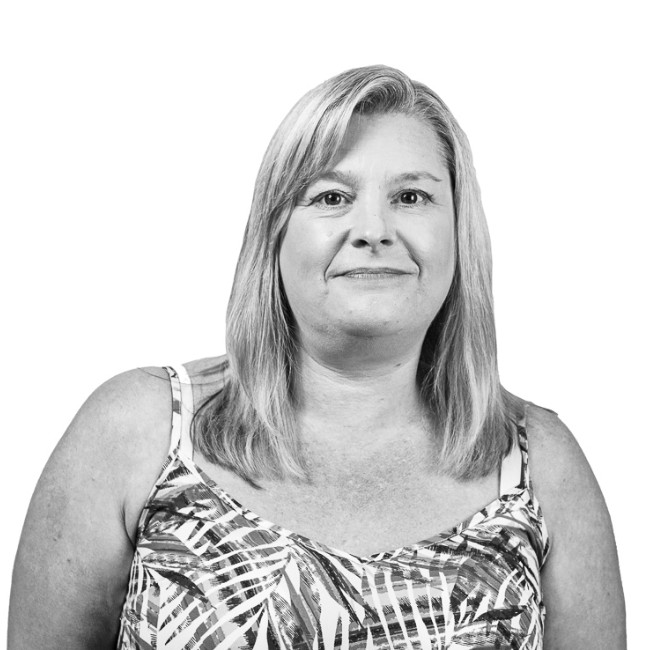 Francesca Harrison
Operations Administrator
Read Biography
Skilled Office Administrator with over 20-years' experience. Supporting the delivery team with management information, Fran is always looking for ways in which to improve service delivery and simplify inherited systems.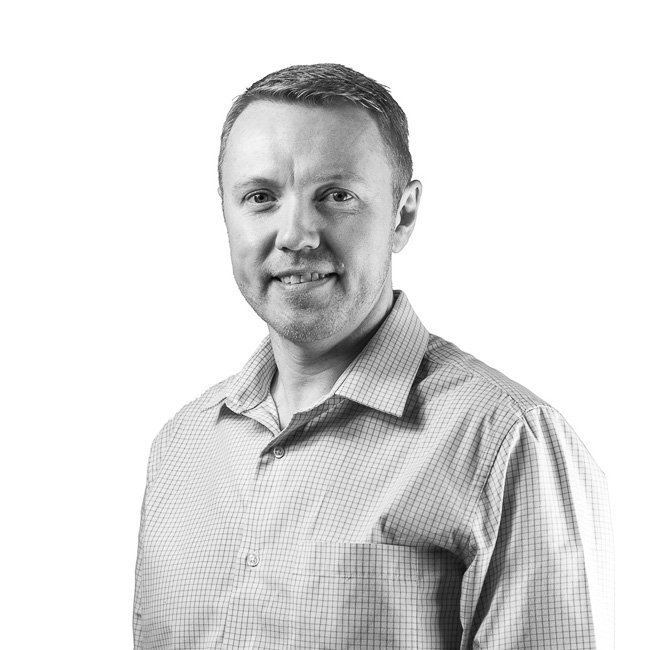 Ian Hayhurst
Operations Manager
Read Biography
Passionate change facilitator with a background in both training and operations. Delivering workplace improvement projects using Lean / Six sigma methodologies in manufacturing environments with a view to enhance customer satisfaction and process quality.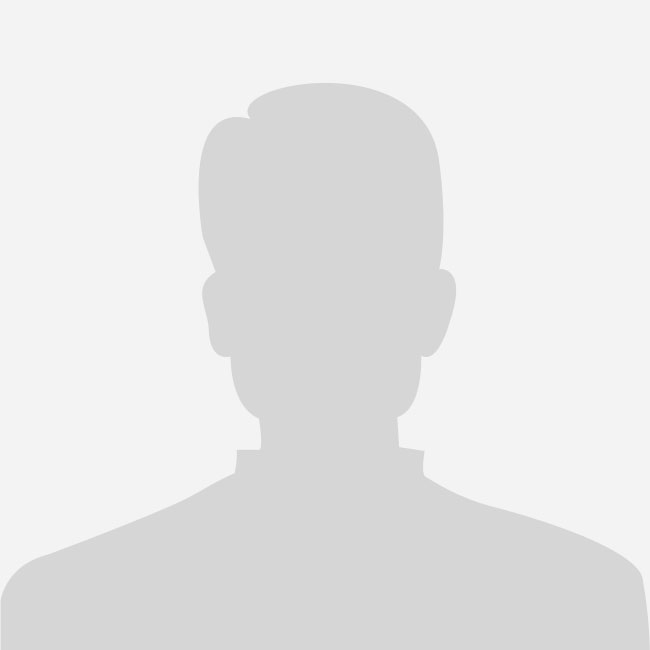 David Hill
Development Coach
Read Biography
A professional trainer / consultant with considerable implementation experience of Project Management. David creates a momentum for change empowering and motivating learners to deliver a significant return on investment for their employer.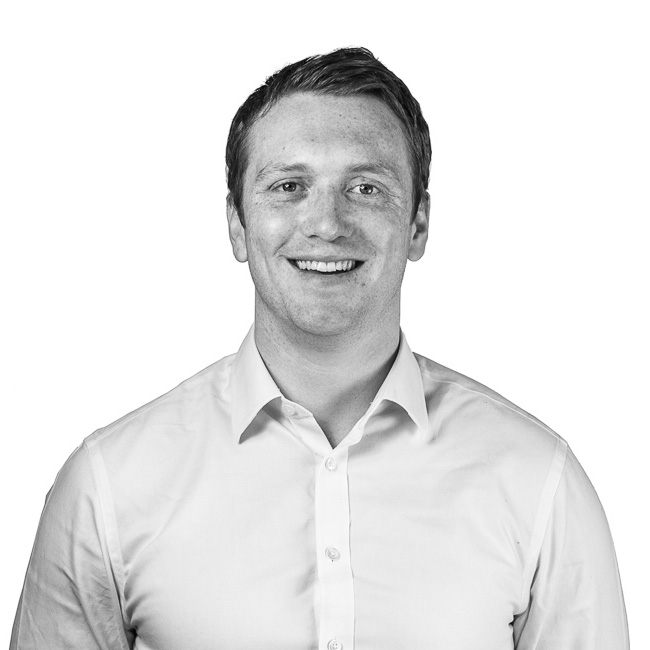 Conor Horgan
Development Coach
Read Biography
A motivational leader with a passion for developing people and delivering business improvement projects. An experienced FMCG professional, Conor is adept in defining and realising practical solutions to deep routed challenges.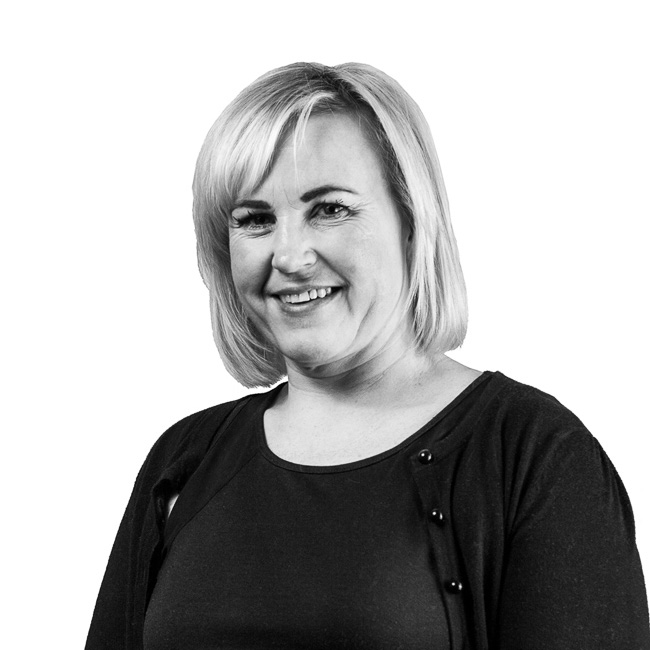 Dawn Hughes
Quality & Compliance Manager
Read Biography
A quality and compliance professional with proven success in both Ofsted inspection and Provider Financial Assurance.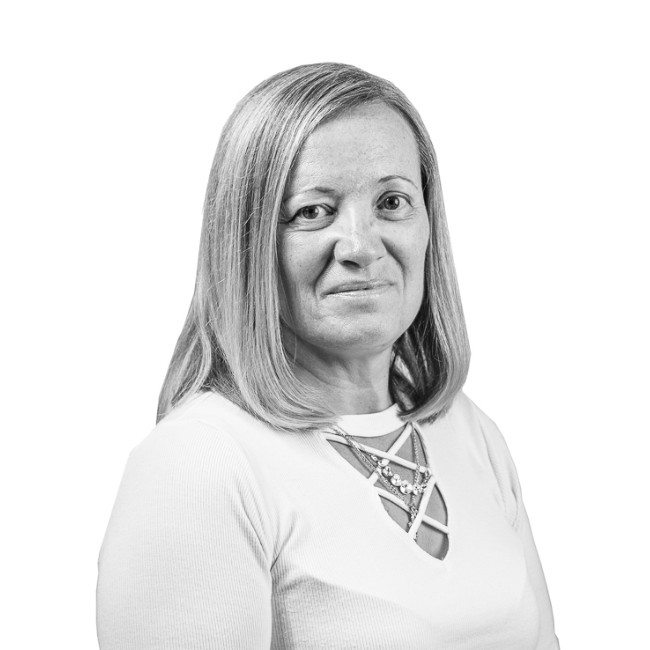 Sylvia Jenkinson
Centre Co-ordinator
Read Biography
An experienced member of the office with 31 years working with training organisations who deliver qualifications to the workplace. Extensive experience working with Awarding Bodies and Skills funding Agencies.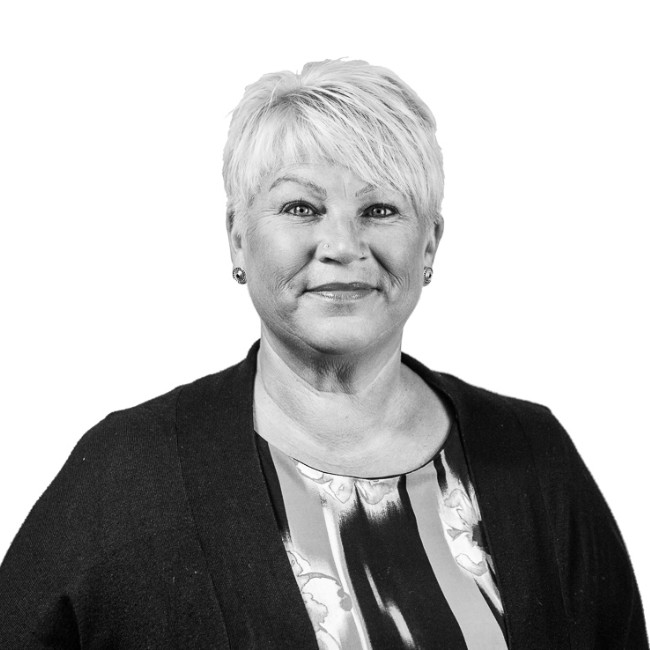 Debby Mack
Development Coach
Read Biography
An experienced education manager, assessor and IQA, specialising in a variety of apprenticeship frameworks and, more recently, standards. Debby has also developed and delivered TAQA and Leadership and Management training courses at L3 & L5.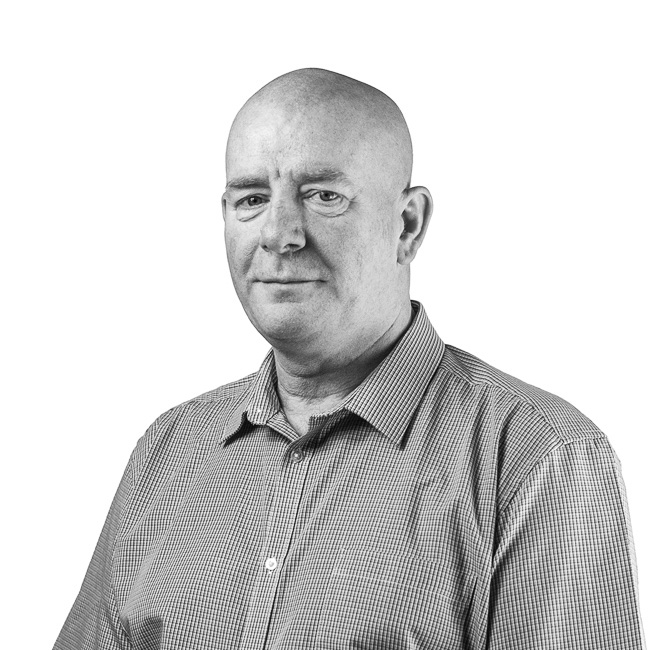 Garry Millington
Lead IQA
Read Biography
12 Years automotive working for a second tier supplier to all Automotive groups, delivering training in the principles of BIT. 18 years delivering in NVQs with 2 of the largest FE colleges in Staffordshire. External Verifier for BIT & PMO for Edexcel.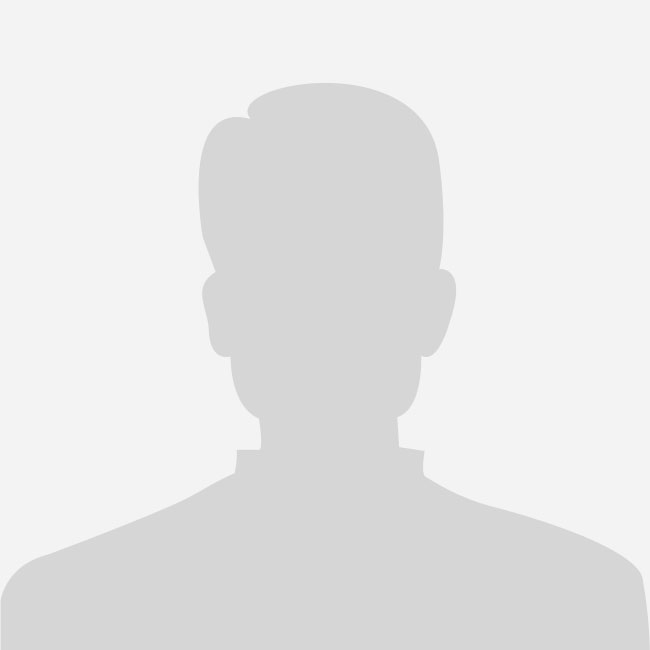 Karen Nesbitt
Associate Development Coach
Read Biography
A professionally qualified and highly effective people development specialist with 20 years' experience. Proven track record for delivery in a wide variety of industries including aviation, banking, retail, manufacturing and civil service. An ability to engage individuals and groups at all levels, delivering high quality results in challenging and complex environments.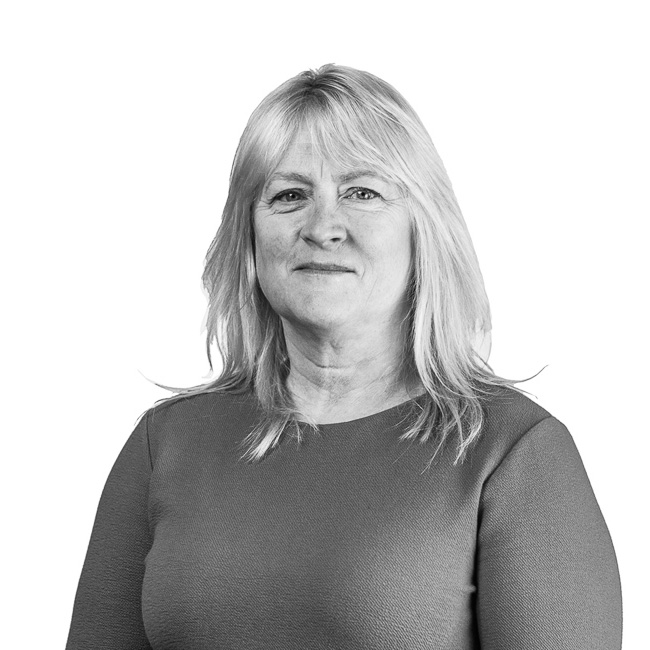 Maxine Redhall
Associate Development Coach
Read Biography
An experienced learning & development professional with a fervent belief in the benefits of a diverse and skilled workforce. Extensive experience of working with adult learners in the workplace across a range of sectors including private and public sector and not-for-profit organisations in the UK and internationally.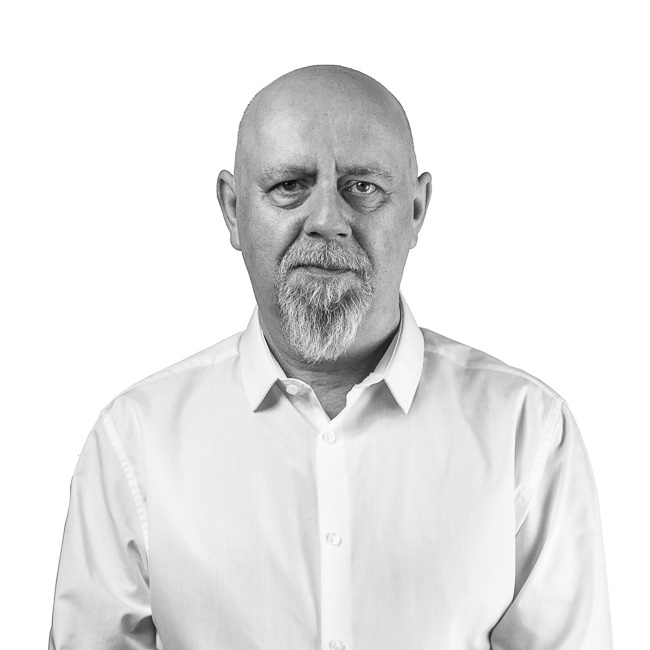 Read Biography
A highly successful internal verifier / practitioner who has altogether over twenty-five years of delivering and implementing sustainable business improvements by motivating, developing and inspiring businesses in a wide range of industries and the public sectors to implement sustainable improvements with clear financial benefits.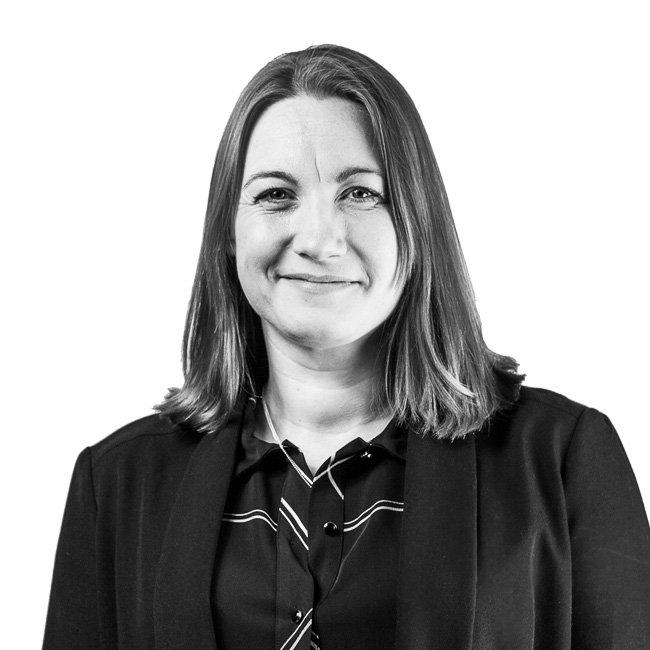 Angela Southgate
Innovations Lead
Read Biography
Results driven, with a sharp focus on quality. Always looking for new innovations in technology and how they can be developed and used to assist centres in their delivery of apprenticeships and qualifications.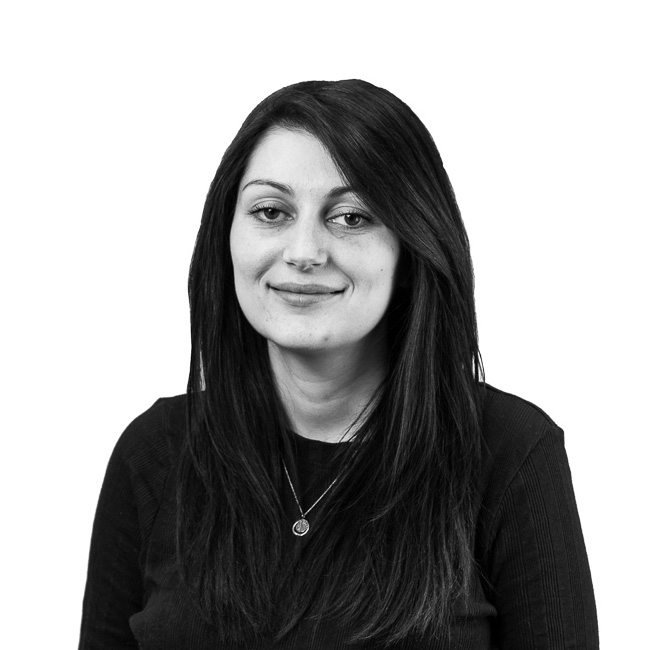 Emily Willis
HR & Charitable Programmes Manager
Read Biography
A reliable, knowledgeable and experienced HR professional with a confident approach. Provides cross-organisational HR services and business partnering whilst also driving the implementation and development of the charitable objectives of Instructus.