"Apprenticeships are just for school leavers taking up a manual trade, right?"
Wrong. Apprenticeships aren't just for young people or indeed the manual sector. Apprenticeships are designed to develop knowledge, improve skills and instil the right behaviours for anyone, at any level, in any business or industry looking to boost development and progression opportunities.
Discover our Apprenticeship Delivery, the Key Benefits of an Apprenticeship for the Learner & Organisation and further information on funding below.
What are Apprenticeships and how are they funded?
Apprenticeship Standards today span entry level to senior management, and have been built by industry for industry, so the key knowledge, skills and behaviours learned and developed really do make a true, measurable difference for the learner and the organisation alike.
Apprenticeships are funded using the Apprenticeship Levy Scheme, which is paid into by organisations falling within a set criteria. The UK Government set up the Apprenticeship Levy Scheme as a way to raise captital to promote and incentivise investment in Apprenticeship training, to in turn upskill the UK workforce. The funding is available to all organisations, regardless if they pay into the Levy or not, presenting a realistic opportunity for anyone looking to advance their employee's learning and prospects. You can find out more about funding below.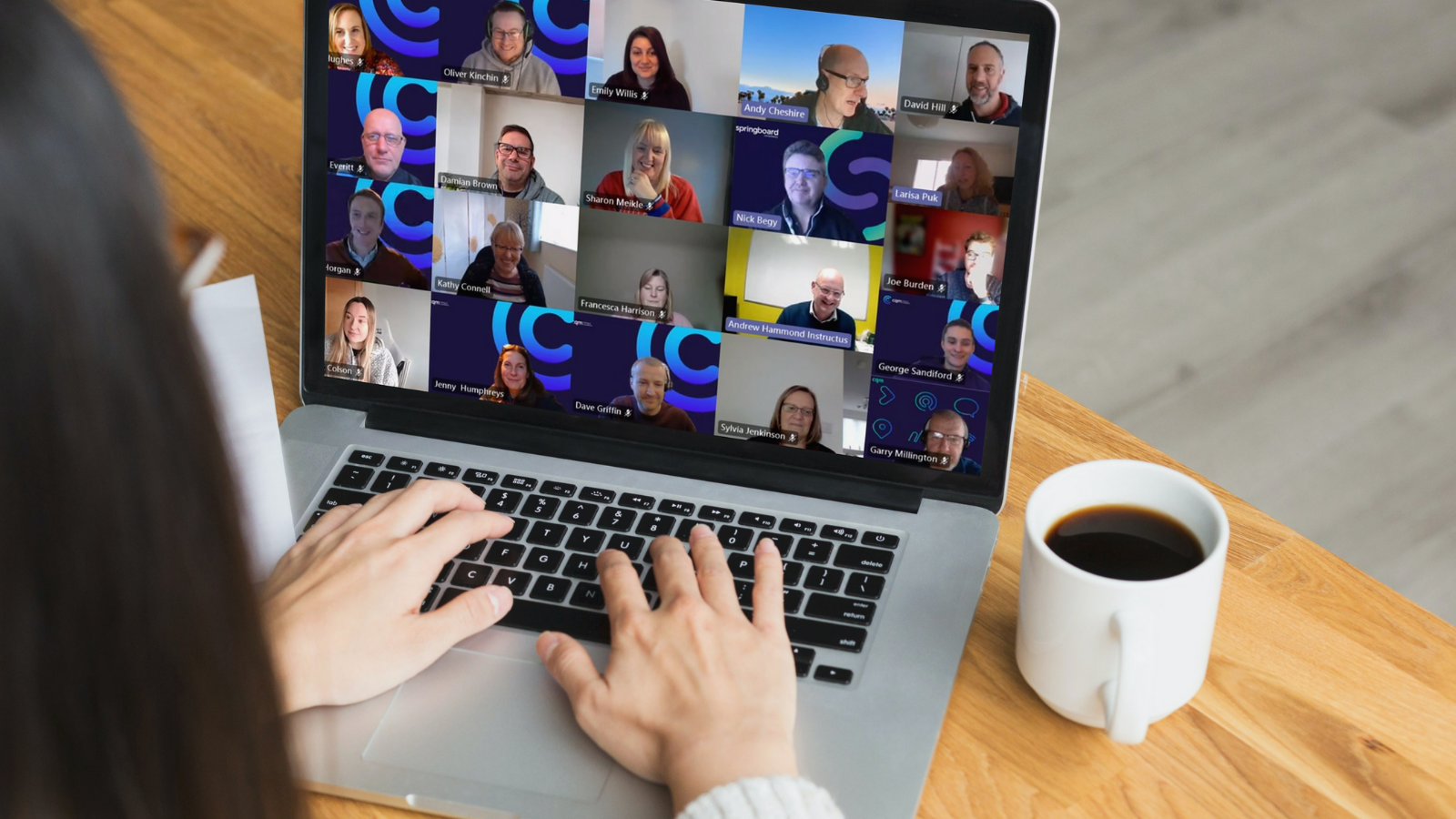 Open Cohorts
Our Open Cohort approach has been developed as an ideal solution for companies looking to release small numbers of employees (up to 4 per company) for training. Open Cohorts encourage idea sharing and networking across organisations and are predominantly delivered remotely in 3 day blocks, supported by vital face to face contact from our Development Coaches as and when required by the learner.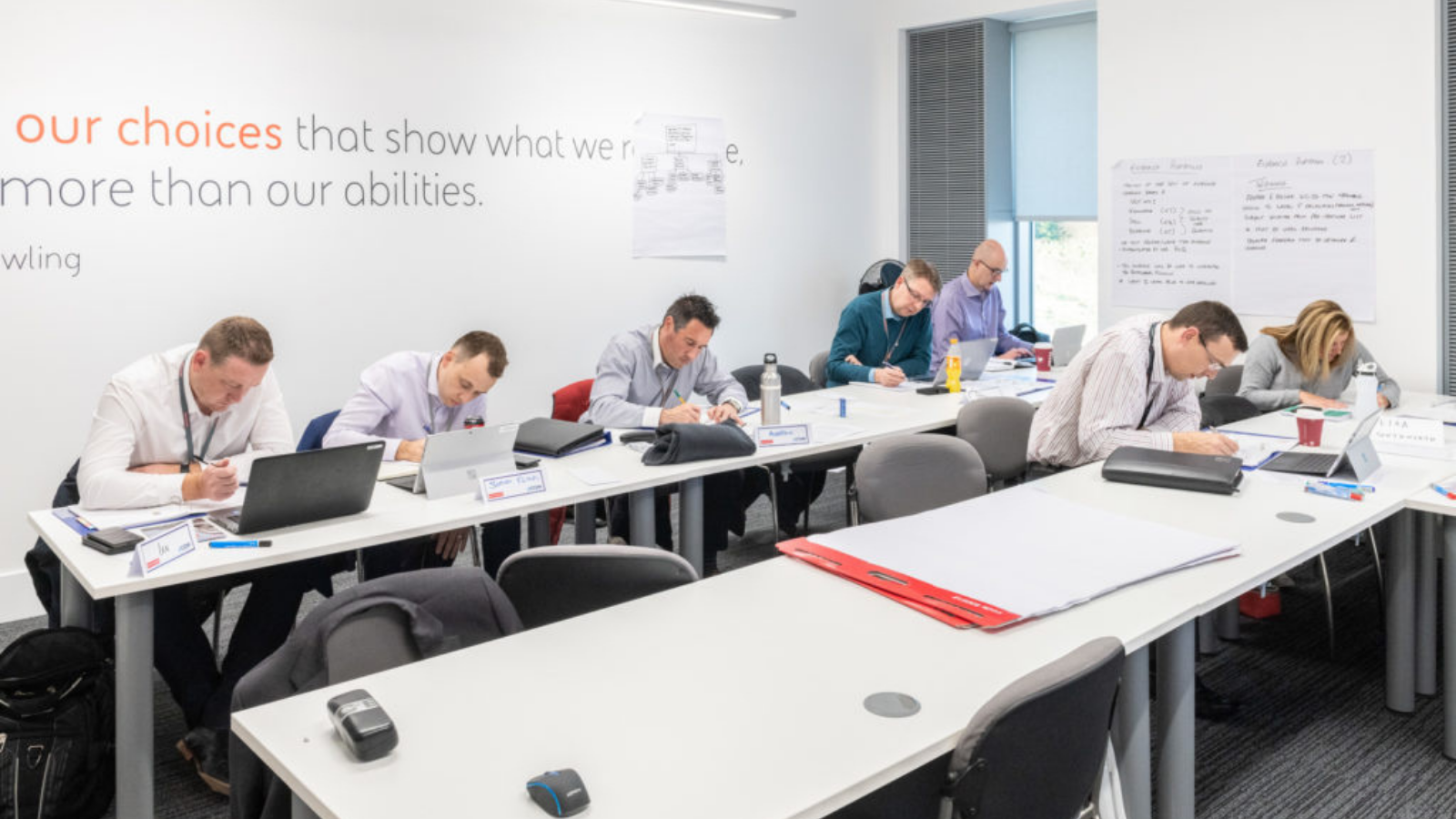 Closed Cohorts
Our Closed Cohort approach is perfect for organisations with larger number of employees being released at once for a particular standard, and as such we offer bespoke on-site delivery. Closed Cohorts allow for organisations to tailor the programme, to increase relevance and ensure it is in line with organisational goals.
If you'd like to find out more, contact us today
Learn and improve on key Knowledge, Skills and Behaviours that can be applied in the workplace straightaway
Enhance own Personal Development and take advantage of new opportunities as they arise
Determine specific routes of progression/career path
Gain a greater commitment from your employer to support your growth and contribution
Exposure across different departments, gaining insights and developing working relationships
Enjoy greater empowerment & capability to make a real difference
Standards built by industry for industry so covers exactly what is needed to create a true impact on the business and the learner's ability
Orchestrating Levy Spend effectively to improve operational excellence
Increase employee engagement, satisfaction & wellbeing
Support employee retention, upskilling and personal development
Boost productivity and create measurable efficiency gains
See significant impact and throughput on KPI's
Take advantage of incentives from Government where applicable
The Apprenticeship Levy is a form of taxation paid by employers falling into a certain criteria. It is then accumulated, with the funds accessible by not only those that pay into the Apprenticeship Levy, but smaller organisations who do not. The funds can be used to support key learning and development, utilising them on Apprenticeships.
Key Facts
It applies to those with a payroll of more than £3 million
It is used to fund apprenticeship training, for workers based in England at least 50% of the time
The levy is charged at 0.5% of an employer's total payroll
It is collected monthly through PAYE
For those that pay into the Apprenticeship Levy, it is important that they understand how and when to use their funds to tie in to their overall organisational goals. Why not check out our Levy Calculator.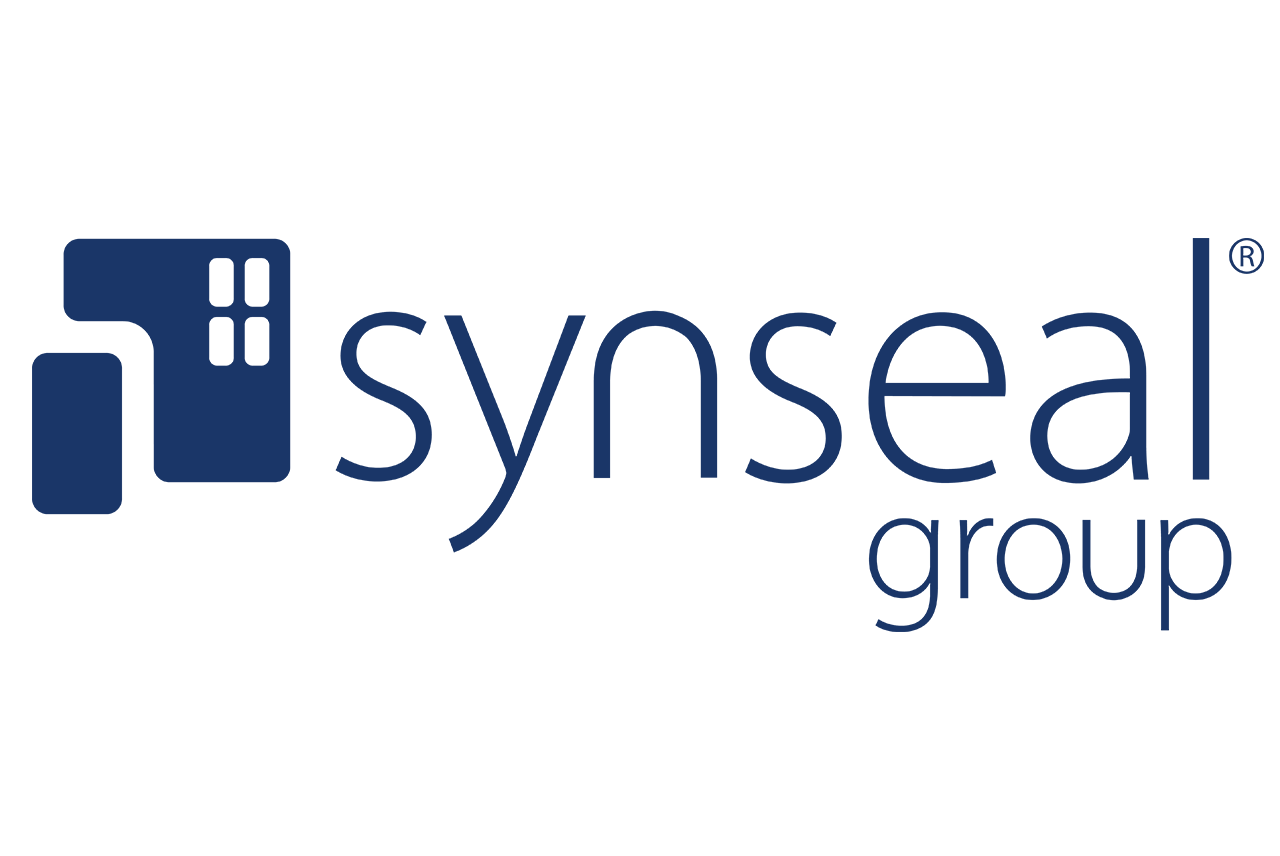 Synseal Group
Founded in 1980, Synseal Group is the UK's fastest growing and most dynamic window and conservatory systems manufacturer. Synseal remains fully independent and is owned by the people that run the company on a day-to-day basis following a successful MBO in February 2010. The management team drives Synseal's commitment to provide the best products at competitive prices by continually investing in and enhancing the wide product range to deliver the most innovative and efficient product solutions which add real value to customers' businesses.
If you'd like to find out more, contact us today