Accurately Plan and Forecast your Levy Apprenticeship Programme Payments
CQM Training & Consultancy Ltd have created a Levy Calculator Financial Management Tool which provides a strategic solution to accurately plan and forecast your ongoing monthly, and annual spend on Apprenticeship programmes.
Providing clear visibility of the monthly funds within your DAS account, the calculator depicts the peaks and troughs of your accrued levy funds against the amount of money being spent on Apprenticeships. Significantly, the calculator factors in the all-important 20% end payments which can dramatically affect your account balance.
This tool will enable you to manage and control your Apprenticeship programme roll out, ensuring you develop your employees with the desired Apprenticeship programmes, maximising your return on investment through levy spend, whilst avoiding any unnecessary additional, costly top up payments.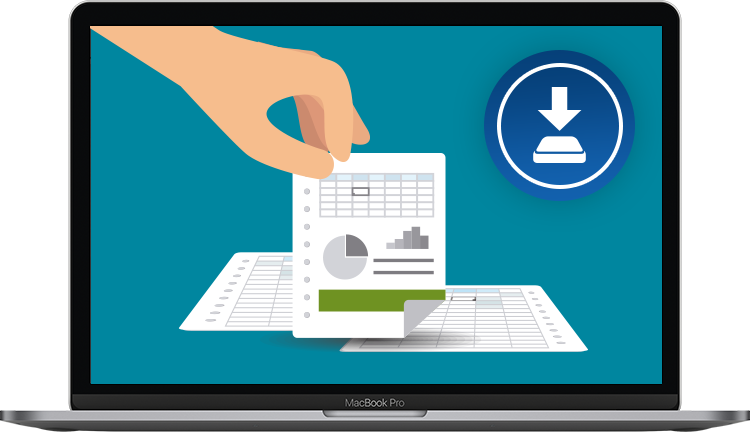 Key Features:
Includes all new Standards and existing Apprenticeship frameworks – all funding rates across all programmes.
Cashflow Model – Provides month on month view of DAS account funds plotted against monthly outgoing payments.
Depicts 20% end payments and effects on DAS account funds.
Incorporates additional Young Apprentice payments.
Can be used at Group or Site level to determine proposed Apprenticeship activity.
Branded and personalised to your company – information is 'locked in'.
Easy and intuitive to use, this financial management tool will enable you to accurately plan all future Apprenticeship activity.
Maximises Return on Investment through Levy spend and avoids additional, costly top up payments.
Download our free levy calculator now