Helping to Identify Areas for Improvement in Your Organisation With a Free Waste Walk
For a limited time only, we at CQM Training & Consultancy are offering the opportunity for one of our experienced and qualified Lean Consultants to perform a free structured ½ day Waste Walk at your organisation.
A Waste Walk is a commonly used lean practice, which through observing a process, can identify any of the 8 wastes that are unnecessarily occurring. You will gain a clear understanding of what is really happening in your business; what areas of the process are working well, and which areas need closer attention and improvement.
Key Features of our Waste Walk
Understand how you can begin to identify and take steps to reduce waste
Get a clear picture on what is really happening within your organisation
Detailed report explaining key areas of concern and possible solutions
Expert advice on how we could support through continuous improvement planning
All free and no obligation – providing reassurance at the very least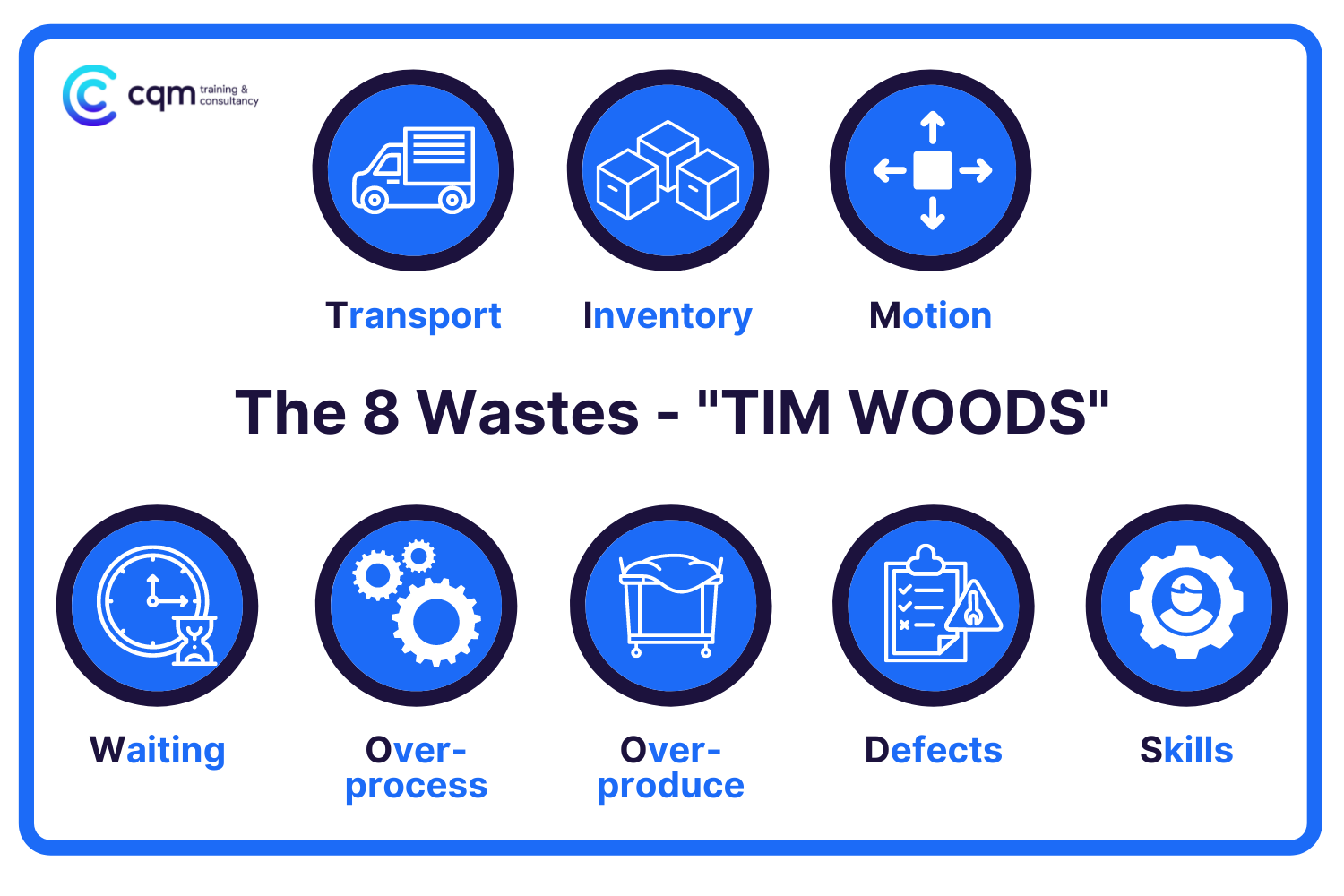 Following the site visit, our Lean Consultant will provide you with a detailed report prioritising Continuous Improvement opportunities to drive out waste and possible solutions to support the implementation of a suitable CI plan.
There is absolutely no cost to our visit and no commitment to purchase any of the recommended CI development solutions. For more information or to register for a FREE Waste Walk, please fill in our Contact Us form below and a member of our friendly team will be in touch.