The ever-changing landscape of apprenticeships, training and development can occasionally be perplexing. CQM T&C host a variety of conferences and events throughout the year to provide clarity around current issues, creating an opportunity for networking and ideas sharing across all industries.
Free to attend, these events are updated regularly. Please see below for an event in your area.
Improvement Leader Level 6 – Delivering an Open Apprenticeship Cohort
9th October 2019
Robinsons Brewery Visitor Centre, Stockport, SK1 1JJ
Following significant demand, CQM Training & Consultancy Ltd are hosting a free half day event, to provide both employers and candidates with a thorough understanding of how we would deliver an 'Open Cohort' of the new Level 6 Improvement Leader apprenticeship standard.
What people say about this event…
"I found it very professionally done, extremely useful in understanding how the new CI Standards work and enjoyed chatting to other clients and learning how they are using their Levy".
Using the new Improvement Standards to benefit your Business and Workforce
23rd January 2020
Ibis Styles Birmingham NEC and Airport, B40 1PQ
This FREE half day event will be held by CQM Training & Consultancy Ltd, to help you understand more about the new Improvement Technician L3 & Improvement Practitioner L4 CI Standards. Planning your levy spend to incorporate the most appropriate apprenticeships for your business and workforce is key to maximising the potential ROI.
What people say about this event…
"I thought the event was good; good information was provided about the offering, how you would deliver and the main areas that we need to know as an employer. The activities were good to show what the standards are about".
If you'd like an informal chat, please contact us today and we'll get in touch.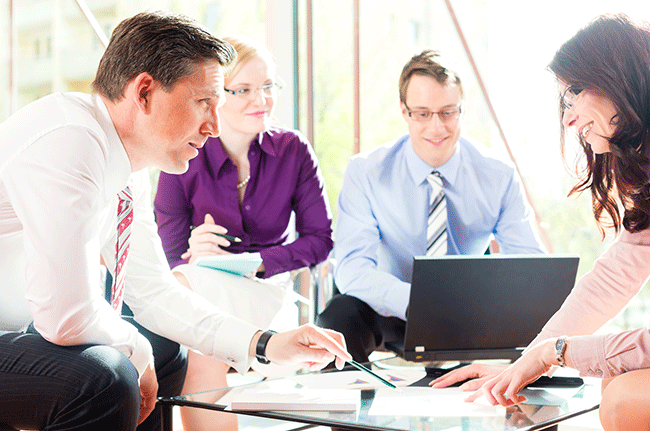 Need guidance on your Levy Spend?
Download our Levy Calculator now to accurately plan and forecast your ongoing monthly, and annual spend on Apprenticeship programmes.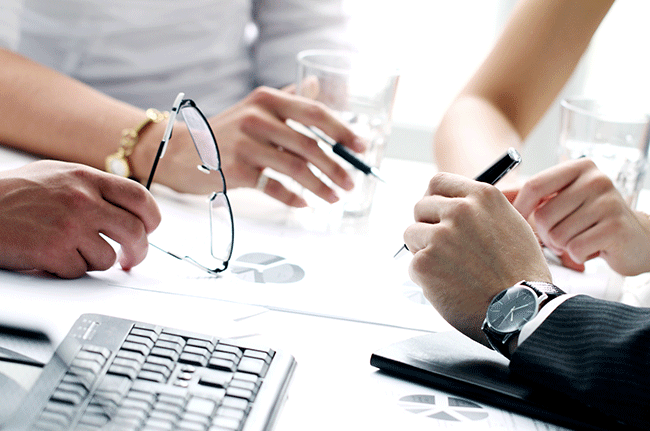 Need advice? Training Needs Analysis
Gain a complete understanding of the current and ongoing requirements of all your employees from the shop-floor to the boardroom