Case Studies
Celebrating Success: Robinsons Brewery, Authentic Leadership Course
Celebrating the latest Robinsons Brewery group's success, we reveal how working together to create the right business solution can create fantastic results.
Celebrating Success: Robinsons Brewery, Authentic Leadership Course
Leadership Development Success
We love to celebrate the success of our learner groups when they come to complete their programmes, and the latest group at Robinsons Brewery completing their Authentic Leadership Course is no exception.
We'd like to take the opportunity to thank each of the learners personally for allowing us to follow your journey as you truly embraced the Authentic Leadership Course. After all your hard work, it was great to get together with you, your team and senior management in Stockport to celebrate your well-earned achievements. We look forward to seeing your continued success as you grow as authentic leaders.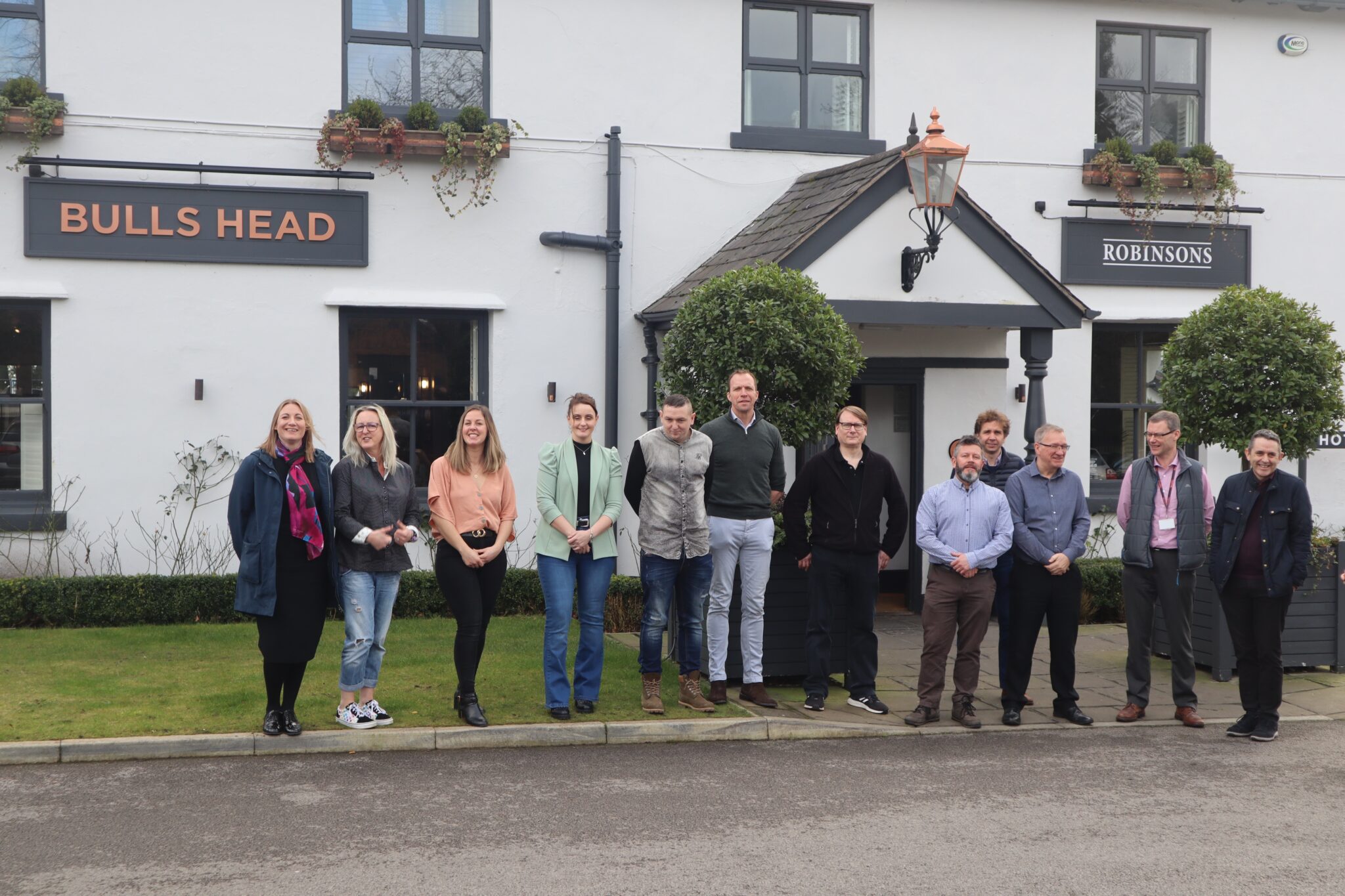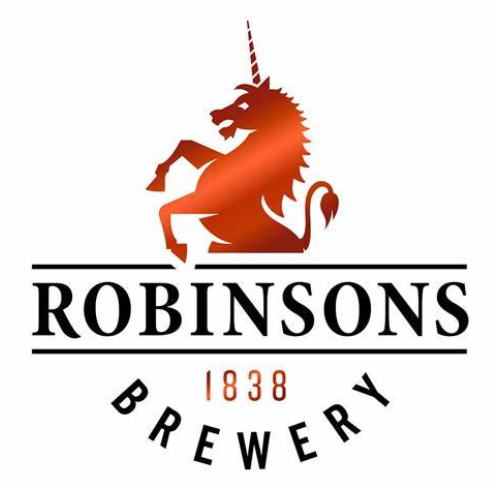 "We felt the Authentic Leadership Course, working with CQM and Springboard, was a great fit for what we needed. Particularly given some of the structural changes we've gone through it has been great to see how everyone has engaged in the course, all the good work they're doing in developing as leaders and now celebrating this success together!"
Working in Partnership
Robinsons Brewery have a very high tenure of employees, with employment seen as a job for life, so as part of succession planning, they wanted to invest in their managers with an effective leadership development programme.
Understanding requirements for an organisation is key to delivering the right solution. Robinsons historically hadn't had much training for their management teams and together we identified there was an opportunity for leadership development, including people management skills and how their behaviours could influence a wider cultural shift.
Technically brilliant, the team just needed some support in these key areas as part of their overall leadership development, and as such the modules of the Authentic Leadership Course were a perfect match.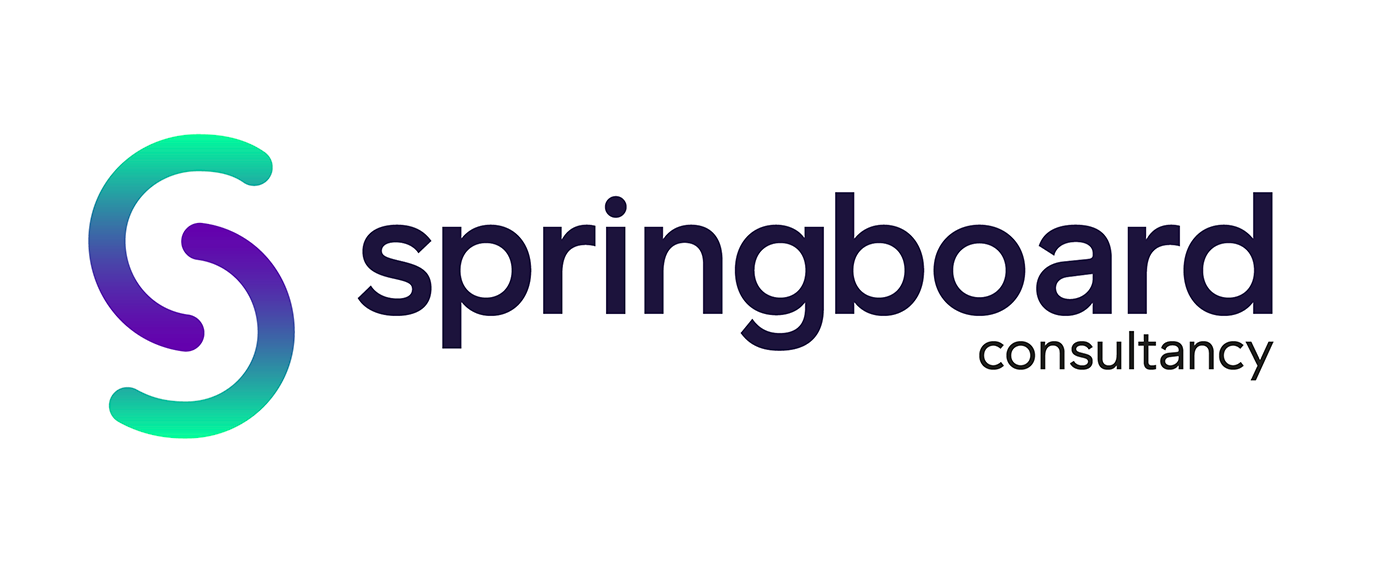 The Results
In partnership with our sister company Springboard Consultancy, we were able to deliver the exceptional Authentic Leadership Course equipping this Robinsons cohort group with the key skills to unlock their full potential, build on their authenticity and shape the future. The team are now much more confident to deal with poor performance, have become more responsible for change and development and are showcasing the right behaviours of a true authentic leader.
Working with Robinsons to put this Authentic Leadership Course in place has been a pleasure, from understanding the initial requirements to the continued support throughout the programme and of course, sharing in the fantastic results together.
Robinsons understood the value of effective training and it just goes to show that by making an investment such as leadership development, it can be hugely rewarded. Development of employees is integral to both personal and organisational growth, creating potentially significant returns on investment which cannot be ignored.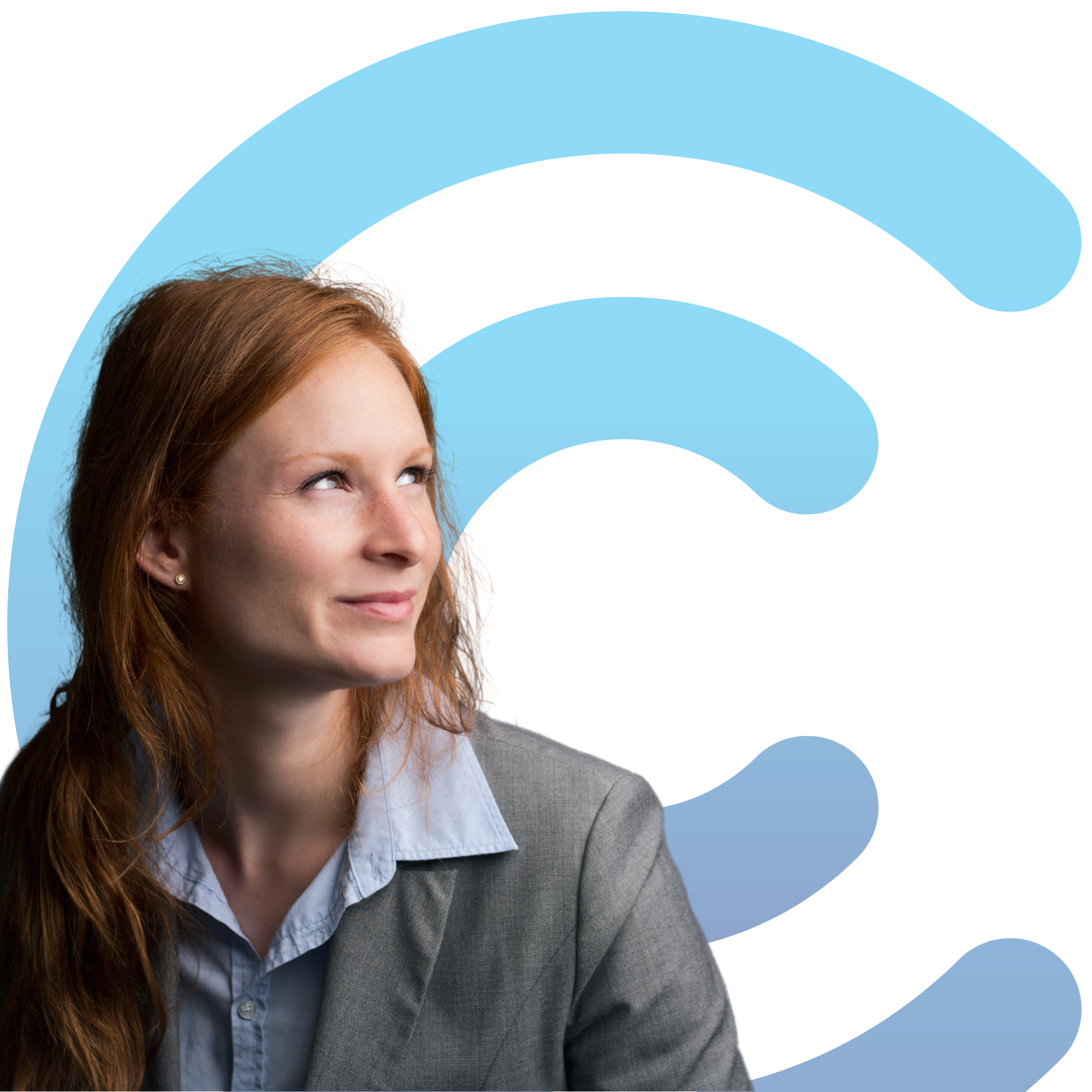 What is the Authentic Leadership Course?
Our Authentic Leader programme, put together with Springboard Consultancy, allows individuals to design and choose their own development pathway to meet the needs of themselves and their organisation. As well as developing knowledge and skills, the course has modules that make up internationally recognised certification, Level 5 in Management, through the Institute of Leadership & Management (ILM).
Designed for practising managers, supervisors and team leaders, the programme will support leadership development through the improvement of key skills, building of experience and preparation for senior management responsibilities. This will include development in understanding how to increase performance of themselves and their teams through being a more authentic leader.
We work closely with a wide range of organisations to identify and understand requirements, creating a business focused solution that delivers measurable results. Why not find more about our Authentic Leadership Course and how it will undoubtedly drive your organisation forward.
You can also check out the Authentic Leader Introduction Course, with upcoming, easy access virtual classes, for a short, bitesize, high impact introductory course to Authentic Leadership.