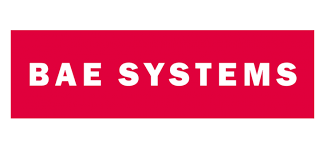 CQM T&C Delivering Improvement Standards at BAE Systems PLC
CQM Training & Consultancy Ltd are delighted to be working with BAE Systems PLC to deliver the new Improvement Apprenticeship standards, levels 4 through to 6.
The British multinational defence, security, and aerospace company is utilising the suite of apprenticeships to upskill its existing workforce and drive quality improvements across the board.
CQM T&C were delighted to get the level 6 Improvement Leaders off to a good start with their first block of training. Their focus will be on acquiring the skills to develop a successful improvement strategy and understand senior level policy deployment.
The following cohorts of level 4 Improvement Practitioners and level 5 Improvement Specialists will create the structure to lead and support the delivery of improvements across various functions.