Manufacturing
DPG / Form Fittings
DPG/Form Fittings is the UK's leader in design and manufacture of innovative cable management systems for the office.
Empowered the team leaders to assess and revalue their people and the working environment
Project Objectives
– To train and develop the junior management team.
– To introduce the team to management skills e.g. problem solving techniques.
– To improve communication between team members.
Key Identified Issues
– To involve staff in solving problems.
– To care about staff and working environment.
– To encourage new ideas.
– To improve quality and efficiency.
Lean Management Thinking
The Junior Management Development Programme is structured by CQM to deliver eight modules over eight months. Each delegate has six work based assignments to complete, which are linked into a course project. Each delegate presents his or her course improvement project on the last module to his or her senior management. CQM and their own managers support the delegates throughout the programme.
On successful completion of the six work based assignments and the course project the candidates are assessed by an internal and external verifier. Once their work is accepted they are issued with a BTEC certificate.
Junior Management Development Programme Contents:
– Roles and Responsibilities
– Impact on Customers and Suppliers
– Continuous Improvement
– Inventory and Resource Management
– Improving the Process
– Managing Others
– Making an Impact
– Measuring the Impact
The Benefits
– Enhance team building
– Measurable improvements in the workplace
– Highly effective managers
– A culture of lean introduced
– Performance managed – not ignored
– Improvements in planning skills
– Reduction in fire fighting
– Improved communication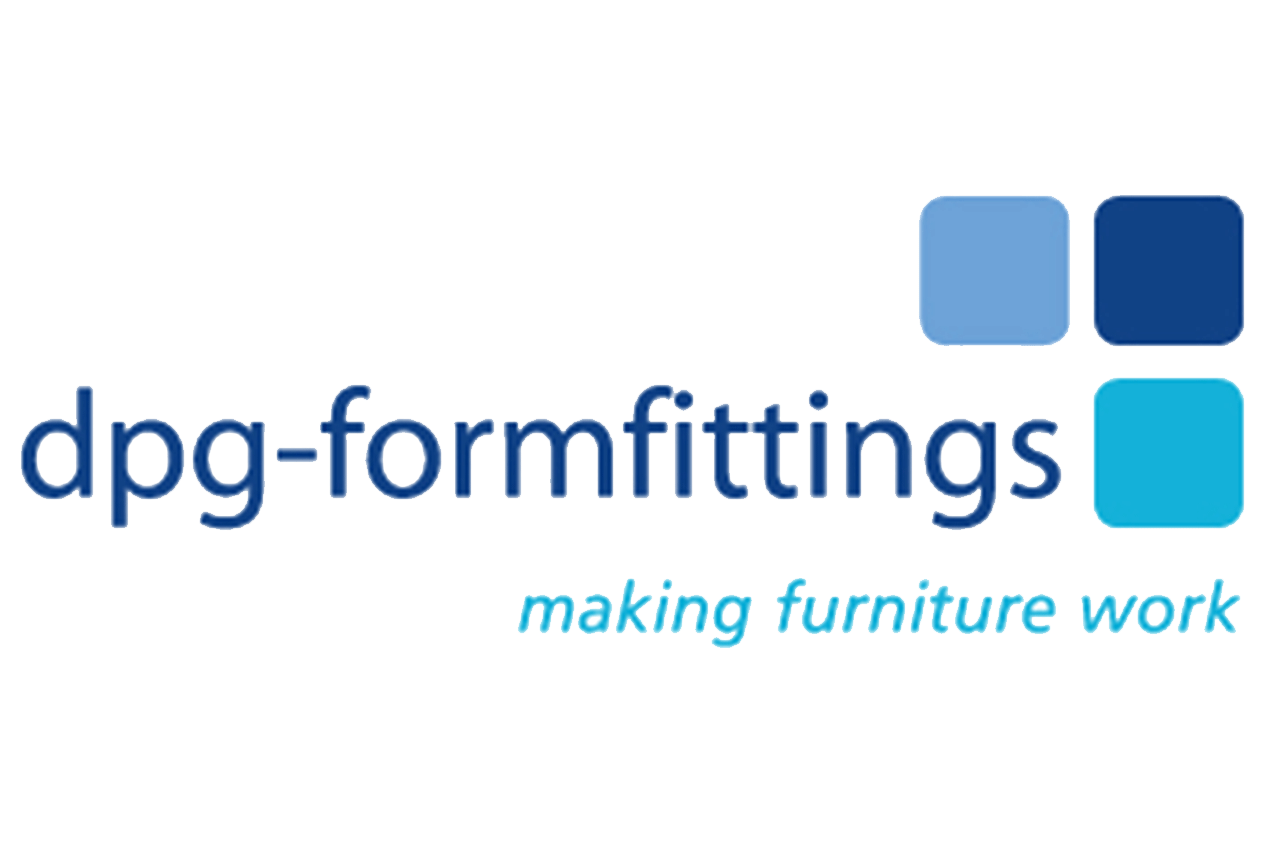 Project Achievements
– Improved communication utilising white wipe boards and simple colour coding.
– Improved working environment by changing layout and heights of benches, which results in a safer workplace.
– Increased efficiency when labelling product saving approximately £2.5k per annum
– Justified new machinery to increase flexibility and improve efficiency saving £8.5k per annum.
– In-house improvements in picking area saving approximately 300 hours per annum.
– Better filing systems for finding information saving approximately 300 hours per annum.
– Picking product for small jobs simplified saving 1,000 hours per annum.
– Packaging improvements identified savings of £1,200 per annum.
Want to know more? Discover how we could help your business.