Food & Drink
Pork Farms Palethorpes: Journey to Success
Palethorpes Journey to Success
Triumphant staff complete training & development in Food Manufacturing Excellence
Pork Farms Palethorpes produces chilled savoury rolls, savoury hot pies, pasties and slices both under the Pork Farms brand, and own label branding, with innovation being high on its agenda.
The continued success of the business, whilst remaining on target to meet ambitious growth plans, can without doubt be attributed to Palethorpes highly valued staff. Their pride and passion in the products they make is exceptional and immediately
evident to anyone visiting the site.
Having prudently invested in a structured
programme of training and development, focussing on Continuous Improvement and underpinned by a Level 3 in Food Manufacturing Excellence, Palethorpes has successfully been able to realise and expand the previously underutilised skills base of its existing workforce.
Working directly alongside Palethorpes, CQM
Training & Consultancy Ltd the champion provider
for the National Skills Academy Food & Drink, implemented an extensive programme of workforce development that would unlock value and increase performance in a continuous and sustainable way.
Adrian Smith Improves New Automation Process
Fantastic opportunities were seen across the whole site with improvement activities covering such areas as quality, automation and performance.
Adrian Smith, Group Leader, Logistics, analysed the automation process in the packing hall. Palethorpes Senior Management had decided to extend the automation process in this area by replicating an existing system already in operation elsewhere on site.
However, Adrian's substantial knowledge of the packing hall enabled him to put forward a convincing alternative solution that made Senior Managers reassess their thinking.
Ultimately Adrian influenced their decision not to replicate the existing system,designing lay out drawings and calculating throughput and savings that supported his alternative suggestion.
As part of the process Adrian gathered evidence and analysed data,communicating effectively with engineers and finance managers within Palethorpes to develop future proposals and present his findings to Senior Management.
Receiving positive feedback from his presentation was immensely rewarding as Adrian adds, 'It's encouraging and brilliant to have managers back ideas. Their support gives you the encouragement and motivation to see a project through to the end.'
Adrian confirms that he found CQM T&C's training 'Very informative. I was pleasantly surprised. I now use the learning such as 5S in my present day work and I'm able to encourage and influence others in that thinking.'
I can now see the whole map and flow of the business rather than just a small section. This helps me see where there may be problems further up or down the line and address them immediately rather than waiting for the knock on effects.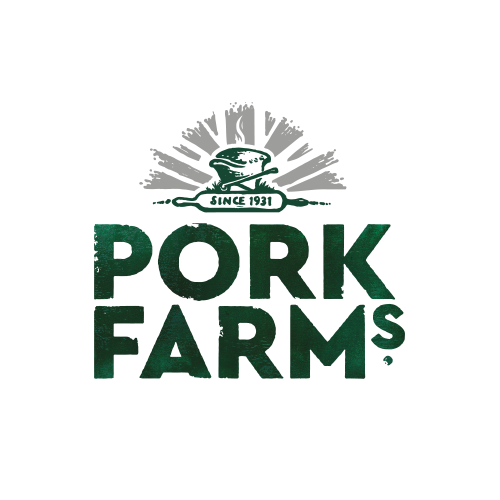 Courses taken
Food Manufacturing Excellence Level 3
Return on investment
The increase in incentive we've seen in our staff is extremely rewarding and provides us with a much greater return than at first anticipated.
"We are a results driven business so it's nice to see something being given back to the individuals that help produce these outstanding results."
Allan Jones,
Site Director
Want to know more? Discover how we could help your business.