IOSH – Working Safely
A one-day course for anyone in any sector, who wants to learn the basics of health & safety
IOSH Working Safely Covers:
Working Safely is a one-day course for people at any level, in any sector, that will boost business performance and staff motivation. How? Simply by showing how everyone can enhance their safety, health and wellbeing through everyday behaviours. This is a completely different approach to safety and health training: a high-impact programme designed to
be fun and inclusive. No jargon, no legalese – just inspirational learning that's enjoyable, stimulating and effective.
Who should attend?
Suitable for Anyone – and everyone – in a working role who wants to learn the basics of safety and health.
Why it Works
Designed for anyone, in any sector, worldwide
Provides the knowledge and tools required to work safely
Peace of mind from training that's designed and quality controlled by us
Flexibility of delivery that suits your business
Internationally recognised and respected certification
Efficient and effective learning – health, safety and environmental basics covered in a single programme
What to Expect
Memorable and thought-provoking facts and case studies
Modules backed by clear examples and recognisable scenarios
Summaries to reinforce key points
Checklists and materials supplied for subsequent use in workplace
Informal and interactive quizzes and discussions
Evaluation using a multi-format question paper and a multiple choice hazard spotting exercise
Choice of IOSH Working Safely certificate and/or the IOSH Safety Passport as proof of Qualification
Top 5 Business Benefits
Minimal disruption – the programme is delivered in just one day (including assessment)
Greater productivity – fewer hours lost to sickness and accidents
Improved organisation-wide safety awareness culture and appreciation of safety measures
Internationally recognised certification for employees
Enhanced reputation within the supply chain
Top 5 Delegate Benefits
Classroom courses are recognised by CSCS as equivalent to a Level 1 Award in Health and Safety in a Construction Environment (does not apply to online courses)
Ensures delegates can define hazards and risks
Ensures delegates can identify common hazards
Improves overall safety performance
Successful delegates are awarded an IOSH Working Safely certificate and/or IOSH Safety Passport
Delivered by an experienced Health and Safety qualified facilitator, with practical industrial experience.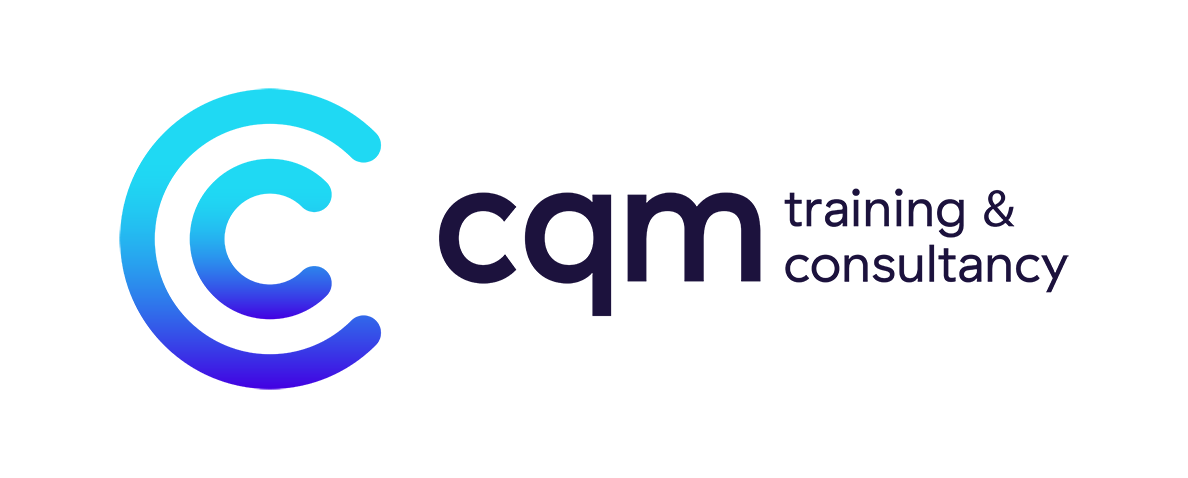 Level of Delivery: Equivalent to Level 1 Award in Health & Safety
Optional Certificate: IOSH Working Safely
Entry Requirements: N/A
Cohort Size: 2-12
Programme Duration: 1 days
Route: Health & Safety
Delivery Location: On-site Client Location
Sectors: Pan Sector (Manufacturing & Service)
This is a great basic course, accredited by IOSH, which allows a wide variety of learners to access interactive and thought provoking materials to improve their health and safety application in the workplace. It is a great building block for many organisations we work with.
Did you know this course can be tailored to your specific requirements?
Contact us for more information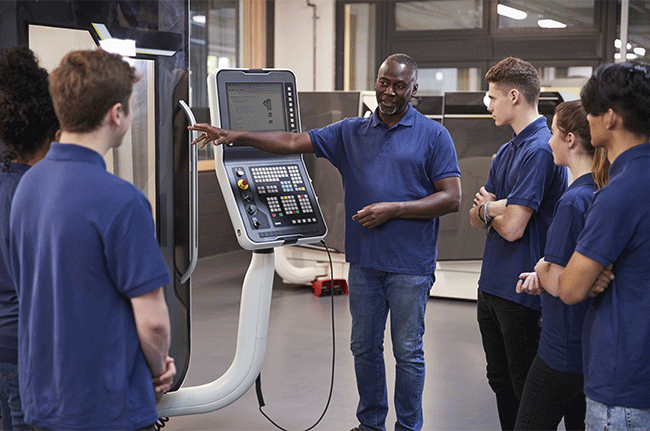 Optional on-site coaching of projects
Deliver real business improvements and drive significant bottom line savings with our expert on-site coaching, that will embed a culture of continuous improvement.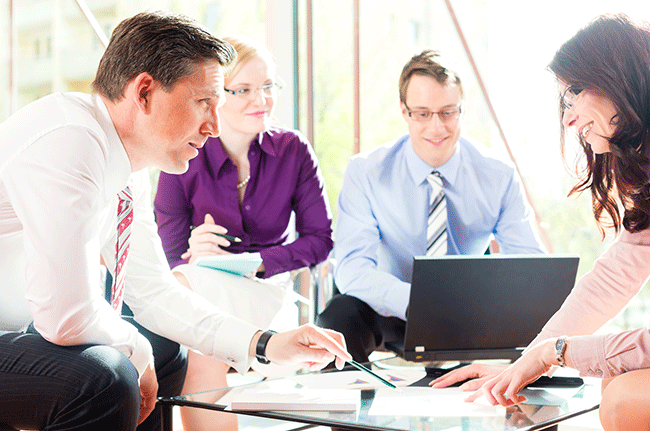 Need guidance on your Levy Spend?
Download our Levy Calculator now to accurately plan and forecast your ongoing monthly, and annual spend on Apprenticeship programmes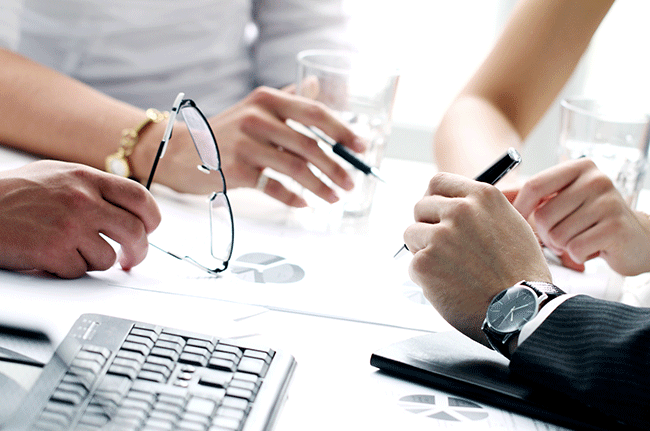 Need advice? Training Needs Analysis
Gain a complete understanding of the current and ongoing requirements of all your employees from the shop-floor to the boardroom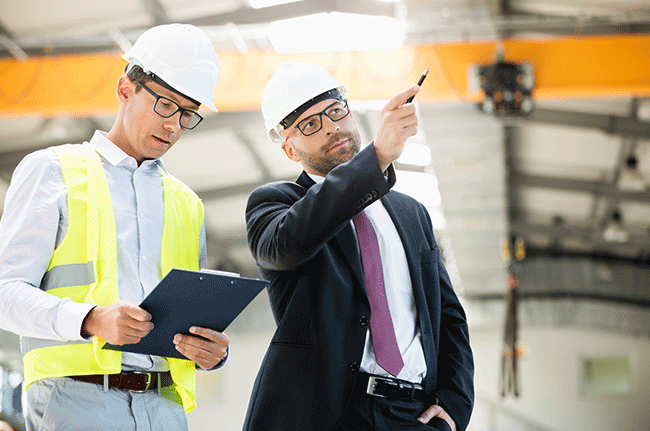 Need to improve your Operational Performance?
We provide tailored training, development and consultancy solutions to drive sustainable changes in culture and deliver a tangible ROI