Leadership & Team Skills
Developing your Team Leaders.
Leadership & Team Skills Covers:
Teamwork is vital to the success of any business and an effective team leader will possess a variety of traits and characteristics that encourage team members to work together. Together, under the right management the team will provide high quality results and superior performance.
With this immersive course your Team Leaders will:
Learn the core leadership and management skills
Put these skills in to practice in your workplace
Improve your team's performance
Get a nationally recognised qualification
Who should Attend?
These qualifications are ideal for practicing team leaders, helping them become more effective in their role. They also support new or aspiring team leaders – helping them make the transition from working in a team to leading a team.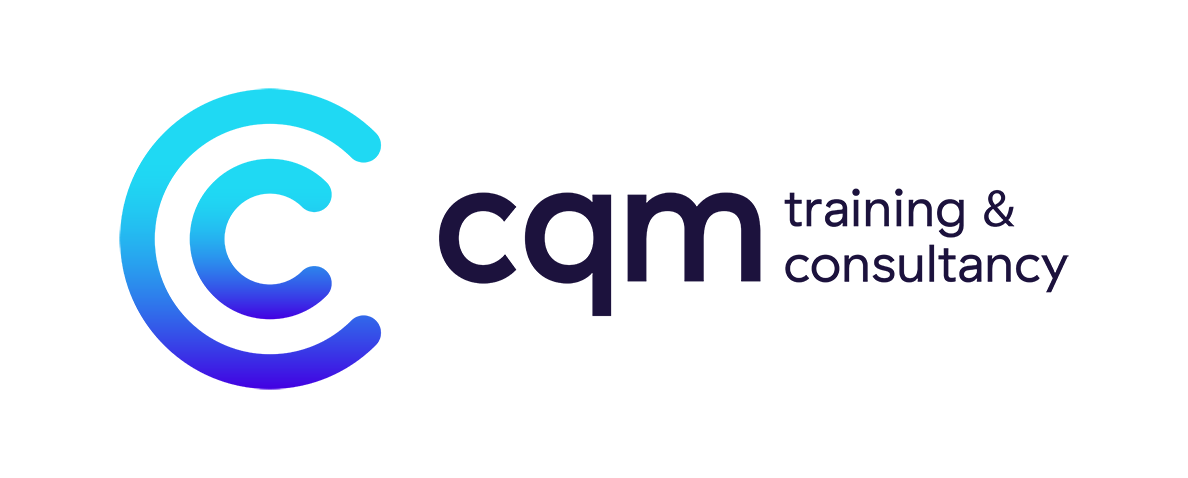 Level of Delivery: Level 2
Optional Certificate: ILM Award in Leadership & Team Skills
Entry Requirements: N/A
Cohort Size: 3-12
Programme Duration: 3 days plus assignment
Progression Route: L2 Certificate in Team Leading
Delivery Location: On-site Client Location
Sectors: Pan Sector (Manufacturing & Service)
"This programme has not only provided management with a process to help our team leaders, it has more importantly given them the opportunity to apply the achievement of measurable cost reductions."
Did you know this course can be tailored to your specific requirements?
Contact us for more information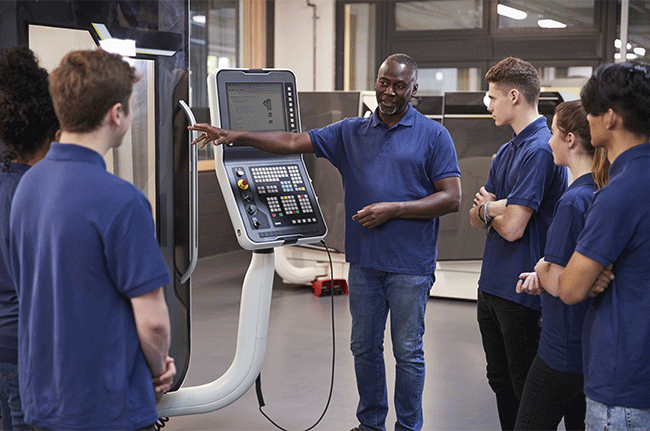 Optional on-site coaching of projects
Deliver real business improvements and drive significant bottom line savings with our expert on-site coaching, that will embed a culture of continuous improvement.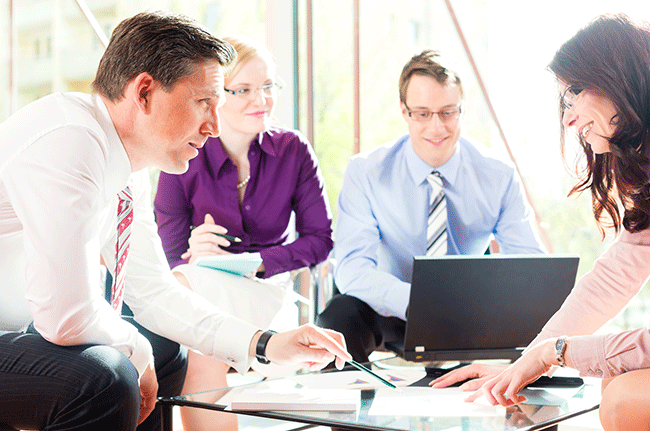 Need guidance on your Levy Spend?
Download our Levy Calculator now to accurately plan and forecast your ongoing monthly, and annual spend on Apprenticeship programmes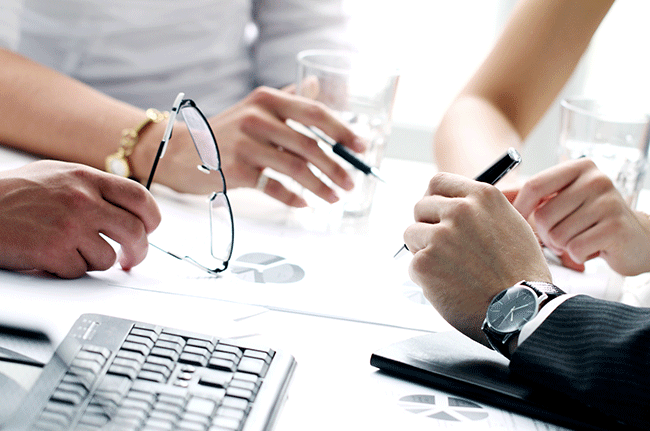 Need advice? Training Needs Analysis
Gain a complete understanding of the current and ongoing requirements of all your employees from the shop-floor to the boardroom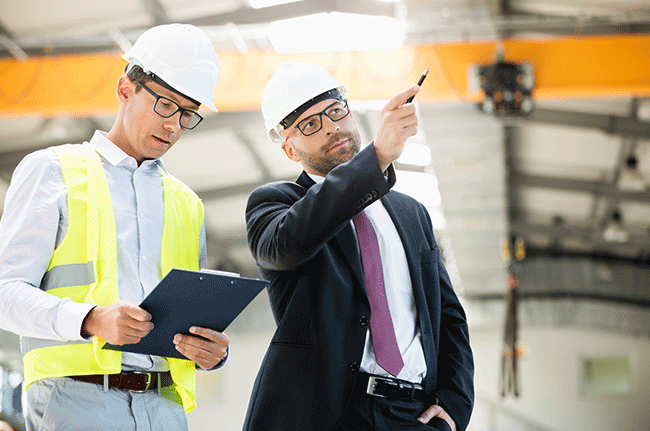 Need to improve your Operational Performance?
We provide tailored training, development and consultancy solutions to drive sustainable changes in culture and deliver a tangible ROI