Lean Sigma Six
Black Belt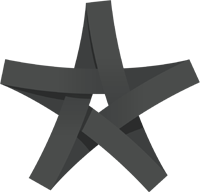 Lean Six Sigma Black Belt
This programme is ideal for those leading the local deployment of improvement strategy, in supporting the delivery of business goals. Suitable candidates would be employees who provide technical expertise in structured improvement methods and advanced tools, or are responsible for leading advanced cross-functional improvement projects. Black Belts would be seen as those responsible for co-ordinating Practitioner level training, projects, and activities.
Lean Six Sigma Black Belt covers:
Define:
Course Structure
Introduction to Six Sigma
Steps and Tools
The Cost of Poor Quality
Six Sigma Metrics
Lean
Project Charter
Measure
Process Mapping Overview
Types of Process Map
Inputs to the Process
Cause and Effect Diagrams
X-Y Matrix
FMEA
Basic Statistics Part 1
Basic Statistics Part 2
Graphs
Analyse
Overview
Multi-vari analysis
Hypothesis Testing
Continuous Data – Comparing Two Samples
Continuous Data – Comparing More than Two Samples
Continuous Data – Testing a Sample Against a Standard
Tests for Non-continuous Output Data
Test for Equal Variance
Regression Analysis
Improve
Concept Generation
Implementation
Control
Final Capability
Control Plans
Tailored Programme Delivery
The agenda would be formally planned and scoped in an on-site meeting with key stakeholders to ensure the delivery has the required impact, and places emphasis on key areas outlined by the business.
Optional Coaching Sessions
If desired, CQM T&C can deliver additional coaching sessions providing invaluable support to help deliver improvement projects and embed the change.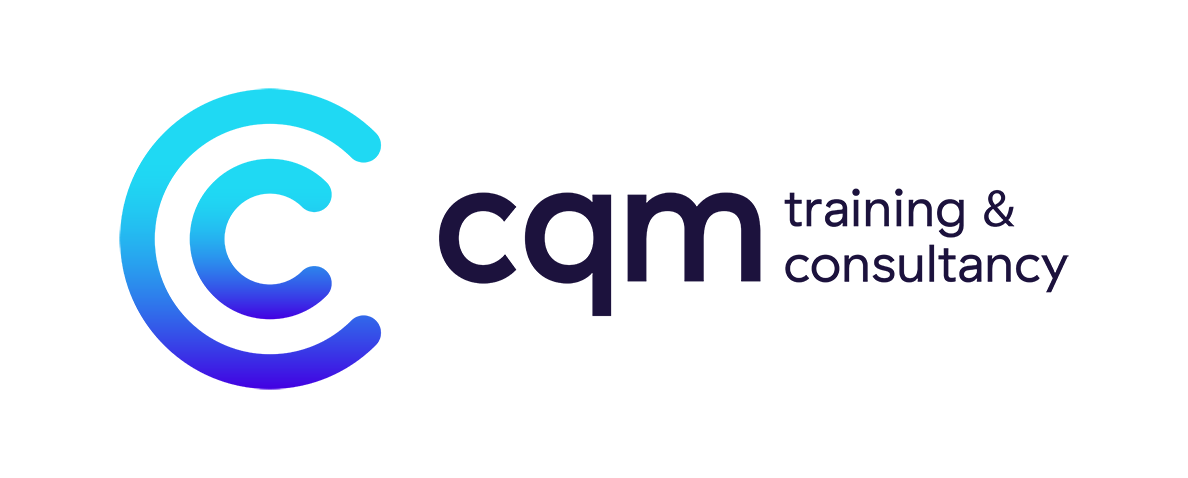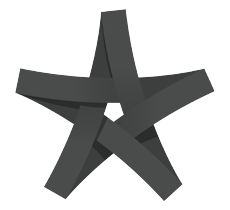 Level of Delivery: Level 5
Optional Certificate: In-house or ISAAC
Entry Requirements: N/A
Cohort Size: 2-12
Programme Duration: 10-15 days
Route: Lean Six Sigma
Delivery Location: On-site Client Location
Sectors: Pan Sector (Manufacturing & Service)
"CQM T&C's extensive approach to workforce development delivers a
permanent change in culture which would not result from a quick fix solution or "college" type training. Sustaining and locking in improvements ensures a year on year return on investment."
Did you know this course can be tailored to your specific requirements?
Contact us for more information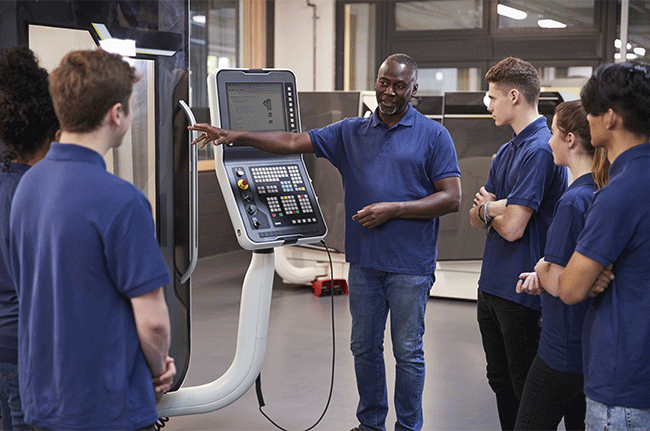 Optional on-site coaching of projects
Deliver real business improvements and drive significant bottom line savings with our expert on-site coaching, that will embed a culture of continuous improvement.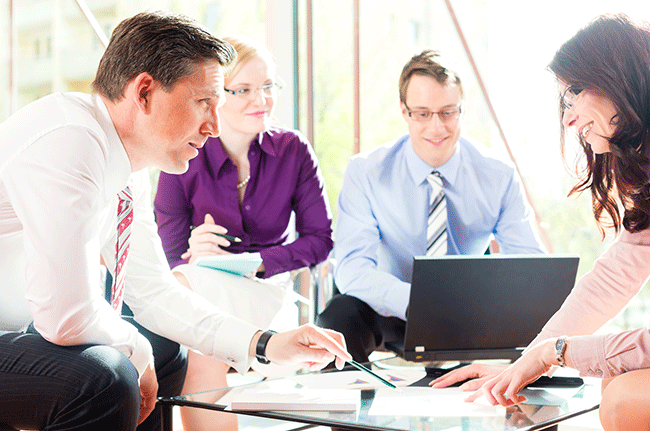 Need guidance on your Levy Spend?
Download our Levy Calculator now to accurately plan and forecast your ongoing monthly, and annual spend on Apprenticeship programmes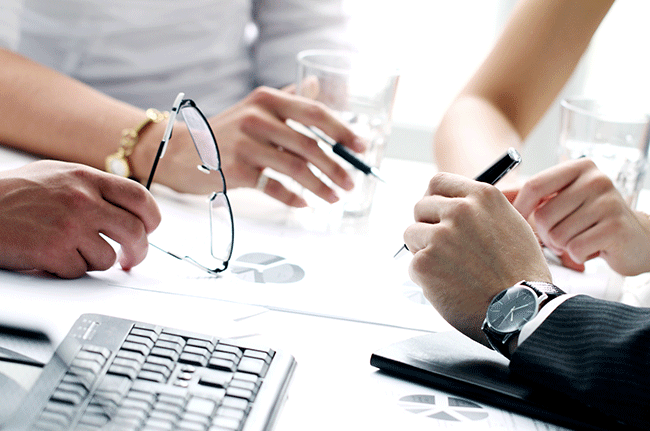 Need advice? Training Needs Analysis
Gain a complete understanding of the current and ongoing requirements of all your employees from the shop-floor to the boardroom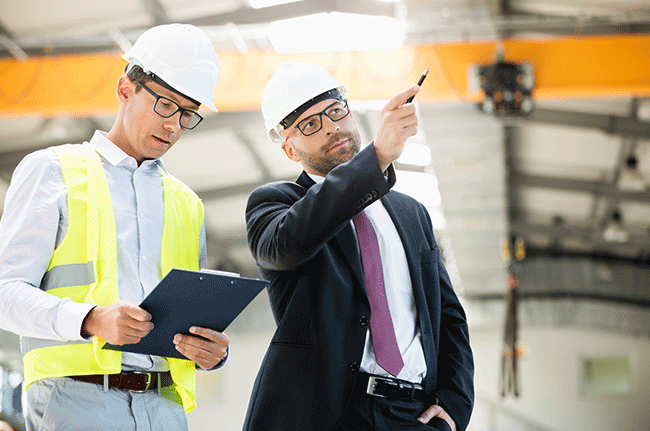 Need to improve your Operational Performance?
We provide tailored training, development and consultancy solutions to drive sustainable changes in culture and deliver a tangible ROI