Train the Trainer
Training how to be a trainer.
Train the Trainer Covers:
This workshop is designed to help the individual who is not (or at least not yet) a professional trainer. The focus is on those who have been asked to present or train a group of individuals; a task for which he or she has little prior experience. Delivering on the job training can strike fear into the heart of the most skilled and experienced employee.
Course Contents
Introduction and Course Overview
The Four Basic Steps in the Learning Process
Your Approach to Learning as a Trainer (The Learning Style Inventory)
Your Learning Style
Your Training Style (The Trainer Type Inventory)
The Learning Cycle and the Training Process
When is Training Necessary?
Planning Training
Developing Objectives
Planning and Designing the Program
Training Methods
Environmental Concerns
Designing a Learning Sequence
Types of Trainers
Setting the Climate
Common Errors in Training
The Four Step Plan
Characteristics of an Effective Trainer
Dealing with Difficult Trainees
Visual Aids
Presentations (Mock Training)
About Evaluations
Action Plan
Who should attend?
This highly interactive course is ideal for Team Leaders, Supervisors, Managers, or brand-new trainers.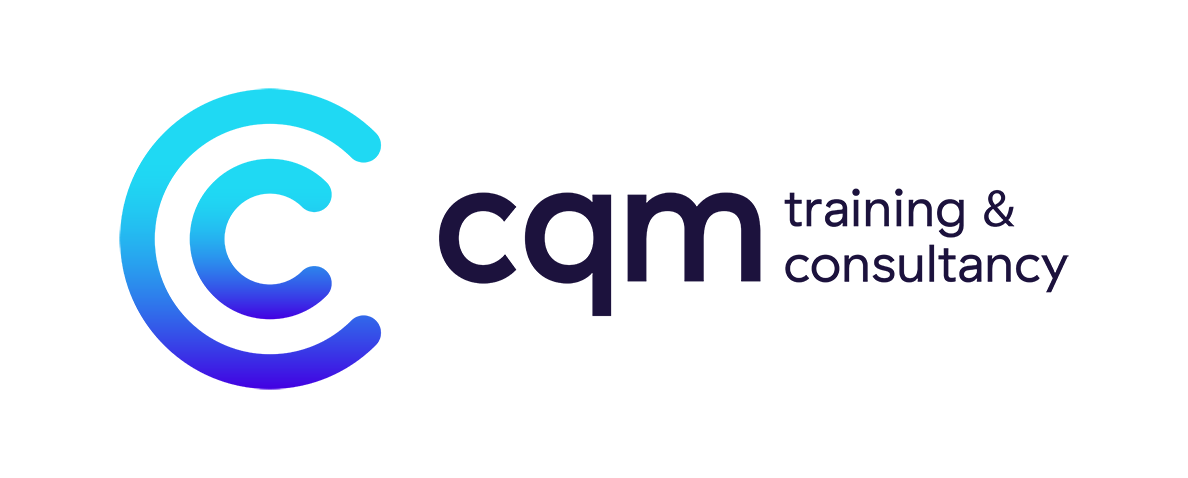 Level of Delivery: Foundation
Certificate: In-house
Entry Requirements: N/A
Cohort Size: 3-12
Programme Duration: 2 days
Progression Route: TAQA Level 3
Delivery Location: On-site Client Location
Sectors: Pan Sector (Manufacturing & Service)
I gained a knowledge of all grouping techniques in training and an increased self-awareness of my own training style which improved my ability to accept different people's preferences. Bloom's Taxonomy will enable me to achieve the right outcomes for the individuals I train.
Did you know this course can be tailored to your specific requirements?
Contact us for more information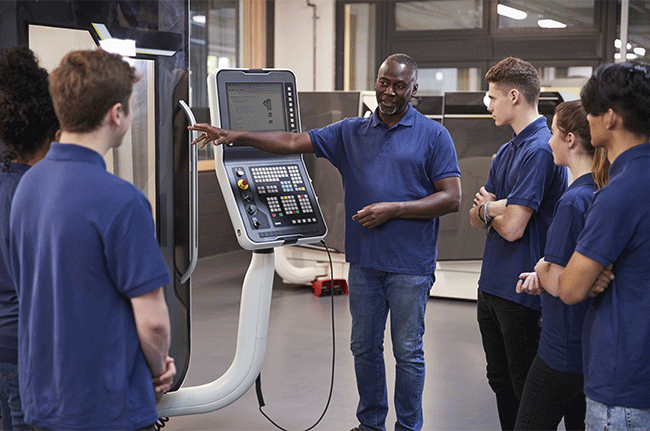 Optional on-site coaching of projects
Deliver real business improvements and drive significant bottom line savings with our expert on-site coaching, that will embed a culture of continuous improvement.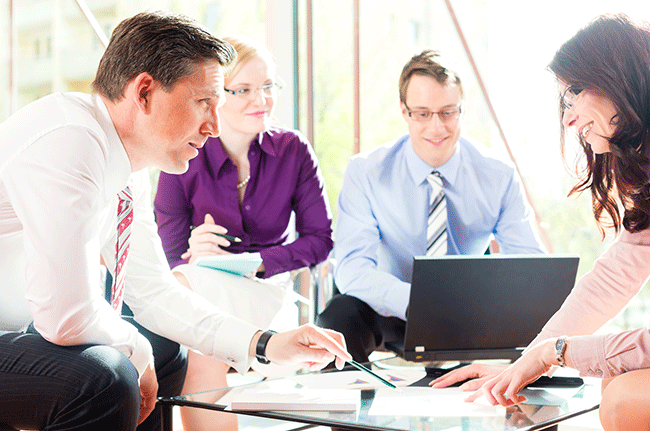 Need guidance on your Levy Spend?
Download our Levy Calculator now to accurately plan and forecast your ongoing monthly, and annual spend on Apprenticeship programmes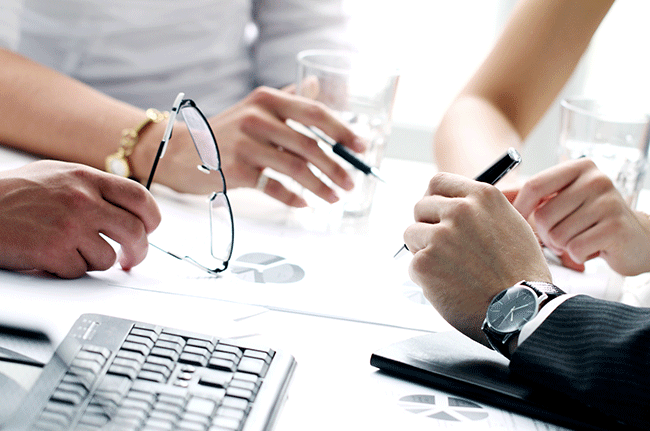 Need advice? Training Needs Analysis
Gain a complete understanding of the current and ongoing requirements of all your employees from the shop-floor to the boardroom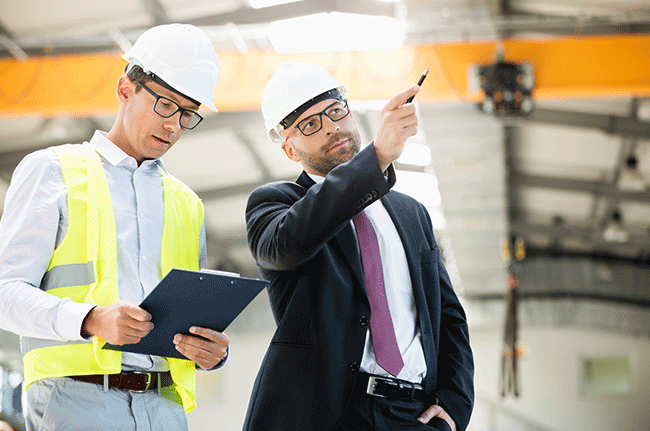 Need to improve your Operational Performance?
We provide tailored training, development and consultancy solutions to drive sustainable changes in culture and deliver a tangible ROI