Training Assessment and Quality Assurance Level 4
Learn how to internally assess the quality of qualifications
Internal Quality Assurance Qualification Covers:
The Level 4 Award in the Internal Quality Assurance of Assessment Processes and Practice (IQA) sits under the TAQA (Training, Assessment, and Quality Assurance) umbrella of qualifications. Candidates will cover all the essential principles and practices of training assessment and quality assurance, including assessing competence and achievement.
This in-depth course will focus on:
Understanding the principles and practices of internally assuring the quality of assessment
Internally assure the quality of assessment
Plan, allocate and monitor work in own area of responsibility
Who should attend?
This programme is aimed at practitioners who conduct internal quality assurance of the assessment process from within a centre/organisation, by sample planning, monitoring, and advising on the practice of assessors.
Successful achievement of this qualification will provide sufficient evidence that your teams have acquired the necessary skills and knowledge to enable them to provide Internal Quality Assurance.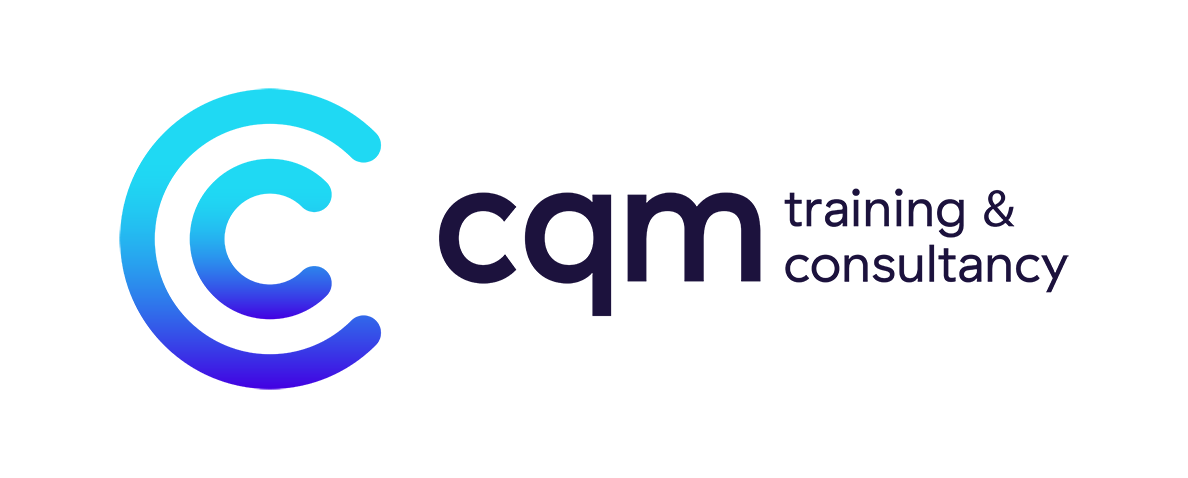 Level of Delivery: Level 4
Certificate: Award in the Internal Quality Assurance of Assessment Processes and Practice
Entry Requirements: Relevant Accreditation of Prior Achievement (APA) can be credited against mandatory units
Cohort Size: 3-12
Programme Duration: 115 Guided Learning Hours
Progression Route: Level 4 Certificate in Leading the Internal Quality Assurance of Assessment Processes & Practice (LIQA)
Delivery Location: On-site Client Location
Sectors: Pan Sector (Manufacturing & Service)
"The course has really produced results for Bury. I now have three senior team leaders that have grown in confidence and to whom I can delegate."
Did you know this course can be tailored to your specific requirements?
Contact us for more information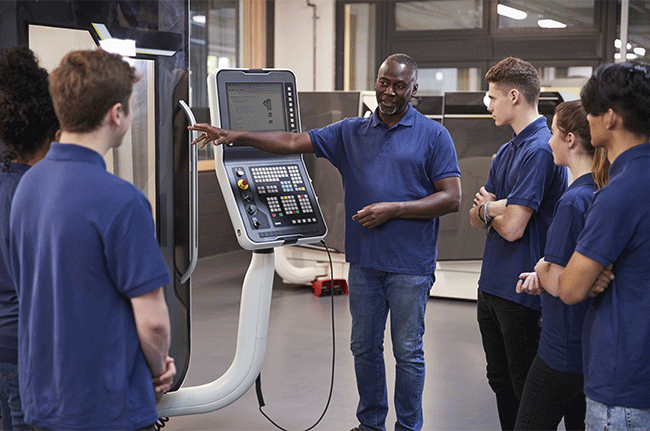 Optional on-site coaching of projects
Deliver real business improvements and drive significant bottom line savings with our expert on-site coaching, that will embed a culture of continuous improvement.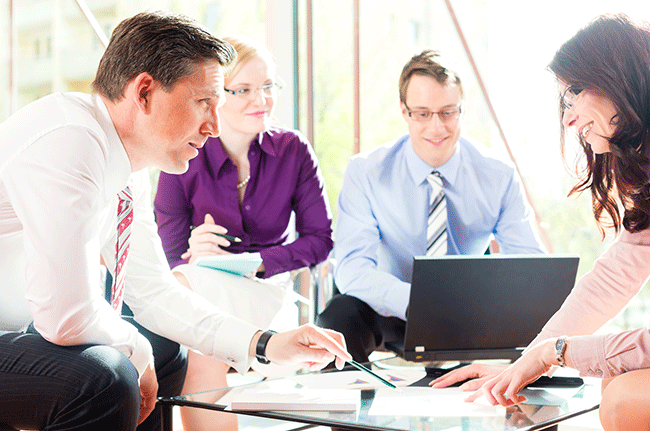 Need guidance on your Levy Spend?
Download our Levy Calculator now to accurately plan and forecast your ongoing monthly, and annual spend on Apprenticeship programmes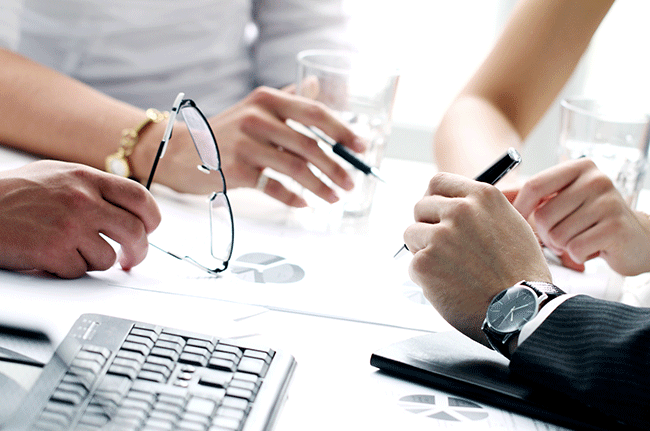 Need advice? Training Needs Analysis
Gain a complete understanding of the current and ongoing requirements of all your employees from the shop-floor to the boardroom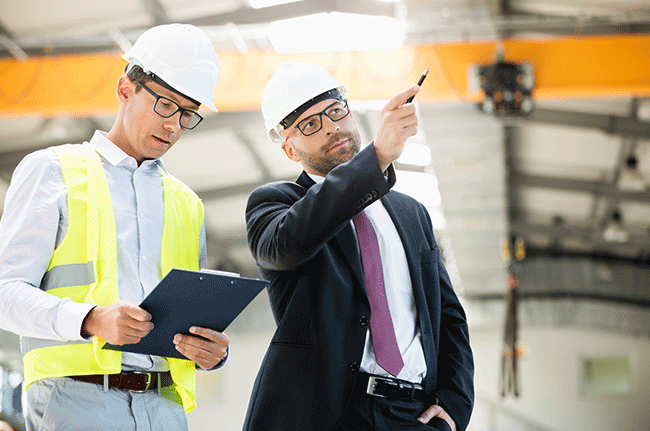 Need to improve your Operational Performance?
We provide tailored training, development and consultancy solutions to drive sustainable changes in culture and deliver a tangible ROI