Train the Trainer
Training Course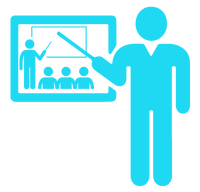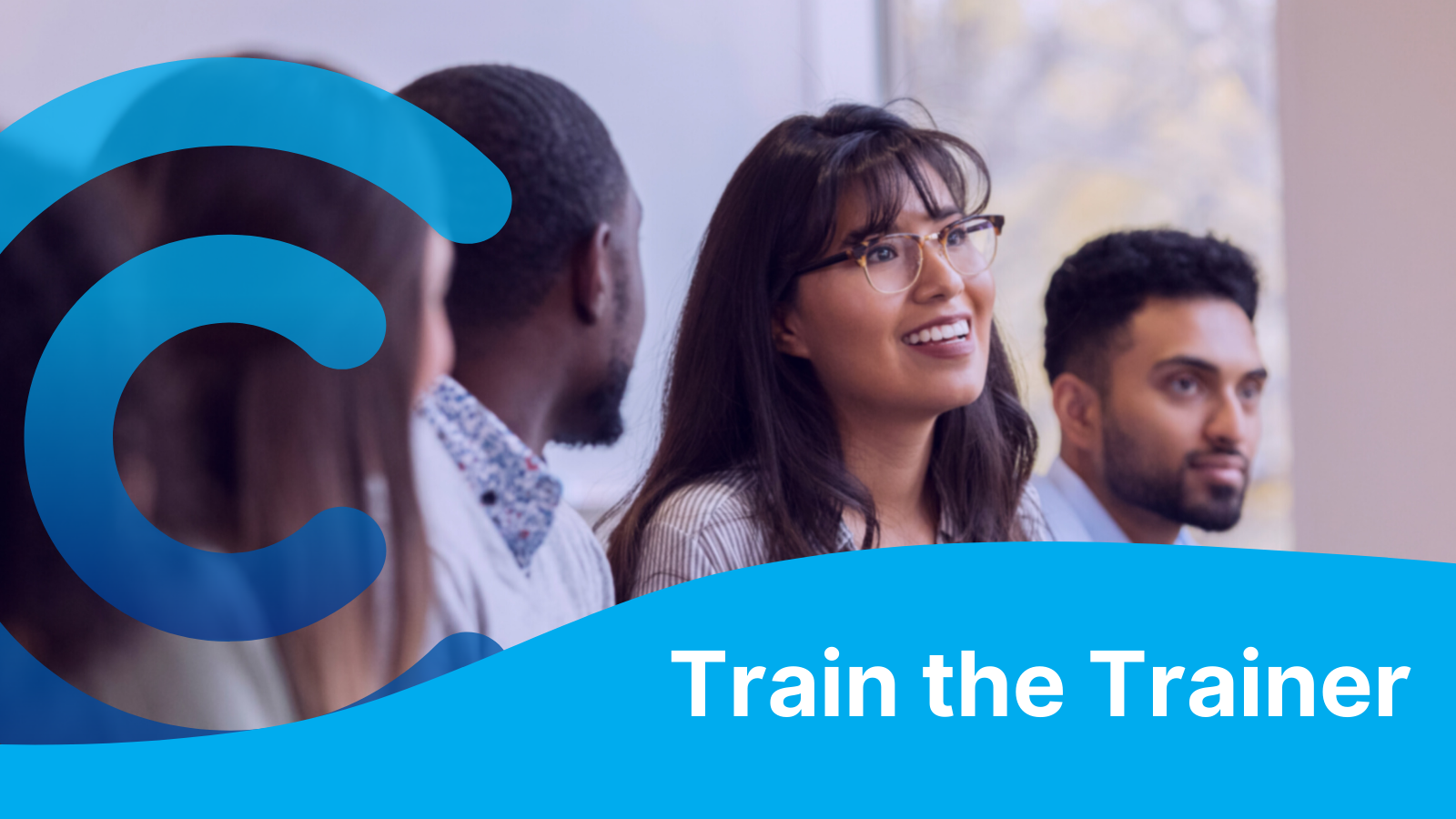 Training summary
This Train the Trainer programme is designed to help individuals who are not (or at least not yet) a professional trainer. The focus is on those who have been asked to present or train a group of individuals; a task for which they may have little prior experience. Delivering on the job training can strike fear into the heart of the most skilled and experienced employee, so our Train the Trainer programme is essential in supporting successful delivery.
This highly interactive and engaging Train the Trainer course is ideal for Team Leaders, Supervisors, Managers, or brand-new trainers.
Our professional, quality training expertly delivered with insightful context builds a solid foundation of knowledge needed to understand the various topics, techniques and tools.
Rather than "Death by PowerPoint" or skimming through material in an effort to lightly cover the most ground in the quickest time, our well-balanced training is interactive, engaging and thought provoking.
Why are Professional Trainers Important?
Training and development of staff is an essential component in ensuring morale, motivation and productivity remains high whilst simultaneously developing the key skills, behaviours and knowledge needed to drive organisations forward. Train the trainer allows for organisations to leverage in house cost efficiencies, exercising control over subject matter and the compounding of learnings through effective follow up to ensure these are applied in the long term. Professional trainers therefore are crucial, underpinning the success of training and development strategy and realisation of associated benefits.
In this Train the Trainer training you will cover an extensive range of topics, delving deeper into learning and development concepts, your learning and training style, what makes for successful training programmes and the consistent delivery of them to embed the appropriate learning outcomes. The key topics include;
Introduction and Course Overview

The Four Basic Steps in the Learning Process

Your Approach to Learning as a Trainer (The Learning Style Inventory)

Your Learning Style

Your Training Style (The Trainer Type Inventory)

The Learning Cycle and the Training Process

When is Training Necessary?

Planning Training

Developing Objectives

Planning and Designing the Program

Training Methods

Environmental Concerns

Designing a Learning Sequence

Types of Trainers

Setting the Climate

Common Errors in Training

The Four Step Plan

Characteristics of an Effective Trainer

Dealing with Difficult Trainees

Visual Aids

Presentations (Mock Training)

About Evaluations

Action Plan
Through undertaking this Train the Trainer programme you will develop a thorough understanding of the various learning and development concepts, and how you can implement relevant tools and techniques to deliver successful training programmes with confidence.
Below are some of the benefits and learning outcomes. You will;
Develop the tools and techniques to confidently and competently

deliver engaging training programmes

Understand both your learning and training style

Improve presentation and communication skills, building confidence with the ability to better handle group dynamics

Ability to identify training needs at an organisational and individual level

Be able to demonstrate learnings right away

, with real actionable skills

Receive a CQM certificate which you can add to your professional profile
We have been delivering world class, business focussed solutions for approaching 30 years.
With our award-winning, high quality training, development, and apprenticeship programmes, we challenge the ambitions of our clients and learners to develop themselves beyond all expectations.
Our core expertise is in Continuous Improvement, Lean Six Sigma, and Management Development, supporting businesses across all sectors in their journey towards Operational Excellence.
Our development coaches are not just highly qualified to teach and coach, they have been responsible for leading cross-functional process improvements themselves. They will use their vast industry experience of delivering on what they say and real life examples to explain in simple terms the various elements of the programme.
Our delivery is live, interactive and flexible to suit your needs. With new live online instructor led programmes, it means our programmes are accessible for all.
The learner experience and outcomes therefore are significant. Each of our programmes will provide learners with a certificate of completion that they can use to boost their professional profile. We have also worked with external accrediting bodies so that on successful completion of our programmes, such as the Lean Six Sigma belts, learners will also receive specific and widely recognised certification.
On-site Bespoke
Our On-site Bespoke training can adopt virtual training allowing it to remain flexible, however it benefits most by being able to be tailored and relevant to a particular organisation and its needs. It also allows for greater in-depth discussions and explorations of certain topics that are meaningful to the organisation.
Whether on-site, virtual or a blend of the two, our training programme will speak to the requirements of both the organisation and the specific group of learners. Training Programmes can be combined too, creating a truly adaptable and bespoke business solution.
This is suitable for larger groups (usually four or more) of learners from a particular organisation, whether on the same site or across multiple different sites.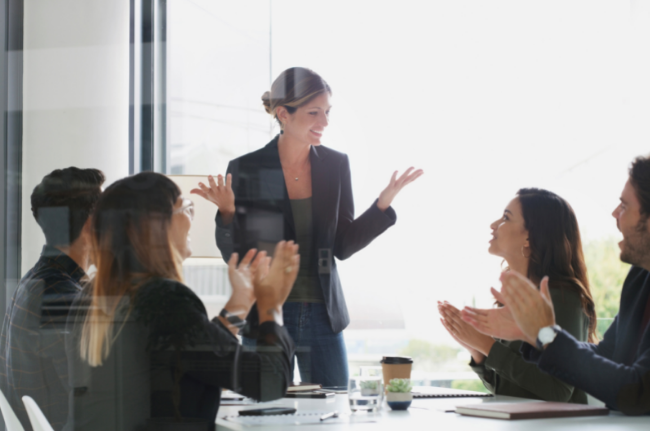 Authentic Leader
This course will help participants to better understand their personal and career aspirations and show how these can be combined to unlock peak performance. They will also develop understanding on what drives behaviours, their preferred communication style, and the professional impact that these factors can have.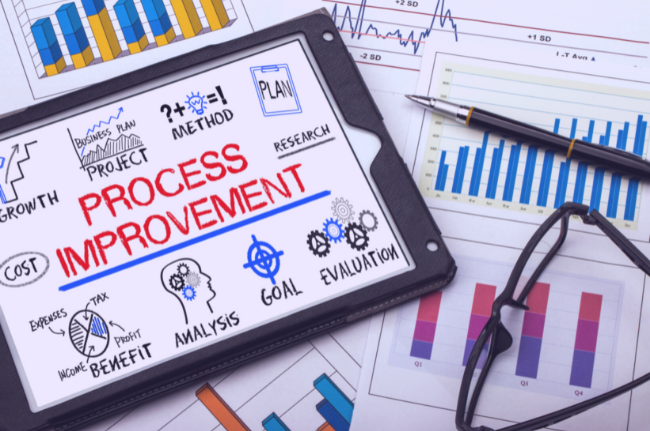 Lean Six Sigma Green Belt
This course equips participants with the necessary tools and techniques to lead and utilise both quantitative and qualitative process analysis. The course uses a blend of theory and practical exercises to develop the confidence of participants to deliver their own improvement project and provides a real opportunity to deliver realisable quick wins.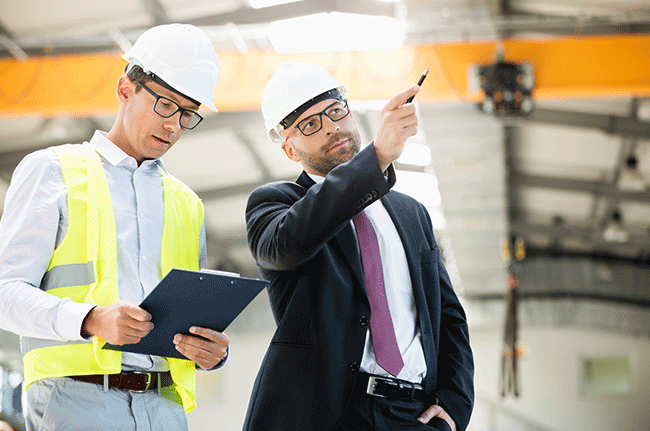 Free Lean Report
For a limited time only we are offering the opportunity for one of our experienced and qualified Lean Consultants to perform a free structured ½ day Waste Walk at your organisation.
This will provide you with an eye-opening overview, contained in a detailed report which also outlines relevant recommendations.