Value Stream Mapping
Really understand how to make your processes flow. This practical and hands on course will help you understand the power of value stream mapping as a tool to identify and clearly focus business improvements in your organisation. The workshop is as relevant for tractor manufacturer as it is for a hospital, or chemical company or public works department.
Workshop content:
Understanding the concept of VSM
Understanding Value and flow
Why is VSM such a valuable toll
Where would you use VSM
Who typically uses VSM
How to select a value stream
Deciding what data to collect
How to construct a current state map
Defining the future state map
Constructing the value stream plan
Agreeing future actions for your organisation
Workshop format will be highly interactive, with exercises to reinforce learning, and a case study will run throughout the day tying in the key learning. Each delegate will develop an action plan to embed the learning in their organisation.
Who should attend?
People in your organisation who are keen to improve end to end processes, typically:
Senior managers and directors.
Functional managers and operations management
Improvement facilitators or CI managers
You will be more likely to implement the learning if you send more than one delegate
How will this workshop improve yours and your organisations performance?
You will look at processes anew and see the waste that was hidden before
You will understand how to develop better flow to improve operational performance
You will understand the tools and keys to developing a value stream map
You will be given a structured format to develop buy in from key stakeholders/managers
You will have a toolset and the confidence to uncover problems in your processes
You will take away specific actions to improve your own organisation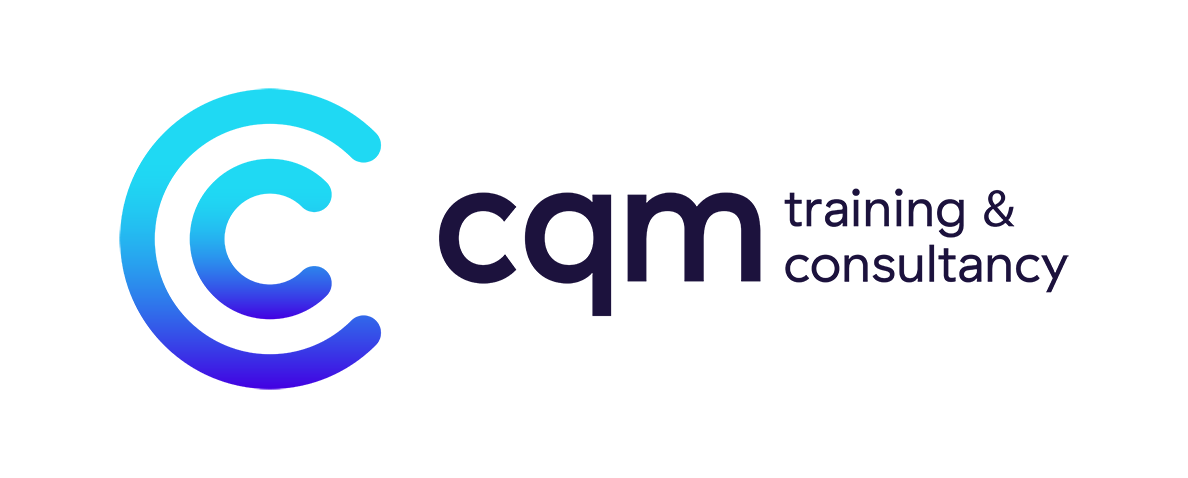 Level of Delivery: Higher
Optional Certificate: Yes
Entry Requirements: N/A
Cohort Size: 2-12
Programme Duration: 2 days
Route: Lean Six Sigma
Delivery Location: On-site Client Location
Sectors: Pan Sector (Manufacturing & Service)
"The training program certainly focused our minds on efficiency, and savings were identified early in the program, but probably the best thing to come out of it is that we have been able to sustain the lean thinking approach to work, creating true continuous improvement."
Did you know this course can be tailored to your specific requirements?
Contact us for more information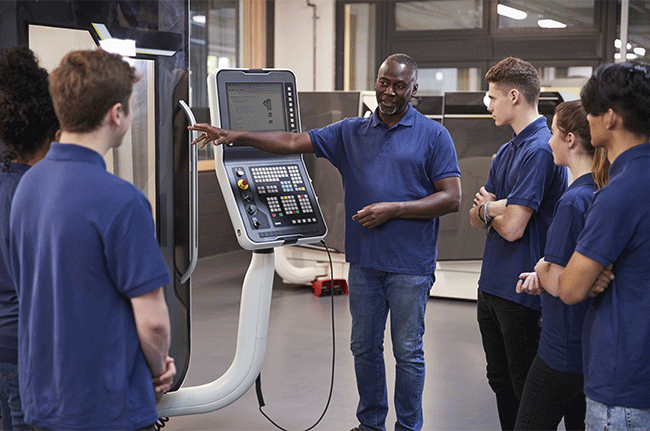 Optional on-site coaching of projects
Deliver real business improvements and drive significant bottom line savings with our expert on-site coaching, that will embed a culture of continuous improvement.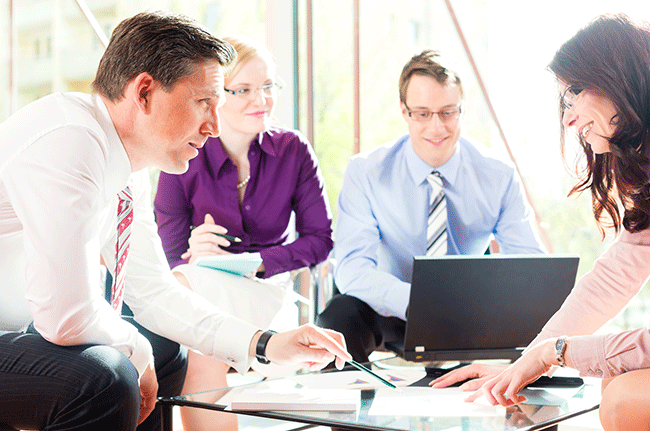 Need guidance on your Levy Spend?
Download our Levy Calculator now to accurately plan and forecast your ongoing monthly, and annual spend on Apprenticeship programmes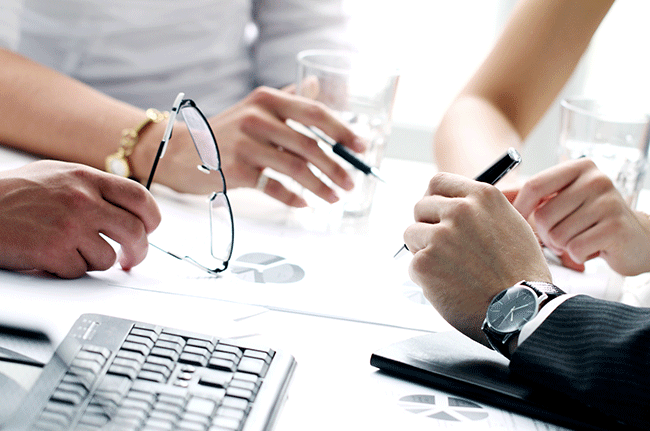 Need advice? Training Needs Analysis
Gain a complete understanding of the current and ongoing requirements of all your employees from the shop-floor to the boardroom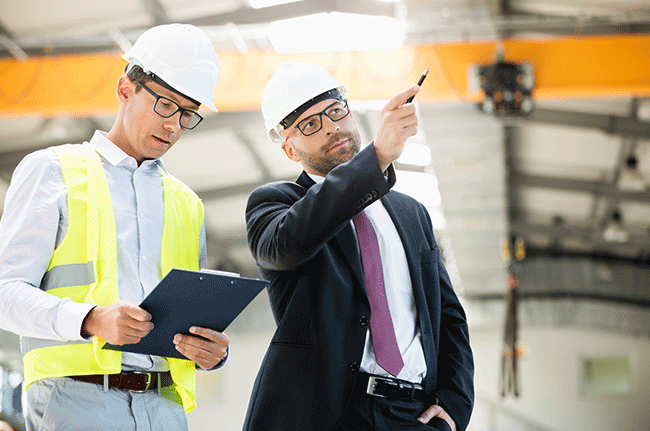 Need to improve your Operational Performance?
We provide tailored training, development and consultancy solutions to drive sustainable changes in culture and deliver a tangible ROI