Supporting and engaging with different parts of the organisation, interacting with internal or external customers
This programme is ideal for those whose role it is to support and engage with different parts of the organisation and interact with internal or external customers.
Business Administrators will gain the skills, knowledge and behaviours to
Use multiple IT packages and systems relevant to the organisation, such as MS Office.
Produce accurate records and documents including emails, letters, reports etc. They will maintain records and files and handle confidential information in compliance with the organisation's procedures.
Make effective decisions based on sound reasoning and deal with challenges in a mature way.
Build and maintain positive relationships within their own team and across the organisation.
Demonstrate good communication skills, whether face to face, on the phone, in writing or on digital platforms.
Complete tasks to a high standard, demonstrating the necessary level of expertise required to complete the tasks and applies themselves to continuously improve their work. Shares administrative best practice across the organisation.
Take responsibility for initiating and completing tasks, manage priorities and time in order to successfully meet deadlines. Positively manage the expectations of colleagues at all levels and sets a positive example for others in the workplace.
Use relevant project management principles and tools to scope, plan, monitor and report.

Value Added Delivery
Qualification: CQM T&C can underpin the delivery of the apprenticeship programmes with a relevant ILM Level 3 diploma qualification.
Measurable Impact: Each project will be defined, qualified and approved within a Profit Improvement Plan (PIP), agreed with you in advance. The PIP is a great management tool and clearly demonstrates the progress of each project using DMAIC and a RAG rating.
Mentors: We can help identify, and advise on a suitable Mentor within your organisation. We are able to provide coaching to the nominated Mentor so that they fully understand their role and what will be required of them, but also understand the guidelines within which they operate and to whom they report.
Company Values: CQM T&C are experienced at mapping company values into the delivery of an apprenticeship programme, and completely understand the importance of doing so, to ensure the programme instils the right behaviours and culture on-site.
Typical Outcomes
They will behave in a professional way. This includes: personal presentation, respect, respecting and encouraging diversity to cater for wider audiences, punctuality and attitude to colleagues, customers and key stakeholders.
Business Administrators will show exemplary qualities that are valued including integrity, reliability, self-motivation, being pro-active and a positive attitude. They will motivate others where responsibility is shared.
They take responsibility for their own work, accept feedback in a positive way, use their initiative and show resilience.
Will be able to accept and deal with changing priorities related to both their own work and to the organisation.
Demonstrates taking responsibility for team performance and quality of projects delivered.

Min. Functional Skills Entry Requirements
English GCSE D-F (1-3) / FS 1 Maths GCSE D-F (1-3) / FS 1
Sectors
Pan Sector (Manufacturing & Service)
End Point Assessment
A knowledge test, portfolio based interview, project/improvement presentation
Did you know this course can be tailored to your specific requirements?
Contact us for more information about tailored training.
We also provide training & development courses for improving operational perfomance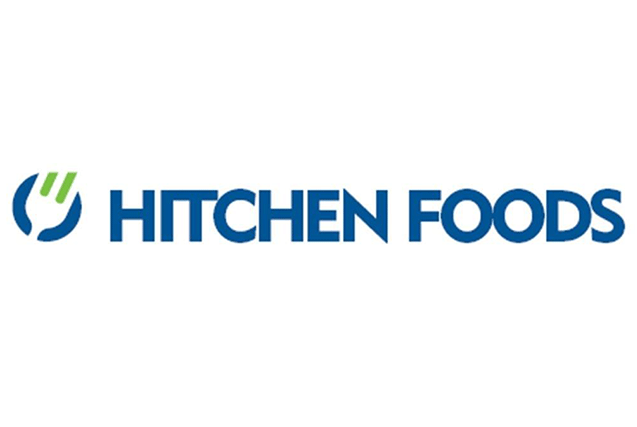 Bakkavor Hitchen Foods, produce prepared vegetables and convenience salads for customers including Sainsbury's, ASDA, Morrisons and The Co-operative. A need was identified to strengthen their lean processes whilst embedding a positive behavioural and culture change across the site.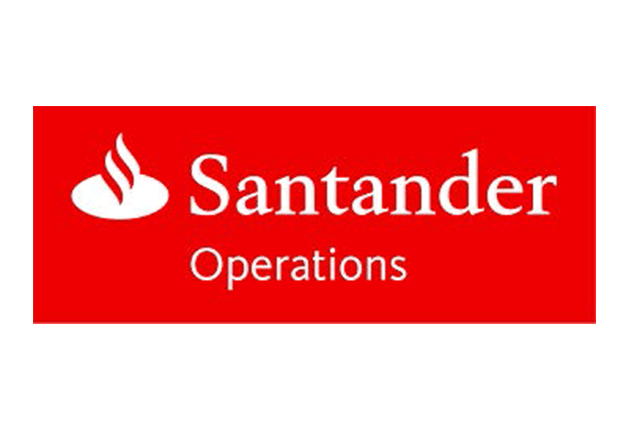 Santander Operations
Santander Operations is a global company that manages transactions conducted by Santander Group's banks and financial institutions in the countries where it operates. It has established Centres of Excellence providing operational management services for Santander Group entities in retail banking.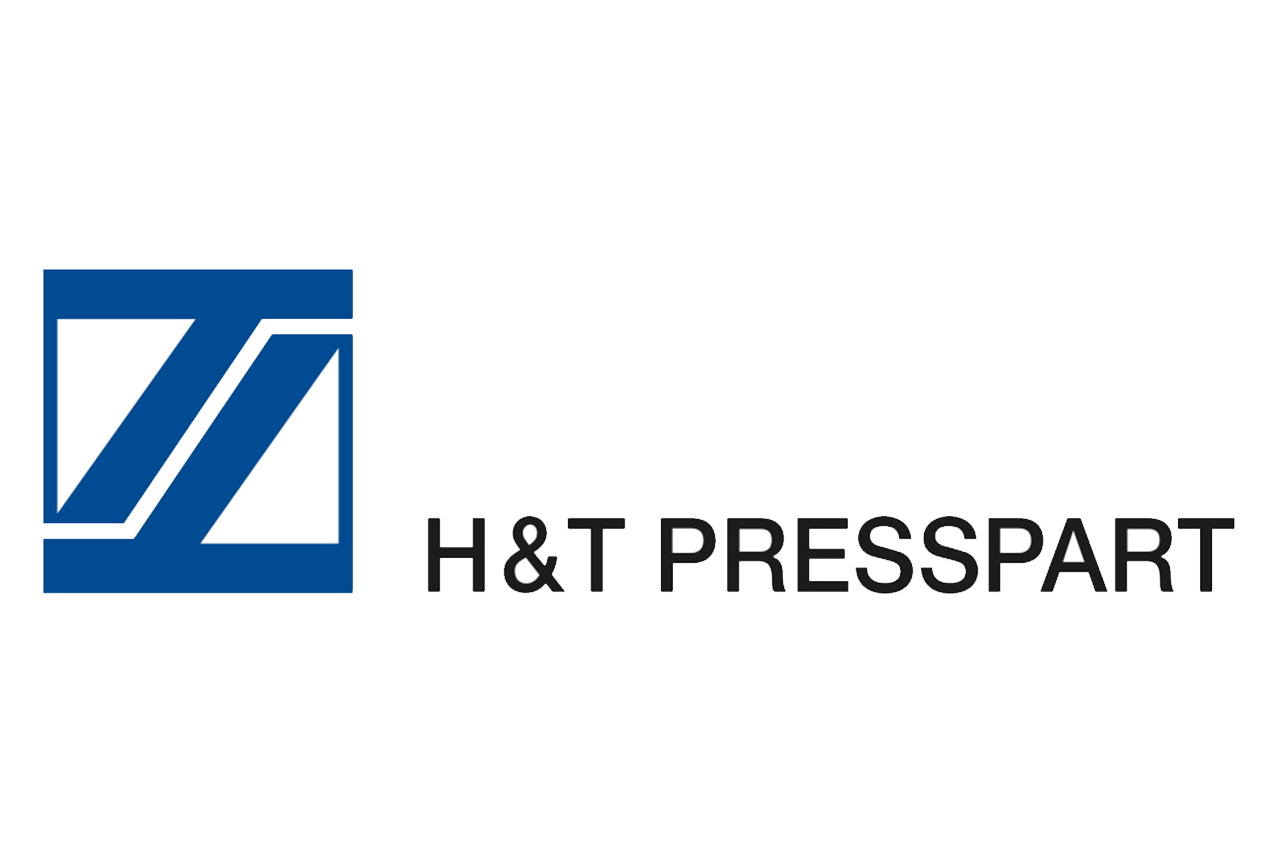 Presspart
Presspart in Blackburn is a wholly owned subsidiary of Heitkamp and Thumann, a leading global supplier of precision formed metal and plastic components. The Blackburn site produces precision drawn metal components for both Industrial and Pharmaceutical uses.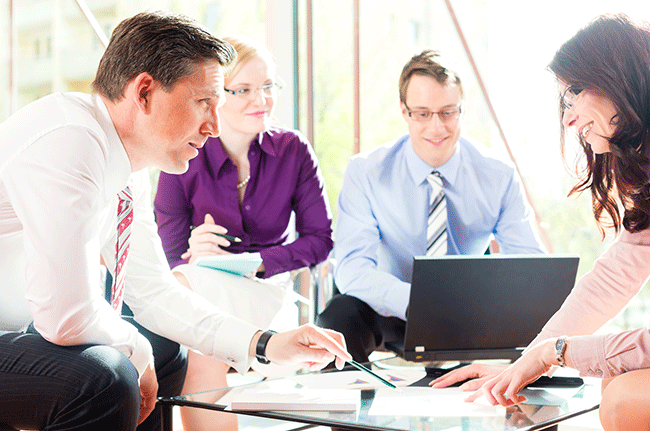 Need guidance on your Levy Spend?
Download our Levy Calculator now to accurately plan and forecast your ongoing monthly, and annual spend on Apprenticeship programmes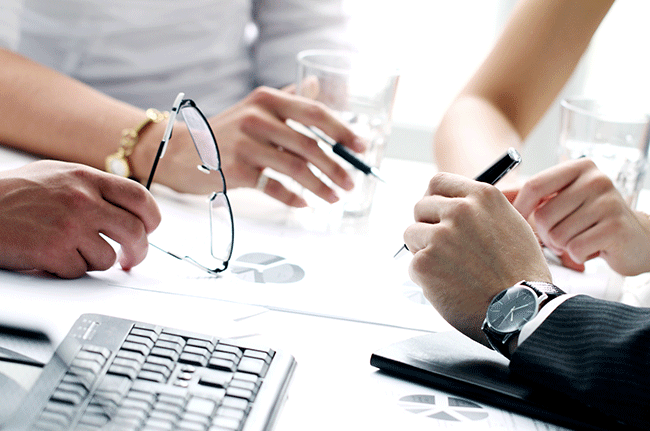 Need advice? Training Needs Analysis
Gain a complete understanding of the current and ongoing requirements of all your employees from the shop-floor to the boardroom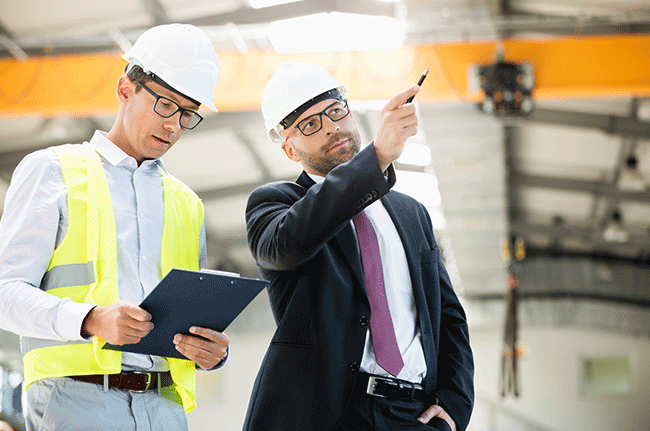 Need to improve your Operational Performance?
We provide tailored training, development and consultancy solutions to drive sustainable changes in culture and deliver a tangible ROI