Driving performance
We work closely with you to dramatically transform your business performance and embed a culture of continuous improvement, providing solid foundations for future growth whilst realising existing potential.
Whether delivering a management development programme or lean implementation initiative, our highly skilled and experienced team will challenge, coach and facilitate your people to significantly improve your competitive advantage and make impressive bottom line savings.
With a focus on sustainability and measured improvement, our development programmes always guarantee a significant Return on Investment. All of our training programmes are delivered onsite at your location with a blend of e-learning.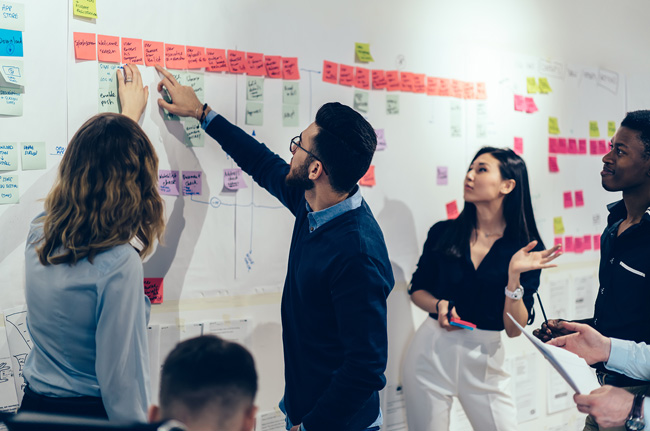 CI & Lean Six Sigma
We combine the best parts of Lean and Six Sigma approaches to achieve optimum effects. We can offer programmes based around continuous improvement, 5S standardisation right through to formally examined and certified Lean Six Sigma Yellow, Green and Black belt courses.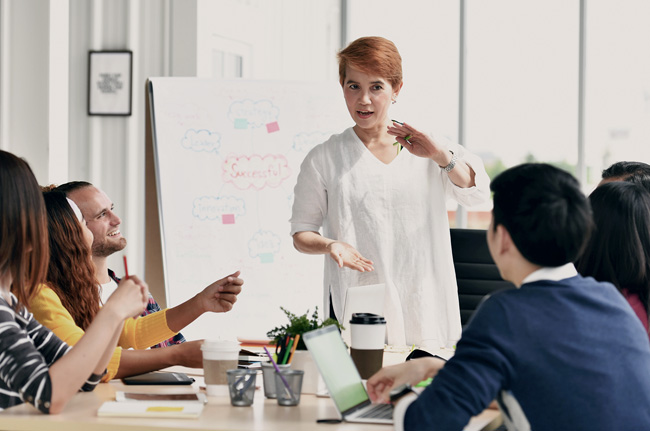 Leadership & management
Recognising the need to equip managers with appropriate management skills, CQM T&C developed highly practical, business focussed, Management Development programmes which have successfully developed 1000s of managers across the UK.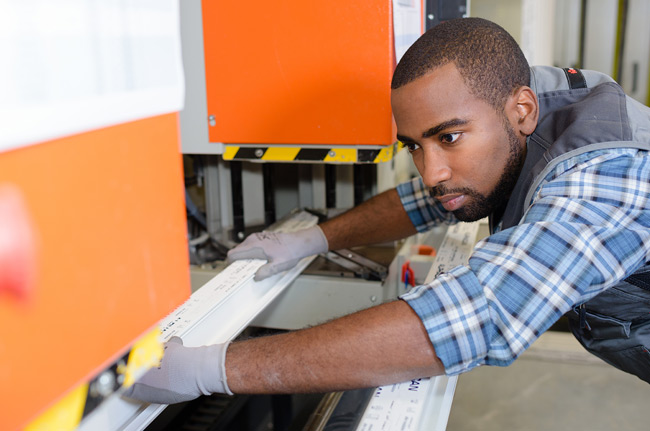 Regulatory & mandatory
CQM T&C offer a portfolio of training courses which will ensure your teams are performing in line with legal requirements and government regulations specific to their industry. Our programmes help you prepare for internal and third-party audits.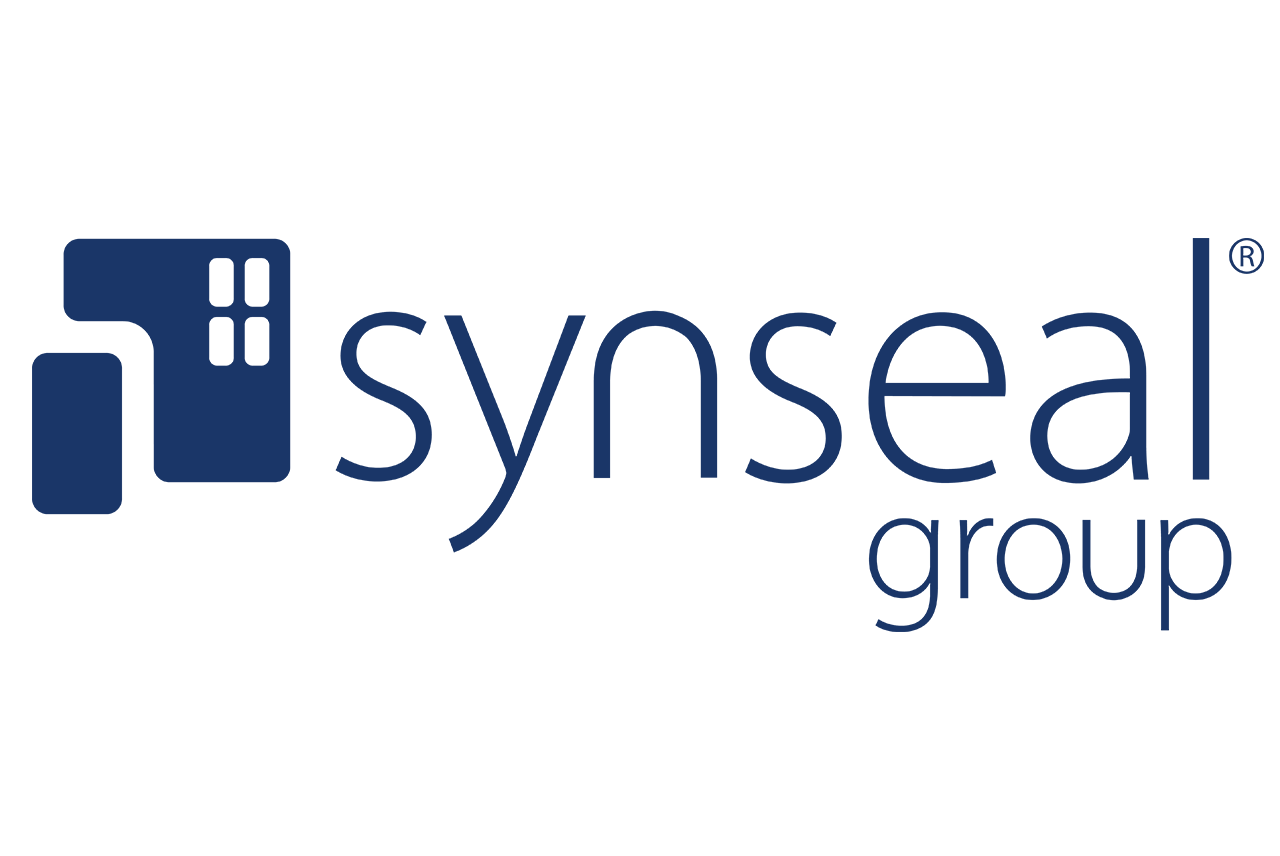 Synseal Group
Founded in 1980, Synseal Group is the UK's fastest growing and most dynamic window and conservatory systems manufacturer. Synseal remains fully independent and is owned by the people that run the company on a day-to-day basis following a successful MBO in February 2010. The management team drives Synseal's commitment to provide the best products at competitive prices by continually investing in and enhancing the wide product range to deliver the most innovative and efficient product solutions which add real value to customers' businesses.
If you'd like an informal chat, please contact us today and we'll get in touch.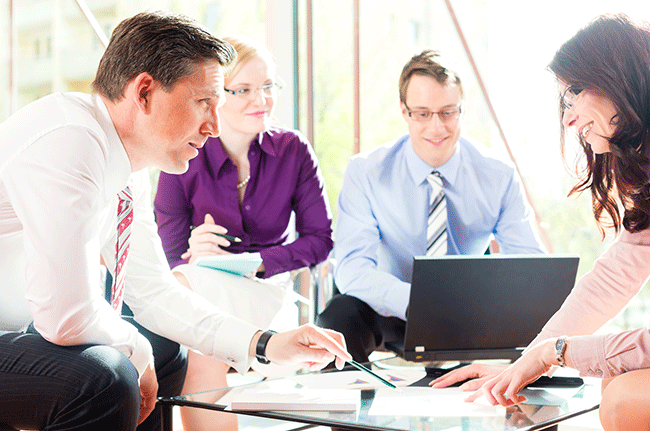 Download our Levy Calculator now to accurately plan and forecast your ongoing monthly, and annual spend on Apprenticeship programmes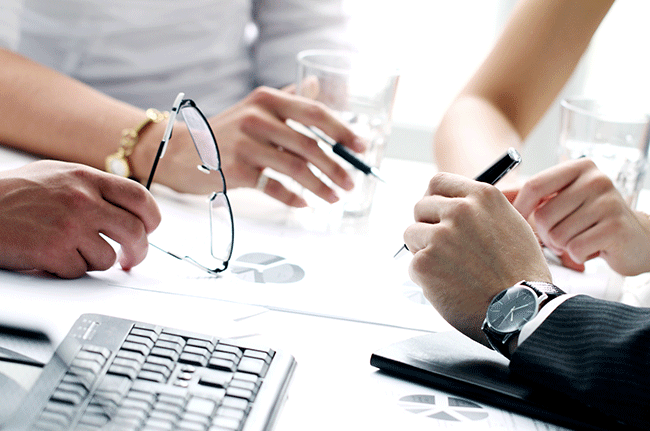 Need advice? Training Needs Analysis
Gain a complete understanding of the current and ongoing requirements of all your employees from the shop-floor to the boardroom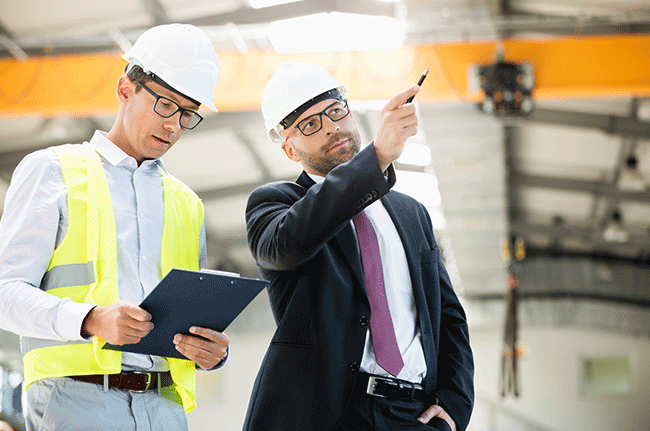 Need to improve your Operational Performance?
We provide tailored training, development and consultancy solutions to drive sustainable changes in culture and deliver a tangible ROI