Helping customers in banks and building societies or the broader financial services sector
This programme is ideal for those in a financial services customer advisor role. Typically, FSCAs deal with customers on a range of relatively straightforward transactions within a detailed regulatory and risk framework – these may happen in a branch, over the phone, through the internet or be done by an individual in an operations centre that supports other areas of the business.
Financial Services Customer Advisors will gain the skills, knowledge and behaviours to:
Deliver excellent service, identifying and meeting or exceeding customer requirements. Support customers in the use of digital solutions.
Uses company systems and processes to deliver services to customers.
Consistently support colleagues and collaborate to achieve results. Build and maintain strong working relationships with own team and other parts of the organisation they deal with.
Deal effectively with customers and colleagues, showing good interpersonal skills and the ability to communicate well through a range of media e.g. phone, face to face, email, social media.
Work to deliver the best customer outcome, in line with company policy, regulation and best practice when handling problems and complaints. Escalates as appropriate.
Identify opportunities to improve performance and service; acts on them within the authority of their role. Successfully implement changes that are required.
Seeks feedback and acts on it to improve their performance.
Be truthful, sincere and trustworthy in their actions. Show integrity by doing the right thing. Maintain appropriate confidentiality at all times.
Adapts positively to changing work priorities and patterns when new tasks need to be done or requirements change.
Displays energy and enthusiasm in the way they go about their role, dealing positively with setbacks when they occur. Can stay positive under pressure.
Value Added Delivery
Qualification CQM T&C can underpin the delivery of the apprenticeship programmes with a relevant qualification from a recognised awarding body including; London Institute of Banking & Finance, Chartered Banker Institute, Chartered Insurance Institute
Mentors We can help identify, and advise on a suitable Mentor within your organisation. We are able to provide coaching to the nominated Mentor so that they fully understand their role and what will be required of them, but also understand the guidelines within which they operate and to whom they report.
Company Values CQM T&C are experienced at mapping company values into the delivery of an apprenticeship programme, and completely understand the importance of doing so, to ensure the programme instils the right behaviours and culture on site.
Typical Outcomes
Improved Customer Service
Increase in Delivery of Results
Enhanced Teamwork
Effective Communication
Greater ability for Problem Solving
Adopt a Continuous Improvement approach
Personal Development
Demonstrates Honesty & Integrity
Greater Flexibility & Resilience
Additional Areas of Expertise
Our skill lies in identifying the current and ongoing needs of your business. To find out how we can further assist in developing your staff please ask for information on our range programmes which focus upon Leadership and Management Development, Strategy Development and Project Based Consultancy work.

Qualification
Optional routes to be discussed with employer
Min. Functional Skills Entry Requirements
English or Maths at GCSE D-F (1-3) / FS 1 Other one at GCSE G / FS EL3
Did you know this course can be tailored to your specific requirements?
Contact us for more information about tailored training.
We also provide training & development courses for improving operational perfomance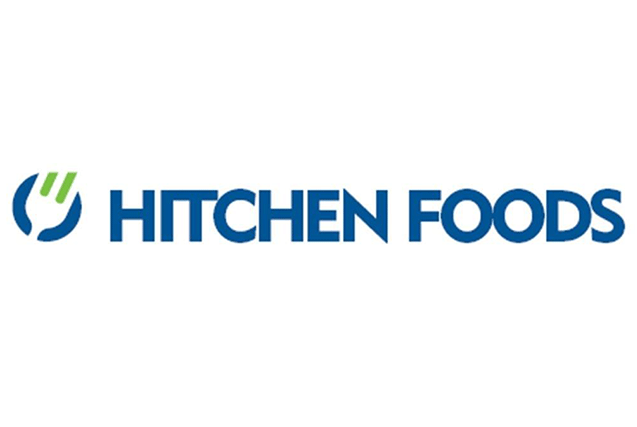 Bakkavor Hitchen Foods, produce prepared vegetables and convenience salads for customers including Sainsbury's, ASDA, Morrisons and The Co-operative. A need was identified to strengthen their lean processes whilst embedding a positive behavioural and culture change across the site.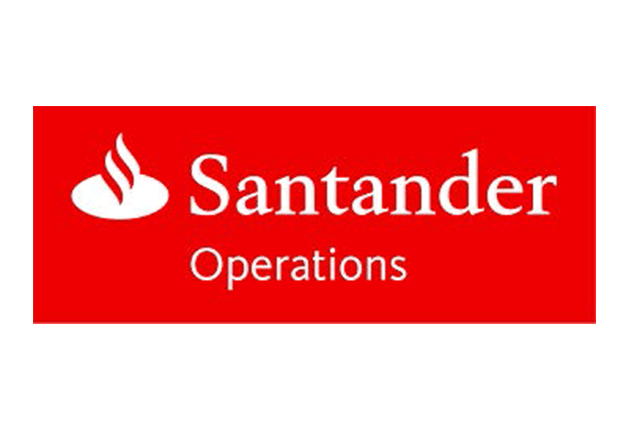 Santander Operations
Santander Operations is a global company that manages transactions conducted by Santander Group's banks and financial institutions in the countries where it operates. It has established Centres of Excellence providing operational management services for Santander Group entities in retail banking.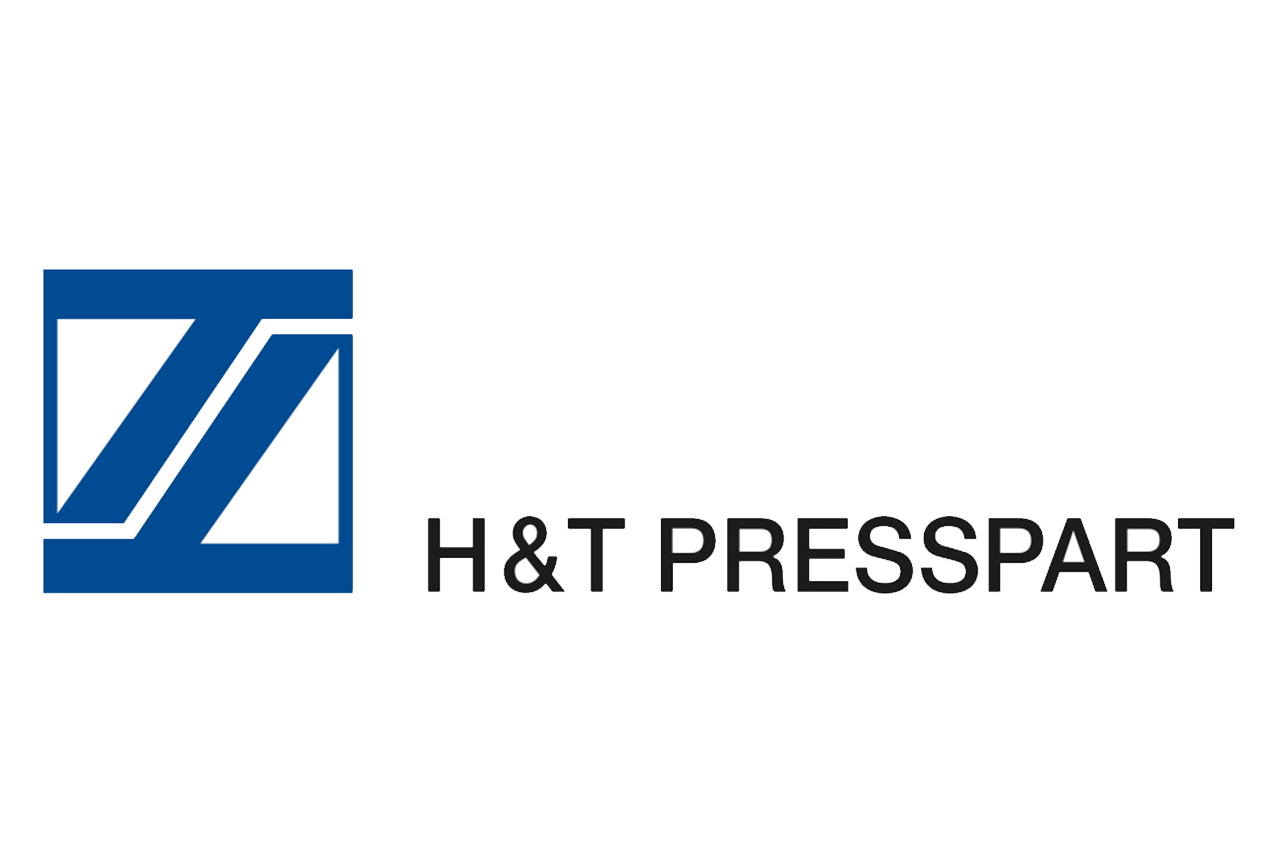 Presspart
Presspart in Blackburn is a wholly owned subsidiary of Heitkamp and Thumann, a leading global supplier of precision formed metal and plastic components. The Blackburn site produces precision drawn metal components for both Industrial and Pharmaceutical uses.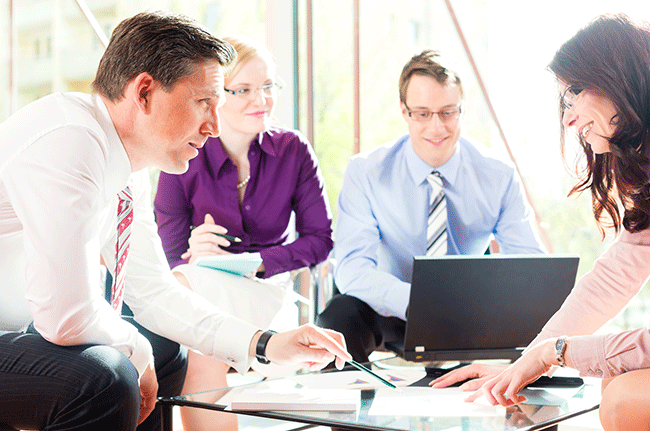 Need guidance on your Levy Spend?
Download our Levy Calculator now to accurately plan and forecast your ongoing monthly, and annual spend on Apprenticeship programmes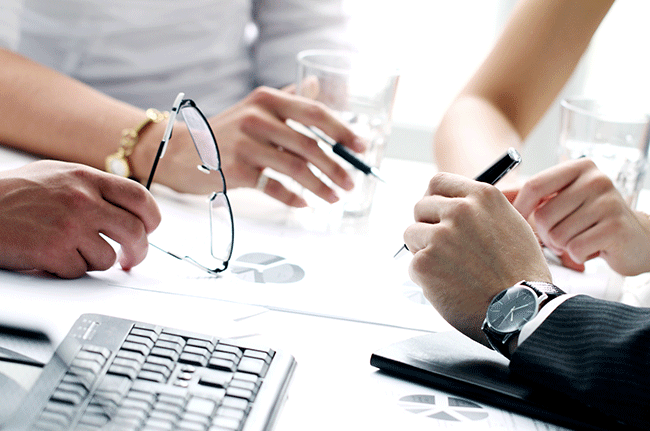 Need advice? Training Needs Analysis
Gain a complete understanding of the current and ongoing requirements of all your employees from the shop-floor to the boardroom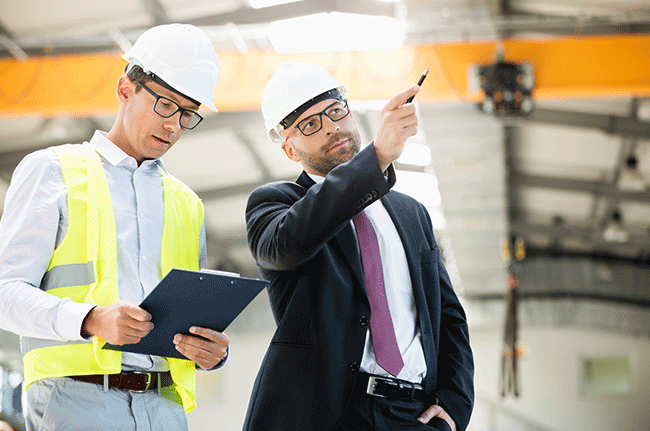 Need to improve your Operational Performance?
We provide tailored training, development and consultancy solutions to drive sustainable changes in culture and deliver a tangible ROI