Managing teams and departments in line with organisational strategy
This programme is suitable for those who are responsible for creating and delivering operational plans, managing projects, leading and managing teams, managing change, financial and resource management, talent management, coaching and mentoring.
Operations Managers will develop the appropriate skills, knowledge and behaviours to carry out effective:
Operational Management: candidates will be able to input into strategic planning and create plans in line with organisational objectives.
Project Management: they will plan, organise and manage resources to deliver required outcomes. Monitor progress, and identify risk and their mitigation. Able to use relevant project management tools.
Finance: operations managers will be able to monitor budgets and provide reports, and consider financial implications of decisions and adjust approach/recommendations accordingly
Leading People Managing People: Able to communicate organisational vision and goals and how these apply to the team. They will be able to manage talent and performance.
Building relationships: Able to build trust, and use effective negotiation and influencing skills and manage conflict
Communication: Able to communicate effectively (verbal, non-verbal, written, digital) and be flexible in communication style.
Self Awareness: Able to reflect on own performance, working style and its impact on others.
Management of Self: Able to create a personal development plan. Use of time management and prioritisation techniques.
Decision Making: Able to undertake critical analysis and evaluation to support decision making use of effective problem solving techniques
Value Added Delivery
Qualification: CQM T&C can underpin the delivery of the apprenticeship programmes with a relevant ILM Level 3 diploma qualification.
Measurable Impact: Each project will be defined, qualified and approved within a Profit Improvement Plan (PIP), agreed with you in advance. The PIP is a great management tool and clearly demonstrates the progress of each project using DMAIC and a RAG rating.
Mentors: We can help identify, and advise on a suitable Mentor within your organisation. We are able to provide coaching to the nominated Mentor so that they fully understand their role and what will be required of them, but also understand the guidelines within which they operate and to whom they report.
Company Values: CQM T&C are experienced at mapping company values into the delivery of an apprenticeship programme, and completely understand the importance of doing so, to ensure the programme instils the right behaviours and culture on-site.
Typical Outcomes
They will acquire a drive to achieve in all aspects of work, demonstrating resilience and accountability. They will show determination when managing difficult situations and seek new opportunities.
Operations Managers will be open, approachable, authentic, and able to build trust with others. They will seek the views of others and value diversity.
Operations Managers will become more agile, being flexible to the needs of the organisation. They will be creative, innovative and enterprising when seeking solutions to business needs. Demonstrating a positive and adaptable approach, responding well to feedback and need for change. Open to new ways of working.
Develop a consistent, mature professional attitude, setting an example to others, being fair, consistent and impartial whilst open and honest. Operates within organisational values

Min. Functional Skills Entry Requirements
English GCSE A-C (4-9) / FS 2 Maths GCSE A-C (4-9) / FS 2
Sectors
Pan Sector (Manufacturing & Service)
End Point Assessment
Knowledge test using scenarios, competency-based interview, assessment of portfolio of evidence, presentation of work based project approach and findings with Q&A, professional discussion relating to CPD activity
"This programme with CQM T&C has been an absolute success for Santander Operations UK because we are passionate about developing our people. More importantly the partnership with CQM has enabled us to really embed the programme across multiple sites, through its ongoing development and execution. It's been a great experience."
Did you know this course can be tailored to your specific requirements?
Contact us for more information about tailored training.
We also provide training & development courses for improving operational perfomance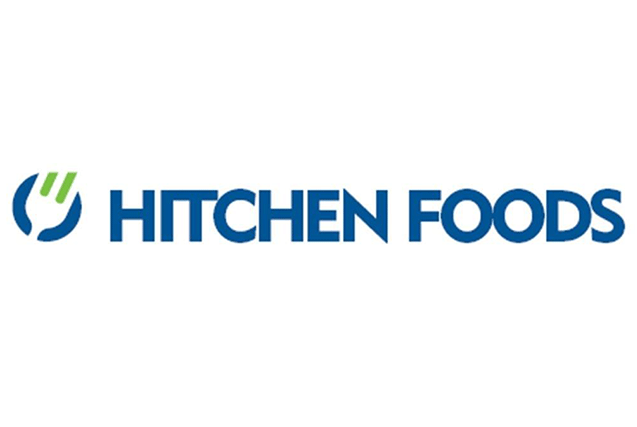 Bakkavor Hitchen Foods, produce prepared vegetables and convenience salads for customers including Sainsbury's, ASDA, Morrisons and The Co-operative. A need was identified to strengthen their lean processes whilst embedding a positive behavioural and culture change across the site.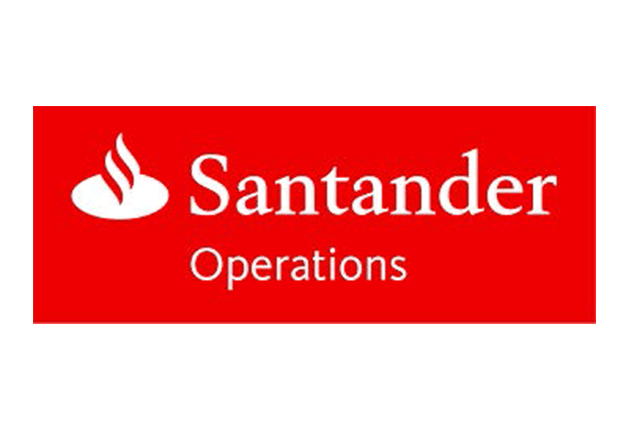 Santander Operations
Santander Operations is a global company that manages transactions conducted by Santander Group's banks and financial institutions in the countries where it operates. It has established Centres of Excellence providing operational management services for Santander Group entities in retail banking.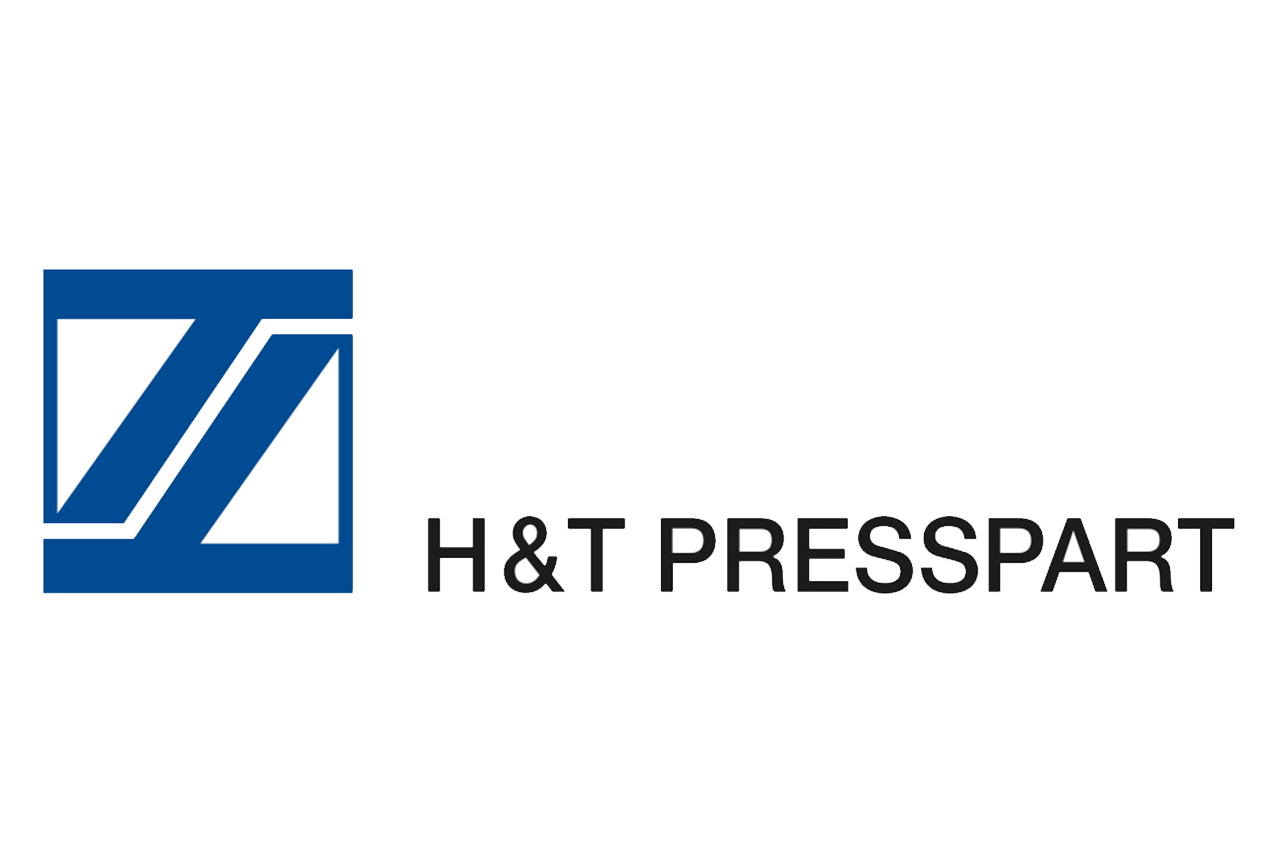 Presspart
Presspart in Blackburn is a wholly owned subsidiary of Heitkamp and Thumann, a leading global supplier of precision formed metal and plastic components. The Blackburn site produces precision drawn metal components for both Industrial and Pharmaceutical uses.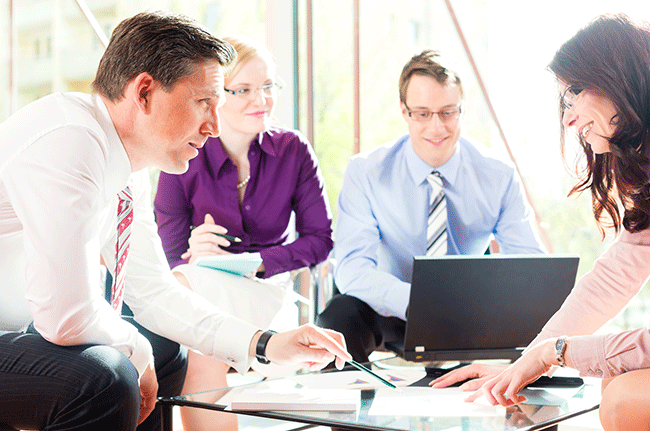 Need guidance on your Levy Spend?
Download our Levy Calculator now to accurately plan and forecast your ongoing monthly, and annual spend on Apprenticeship programmes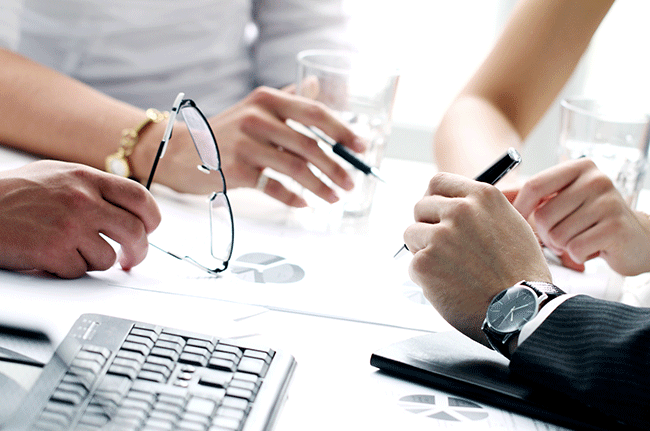 Need advice? Training Needs Analysis
Gain a complete understanding of the current and ongoing requirements of all your employees from the shop-floor to the boardroom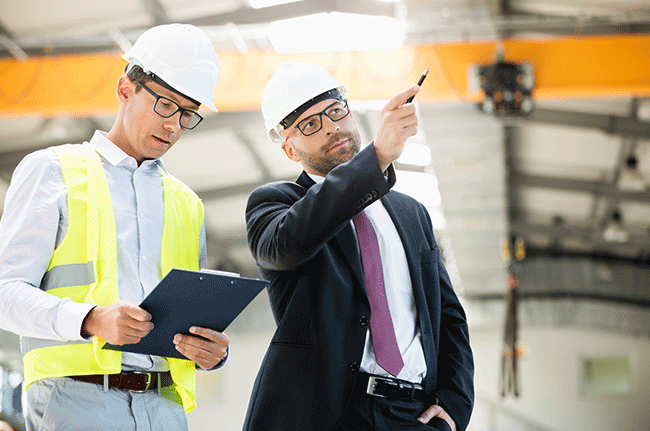 Need to improve your Operational Performance?
We provide tailored training, development and consultancy solutions to drive sustainable changes in culture and deliver a tangible ROI