Lean Six Sigma
Green Belt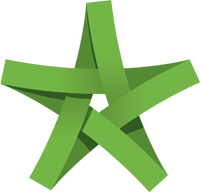 Lean Six Sigma Green Belt
If you are responsible for delivering workplace improvements and leading projects you will benefit greatly from this immersive programme which dives deeper into the statistical rational for quality led process improvements. Gain a solid understanding of both project, and change management principles, to identify and lead the delivery of change across organisational functions and processes.
Date
Week 1: June 2021
Week 2: August 2021
Location
Blended Approach: Remote delivery via Teams & Site Based
Lean Six Sigma Green Belt covers:
Introduction to Business Improvement
Project management; Business case, risk analysis and management, process management and measures, benefits tracking
Leadership of an Improvement Team
Change management
Presentation & reporting
Team formation & leadership
Improvement Mathematics
Basic statistics and measures
Data analysis – statistical methods
Define
Project selection and scope
Compliance
Problem definition
Voice of the Customer
Measure
Process mapping & analysis
Project identification & prioritisation
Measurement Systems
Benchmarking
Process capability & performance
Analyse
Cost of poor quality
Problem analysis models
Data analysis – basic tools
Root Cause Analysis
Improve
8D problem solving
DMAIC
Design for Six Sigma
Select and apply appropriate improvement tools to deliver business benefits
Seek in-process waste through understanding of the value stream
Measurement Systems Analysis
Identify & prioritise solutions
Control
Statistical Process Control
Sustainability – identify failure modes and embed learning
Level of Delivery: 4
Optional Certificate: IASSC Lean Six Sigma Green Belt
Entry Requirements: N/A
Programme Duration: 3 days
Route: Lean Six Sigma
Delivery Location: National
Sectors: Pan Sector (Manufacturing & Service)
Need more information?
Contact us today and we'd be pleased to discuss how we could tailor a course to meet your specific business needs.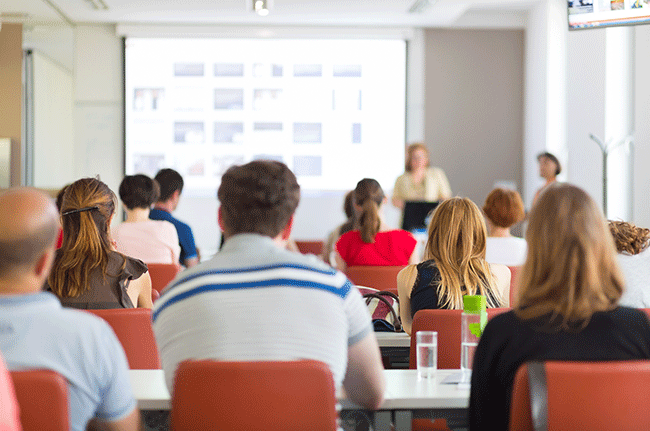 Optional Coaching Sessions
If desired, CQM T&C can deliver additional coaching sessions with you on-site at your company to provide invaluable support to help deliver improvement projects and embed the change.
"The presentations were terrific, almost eye opening at times. Manufacturing is harder than ever at the moment which makes Lean more important than ever."
Mark Eccles,
Operations Manager, McCambridge Group
"Thanks to the tools I have gained from CQM T&C's training I now know what information I want, and need, to be able to effectively and efficiently resolve the issues I'm presented with."
Ivan Bilbie,
Senior Quality Controller, Synseal Group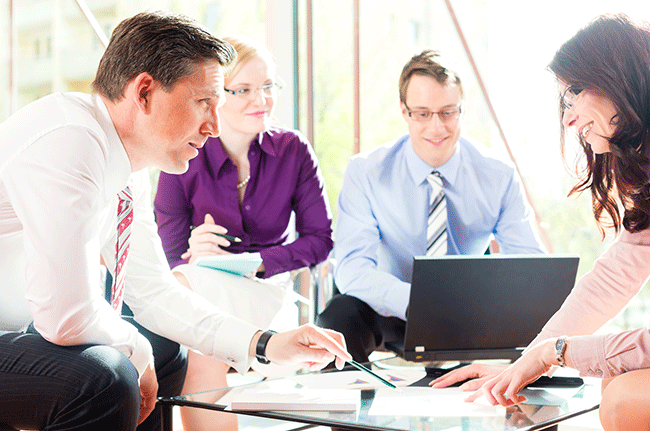 Need guidance on your Levy Spend?
Download our Levy Calculator now to accurately plan and forecast your ongoing monthly, and annual spend on Apprenticeship programmes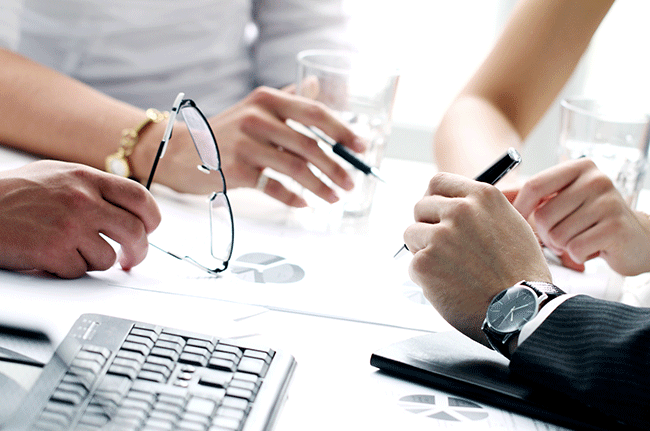 Need advice? Training Needs Analysis
Gain a complete understanding of the current and ongoing requirements of all your employees from the shop-floor to the boardroom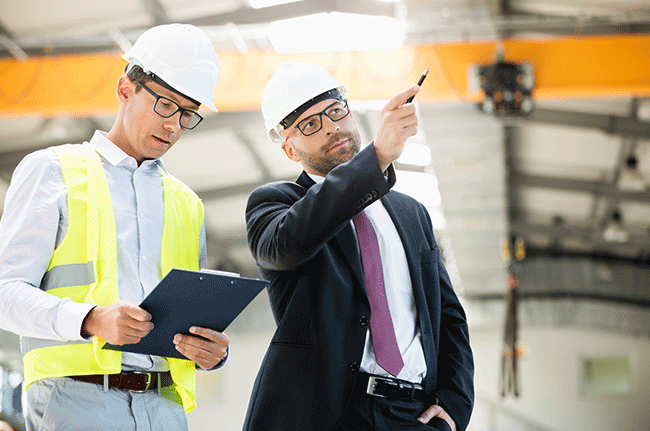 Need to improve your Operational Performance?
We provide tailored training, development and consultancy solutions to drive sustainable changes in culture and deliver a tangible ROI