IOSH - Managing Safely
Training Course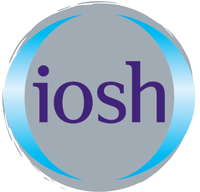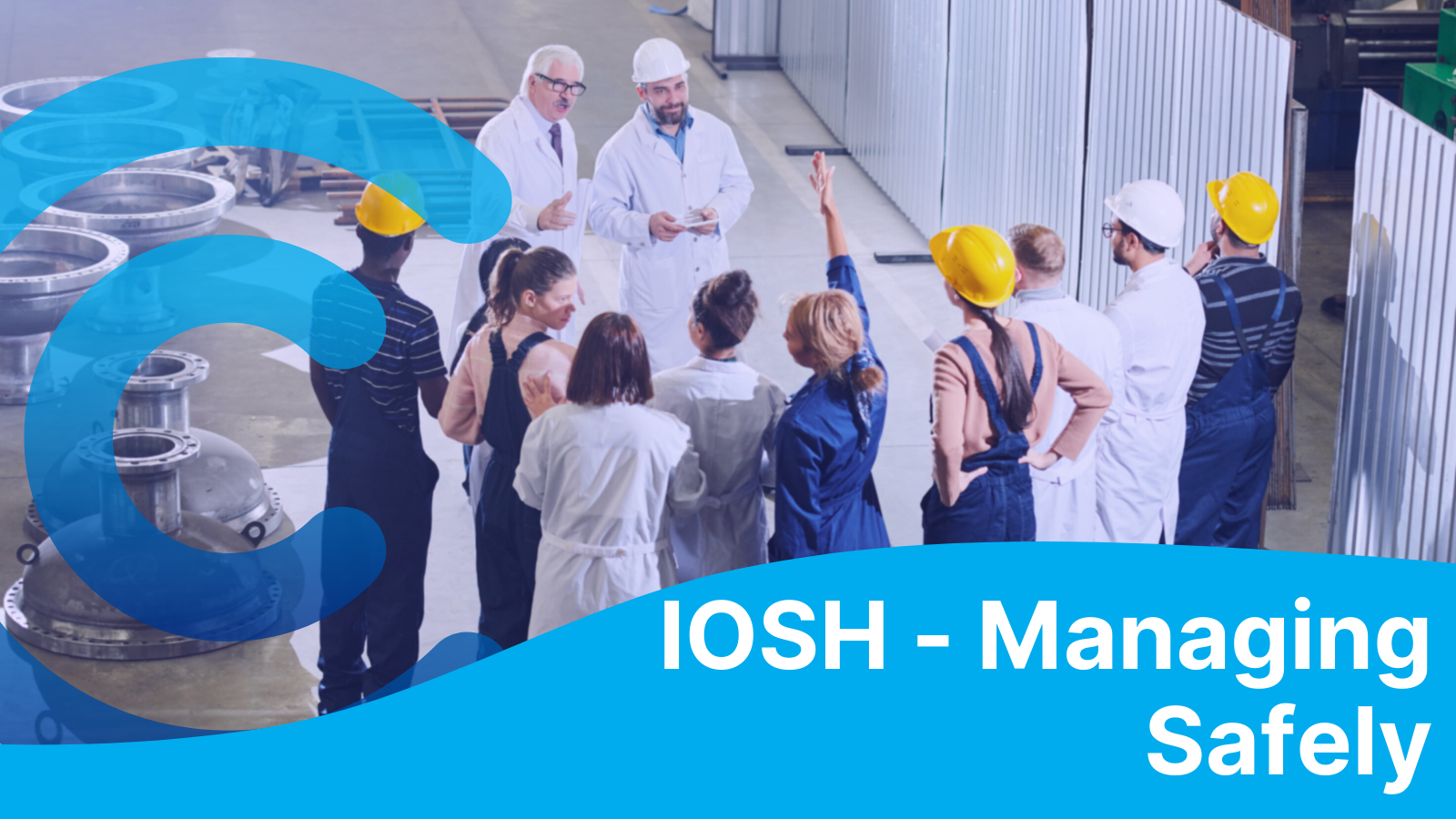 Training Summary – IOSH Managing Safely
IOSH Managing Safely is unlike any other health & safety course. Why? Because it delivers practical step-by-step guidance with a sharp business focus that's hands-on and jargon-free. The innovative format and content is engaging and inspiring – critical to embedding safety and health throughout your entire organisation.
Our professional, quality training expertly delivered with insightful context builds a solid foundation of knowledge needed to understand the various topics, techniques and tools.
Rather than "Death by PowerPoint" or skimming through material in an effort to lightly cover the most ground in the quickest time, our well-balanced training is interactive, engaging and thought provoking.
Introduction to IOSH Training
IOSH (Institution of Occupational Safety and Health) qualifications help people in all sectors stay healthy and safe at work. Two IOSH training courses are available: Working Safely and Managing Safely:
The

Working Safely

course is aimed at all employees and covers the essentials of health and safety in the workplace.

The

Managing Safely

course is aimed at managers, team leaders and supervisors, and gives them the knowledge and skills to manage health and safety within their teams.
IOSH training courses combine up-to-date theory and practice to enable around 100,000 people a year to earn qualifications. Earning an IOSH qualification will allow the holder to ensure that the health and safety practices in their workplace are current, effective and well managed.
IOSH Managing Safely Course Content
This IOSH – Managing Safely training is designed for anyone in a management role or a role with H&S responsibility regardless of industry who wants to build their understanding of health & safety, through provision of key knowledge and tools required to work and manager others safely. This course will cover a range of topics and here is what to expect;
Memorable and thought-provoking facts and case studies

Modules backed by clear examples and recognisable scenarios

Summaries to reinforce key points

Checklists and materials supplied for subsequent use in the workplace

Interactive quiz and discussions

Practical exercise based on the operations of a real business (Risk Assessment)

Successful delegates awarded a Managing Safely certificate
Benefits of IOSH Managing Safely
Top 5 Organisation Benefits
Greater productivity – fewer hours lost to sickness and accidents

Improved organisation-wide safety awareness culture and appreciation of safety measures

Active staff involvement to improve the workplace

Internationally recognised certification for managers and supervisors

Enhanced reputation within the supply chain
Top 5 Learner benefits
Ensures you can assess and control risks and hazards

Ensures you understand your own responsibilities for safety and health

Enables you to investigate incidents

Empowers you to measure your own performance

Allows for personal reflections on good practice
Why CQM?
We have been delivering world class, business focussed solutions for over 30 years.
With our award-winning, high quality training, development, and apprenticeship programmes, we challenge the ambitions of our clients and learners to develop themselves beyond all expectations.
We're Specialists At What We Do
Our core expertise is in Continuous Improvement, Lean Six Sigma, and Management Development, supporting businesses across all sectors in their journey towards Operational Excellence.
Our development coaches are not just highly qualified to teach and coach, they have been responsible for leading cross-functional process improvements themselves. They will use their vast industry experience of delivering on what they say and real life examples to explain in simple terms the various elements of the programme.
Unrivalled Learner Experience
Our delivery is live, interactive and flexible to suit your needs. With new live online instructor led programmes, it means our programmes are accessible for all.
The learner experience and outcomes therefore are significant. Each of our programmes will provide learners with a certificate of completion that they can use to boost their professional profile. We have also worked with external accrediting bodies so that on successful completion of our programmes, such as the Lean Six Sigma belts, learners will also receive specific and widely recognised certification.
IOSH Managing Safely Delivery
There are two types of training delivery method we provide for our IOSH Managing Safely Course; Live Online (Instructor Led) & Tailored Training.
Live Online IOSH Managing Safely
Our Four Day Live Online Instructor Led training allows learners to access training wherever they are in the world. The training is conducted virtually, with an expert delivery coach who brings the training to life. Being virtual can be less intrusive and more flexible for learners, but still with the same benefits of interactivity, peer learning and insights and networking opportunities.
This is most suitable for individuals or small groups of learners from a particular organisation.
Tailored IOSH Managing Safely
Our tailored training can adopt on-site or virtual training allowing it to remain flexible, however it benefits most by being able to be tailored and relevant to a particular organisation and its needs. It is typically delivered over two days, to allow for this but also incorporate a more in depth exploration of concepts including value streams and managing change.
Whether on-site, virtual or a blend of the two, our training programme will speak to the requirements of both the organisation and the specific group of learners. Training Programmes can be combined too, creating a truly adaptable and bespoke business solution.
Ideal for larger groups (usually six or more) of learners from a particular organisation, whether on the same site or across multiple different sites.
IOSH Managing Safely – Who's it for?
Employees at all levels: Those responsible for the health, safety, and well-being of employees and others affected by their organisation's activities.
Team Leaders and Line Managers: Individuals overseeing teams or specific areas within an organisation, with a need to understand and implement health and safety measures.
Small Business Owners: Individuals running their own businesses or startups who need to ensure compliance with health and safety regulations.
Health and Safety Coordinators: Dedicated professionals involved in health and safety seeking to enhance their knowledge and skills in managing safety effectively.
This IOSH Managing Safely course aims to provide participants with a comprehensive understanding of key health and safety principles, risk management, legal requirements, and practical tools to manage safety effectively within their organisations. It covers essential topics such as hazard identification, risk assessment, incident investigation, and measuring performance.
Choose Your Preferred Delivery
Live Online (Instructor Led)
IOSH Managing Safely – £399
4 day training course

Instructor led via MS Teams

Typically run between 09:30 to 16:00 (GMT/BST) unless otherwise specified.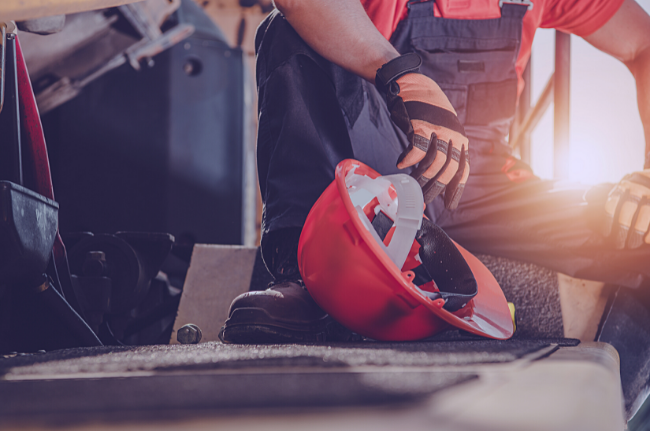 IOSH - Working Safely
This course is for anyone at any level, in any sector who wants to enhance their safety, health and wellbeing through everyday behaviours. This is a completely different approach to safety and health training: a high-impact programme designed to be fun and inclusive. No jargon, no legalese – just inspirational learning that's enjoyable, stimulating and effective.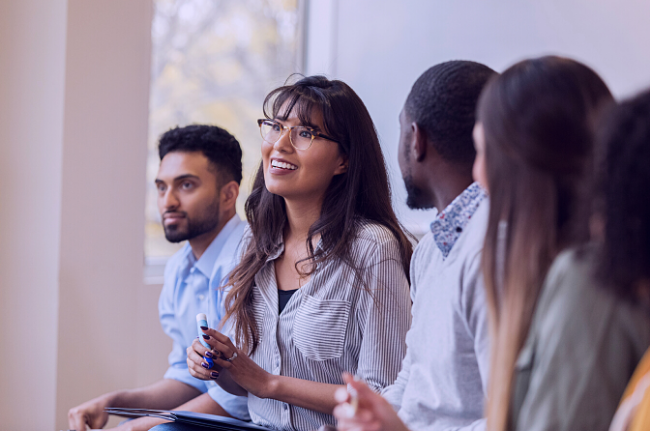 Train the Trainer
This course is designed to help individuals who aspire to be a professional trainer. The focus is on those who have been asked to present or train a group of individuals; a task for which they may have little prior experience. Delivering on the job training can strike fear into the heart of the most skilled and experienced employee, so our Train the Trainer programme is essential in supporting successful delivery.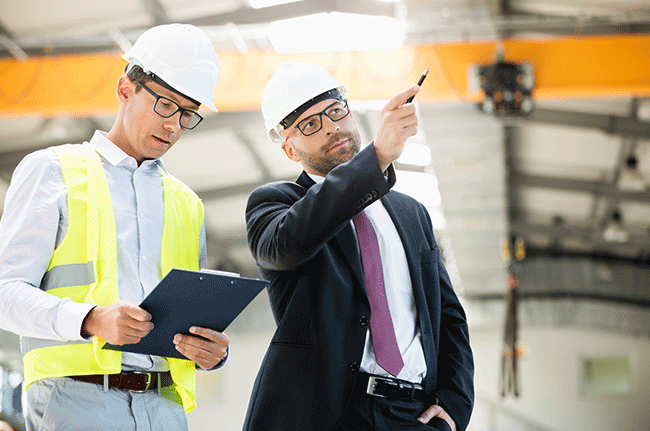 Free Lean Report
For a limited time only we are offering the opportunity for one of our experienced and qualified Lean Consultants to perform a free structured ½ day Waste Walk at your organisation.
This will provide you with an eye-opening overview, contained in a detailed report which also outlines relevant recommendations.