Improvement Practitioner: Leading Improvement
This programme is ideal for those responsible for the delivery and coaching of improvement activity within their area of authority. Improvement Practitioners use a blend of Lean and Six Sigma, project and change management principles and tools to identify and lead the delivery of change across organisational functions and processes.
Typically, Practitioners lead end to end projects tackling issues that may require swift problem solving, or re-occurring challenges that require in-depth analysis and the implementation of a range of effective and sustainable countermeasures. They are the focal point for all stakeholders and responsible for communication throughout a project.
The Improvement Practitioner programme provides your employees with the skills, knowledge, and behaviours to:
Work in accordance with organisational controls and statutory regulations
Identify and prioritise factors, ideas and solutions
Select and apply the appropriate graphical tool dependent on the data type to identify patterns, trends and signals to establish hypothesis
Plan designed experiment with clear objectives, and appropriate levels of Measurement Systems Analysis, analyse experiment data and optimise
Conduct structured benchmarking to support target setting
Value Added Delivery
Qualification CQM T&C can underpin the delivery of the apprenticeship programmes with a Lean Six Sigma qualification.
Measurable Impact Each project will be defined, qualified and approved within a Profit Improvement Plan (PIP), agreed with you in advance. The PIP is a great management tool and clearly demonstrates the progress of each project using DMAIC and a RAG rating.
Mentors We can help identify, and advise on a suitable Mentor within your organisation. We are able to provide coaching to the nominated Mentor so that they fully understand their role and what will be required of them, but also understand the guidelines within which they operate and to whom they report.
Company Values CQM T&C are experienced at mapping company values into the delivery of an apprenticeship programme, and completely understand the importance of doing so, to ensure the programme instils the right behaviours and culture on site.
Typical Outcomes
Increased competitive advantage
Significant bottom line savings
Sustainable and measurable improvement in production
Increase in efficient manufacturing processes & service delivery
Reduction in Health & Safety issues
Enhanced problem-solving capabilities
Improved understanding of QCD, Visual Management and team working
Ability to identify and implement effective change in the workplace
Additional Areas of Expertise
Our skill lies in identifying the current and ongoing needs of your business. To find out how we can further assist in developing your staff please ask for information on our range programmes which focus upon Leadership and Management Development, Strategy Development and Project Based Consultancy work.

Min. Functional Skills Entry Requirements
English GCSE A-C (4-9) / FS 2 Maths GCSE A-C (4-9) / FS 2
Sectors
Pan Sector (Manufacturing & Service)
End Point Assessment
Multiple Choice Test, Project, Professional Discussion & Portfolio
"Within a 5 year period, from 2007-2012, we have gone from 200 employees manufacturing 300 million parts, to a workforce of 140 and an increased production of 400 million parts per year."
Did you know this course can be tailored to your specific requirements?
Contact us for more information about tailored training.
We also provide training & development courses for improving operational perfomance
Arla Foods is a global dairy company and co-operative owned by 12,600 dairy farmers about 2,800 of whom are British. The milk from Arla framers goes into a full range of fresh dairy products to the UK's major retailers and foodservice customers.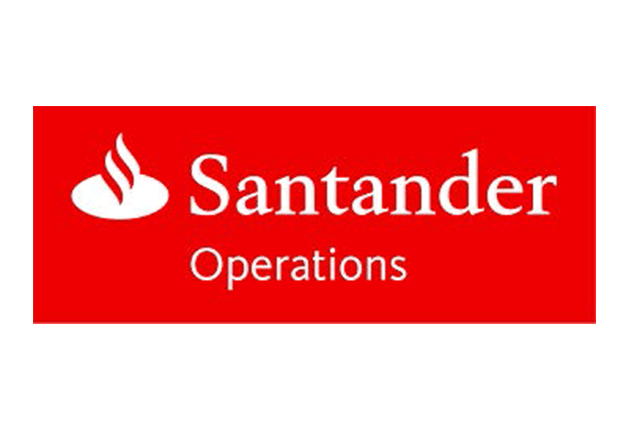 Santander Operations
Santander Operations is a global company that manages transactions conducted by Santander Group's banks and financial institutions in the countries where it operates. It has established Centres of Excellence providing operational management services for Santander Group entities in retail banking.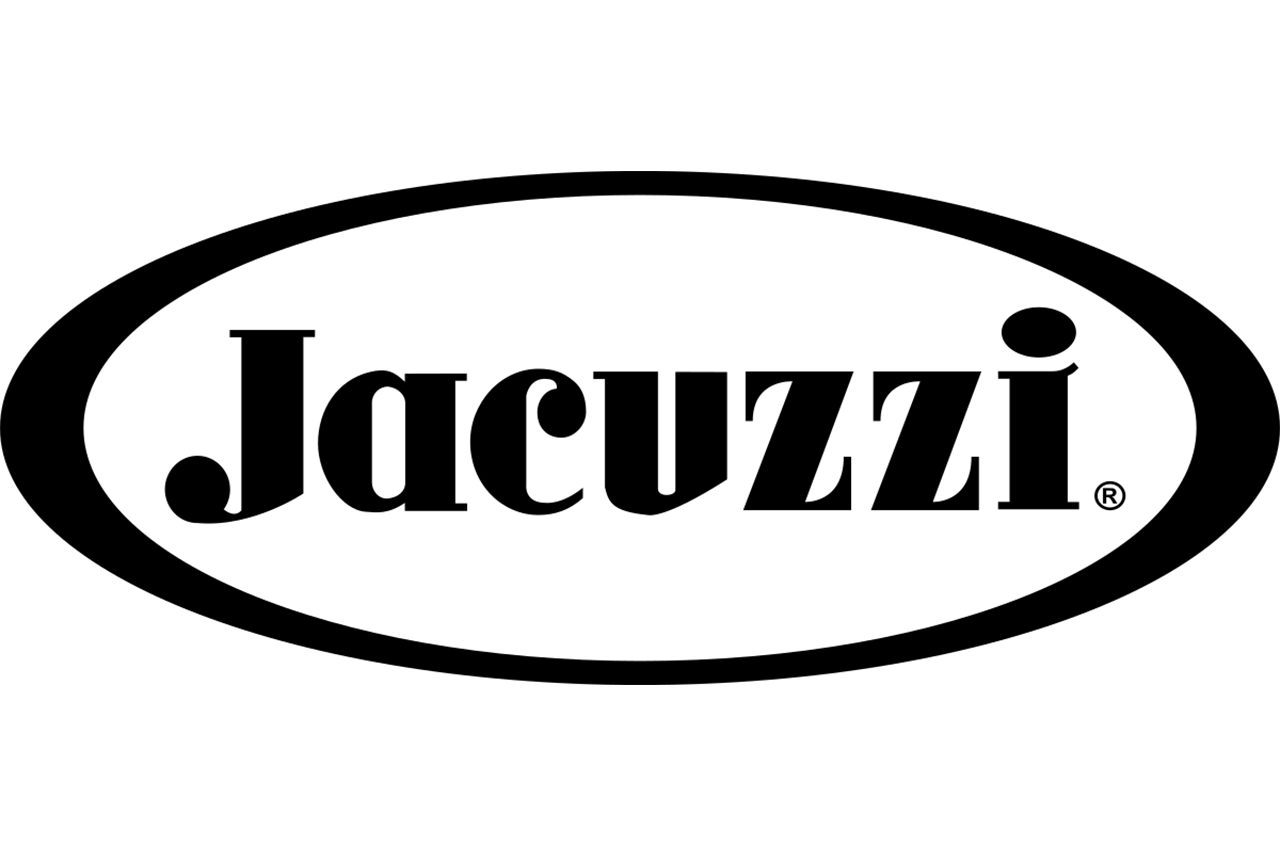 Jacuzzi
Bradford based Jacuzzi is a recognised market leader in the manufacture of kitchen sinks, taps and accessories for onward international sale, producing in excess of one million units per annum.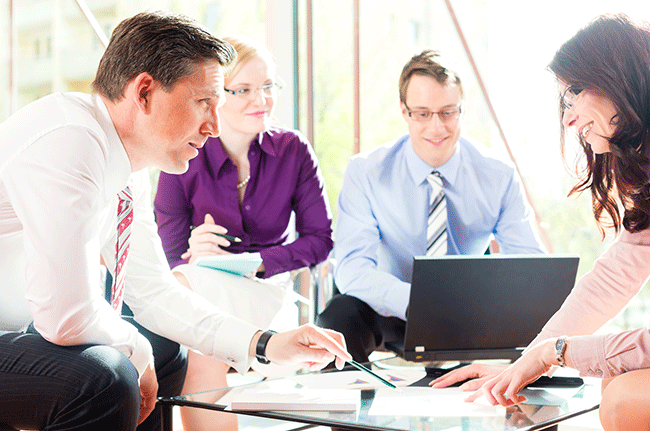 Need guidance on your Levy Spend?
Download our Levy Calculator now to accurately plan and forecast your ongoing monthly, and annual spend on Apprenticeship programmes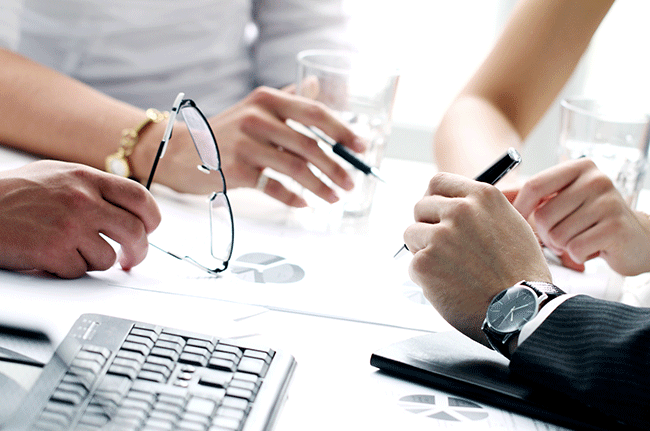 Need advice? Training Needs Analysis
Gain a complete understanding of the current and ongoing requirements of all your employees from the shop-floor to the boardroom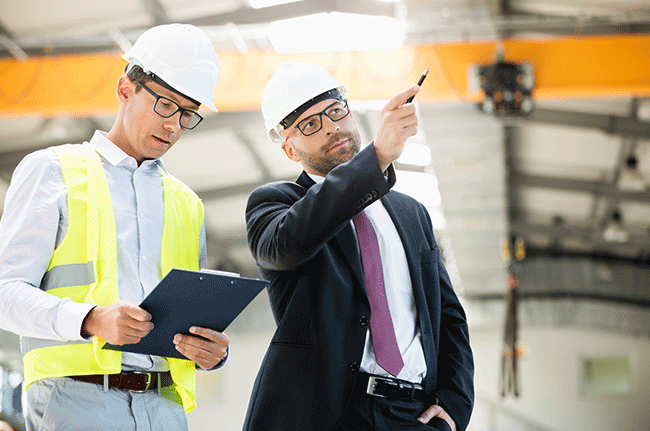 Need to improve your Operational Performance?
We provide tailored training, development and consultancy solutions to drive sustainable changes in culture and deliver a tangible ROI