Our Expertise
We are a recognised RoATP provider with over 15 years' experience of delivering exceptional quality apprenticeships. Specialising in a core range of programmes, we can offer you practical solutions to maximise the development of your teams using the apprenticeship levy.
We've taken apprentices through every step of the journey, jointly celebrating in their success at End Point Assessment. Our familiarity with the entire process enables CQM T&C to provide invaluable support and guidance to the learners, and employers, we partner with. Succession planning, skills gaps, upskilling existing employees, or engaging with new recruits, we can tailor the apprenticeship programme to deliver the specific outcomes your business requires.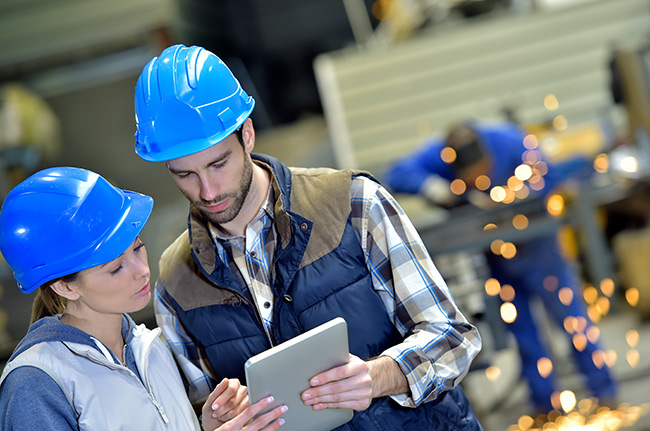 Operational Improvement
Acquire the skills and behaviours to drive your business forwards towards Operational Excellence using Lean Six Sigma and Continuous Improvement methodology. This suite of apprenticeships empowers your teams to take ownership of their working processes, enabling them to implement change and continuously look at areas for improvement.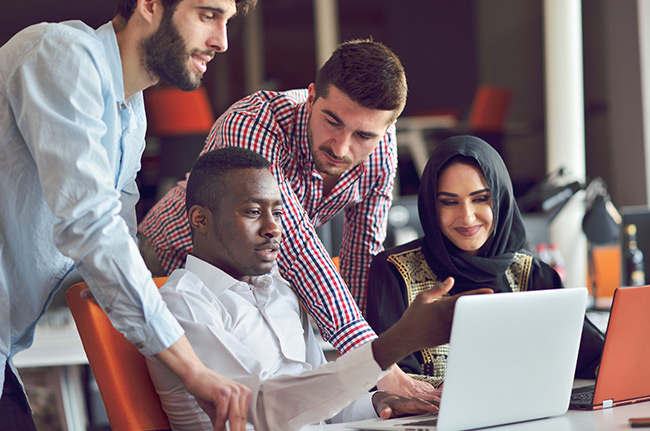 Leadership & Management
Embed the skills and behaviours essential to every business. Develop influential leaders & managers supported by a team delivering outstanding customer service. A confident and effective workforce is core to driving business performance. Your teams will grow from strength to strength and gain a professionalism that sets them apart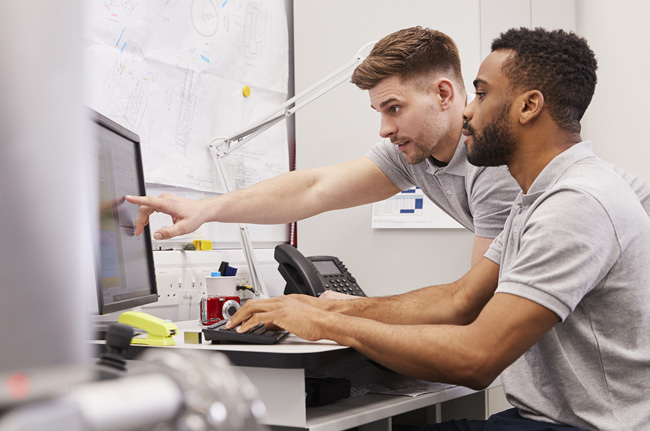 Vocational Expertise
Provide your employees with the specialist skills, knowledge and behaviours recognised across their sector as the industry standard. Developed by the industry for the industry, these apprenticeships will create a talent pool of industry experts with transferable skills.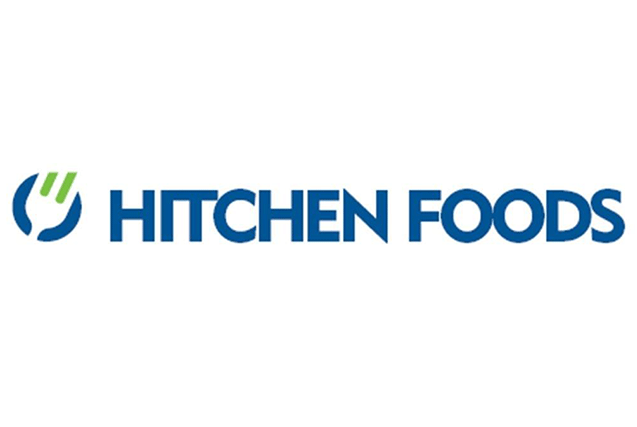 Bakkavor Hitchen Foods, produce prepared vegetables and convenience salads for customers including Sainsbury's, ASDA, Morrisons and The Co-operative. A need was identified to strengthen their lean processes whilst embedding a positive behavioural and culture change across the site.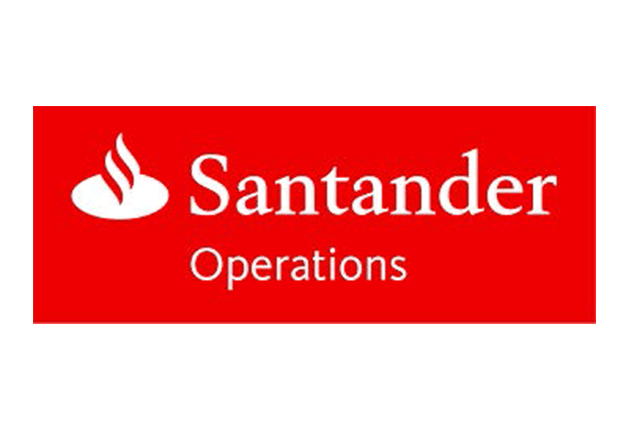 Santander Operations is a global company that manages transactions conducted by Santander Group's banks and financial institutions in the countries where it operates. It has established Centres of Excellence providing operational management services for Santander Group entities in retail banking.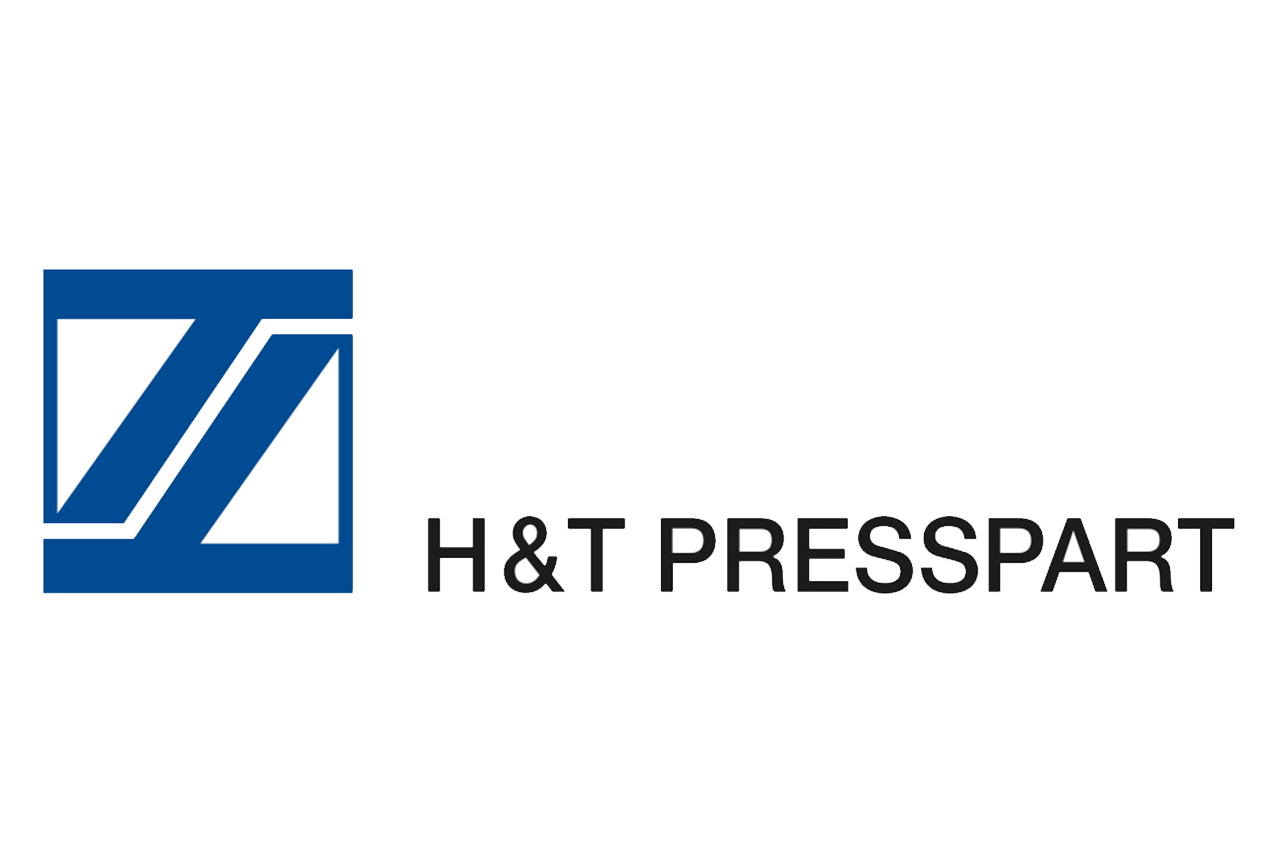 Presspart in Blackburn is a wholly owned subsidiary of Heitkamp and Thumann, a leading global supplier of precision formed metal and plastic components. The Blackburn site produces precision drawn metal components for both Industrial and Pharmaceutical uses.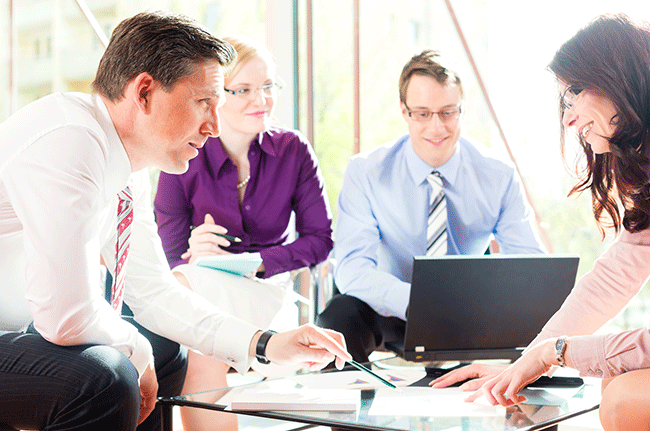 Download our Levy Calculator now to accurately plan and forecast your ongoing monthly, and annual spend on Apprenticeship programmes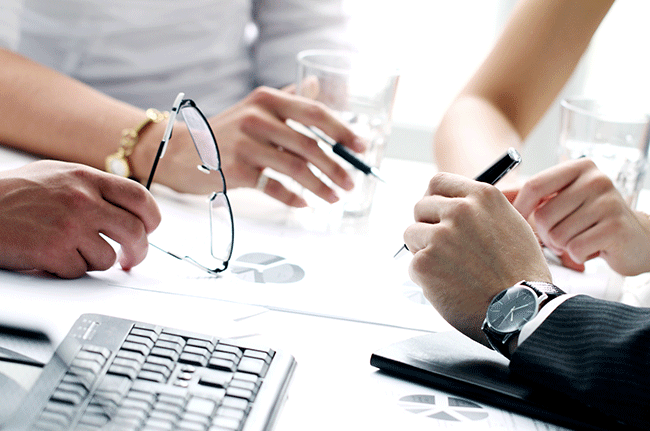 Need advice? Training Needs Analysis
Gain a complete understanding of the current and ongoing requirements of all your employees from the shop-floor to the boardroom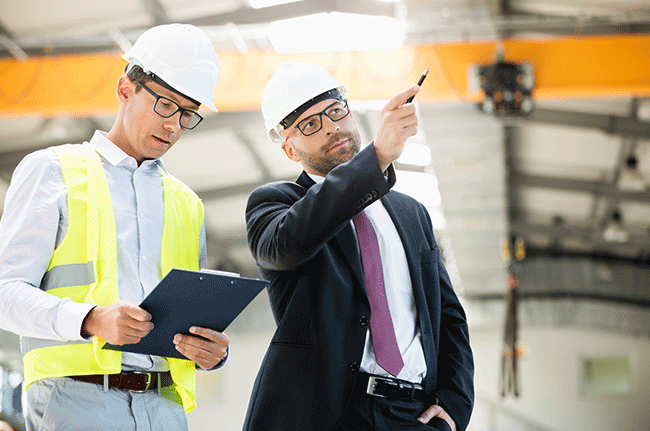 Need to improve your Operational Performance?
We provide tailored training, development and consultancy solutions to drive sustainable changes in culture and deliver a tangible ROI