Lean Six Sigma/Continuous Improvement is a systematic approach to identifying and eliminating waste (non-value-added activities), whilst improving flow and maximising customer value. Lean has since proven to be the most successful, widely recognised and accepted method of Driving Superior Operational Performance, enabling businesses in every sector to achieve and sustain dramatic improvements. Our suite of Operational Improvement apprenticeships caters for everyone though-out the business, each cleverly aligned to the internationally recognised LSS 'belt' grading system.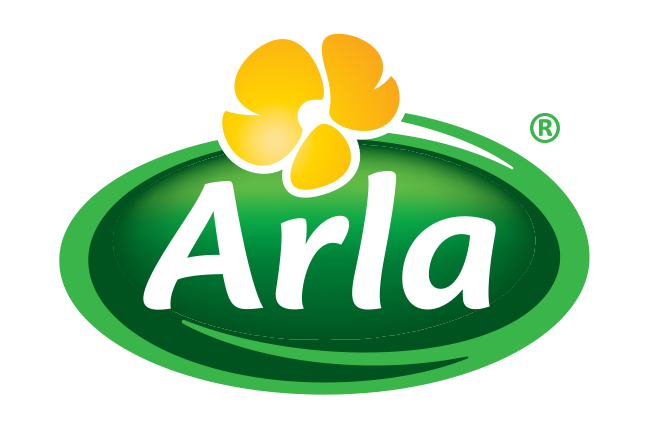 Arla Foods is a global dairy company and co-operative owned by 12,600 dairy farmers about 2,800 of whom are British. The milk from Arla framers goes into a full range of fresh dairy products to the UK's major retailers and foodservice customers.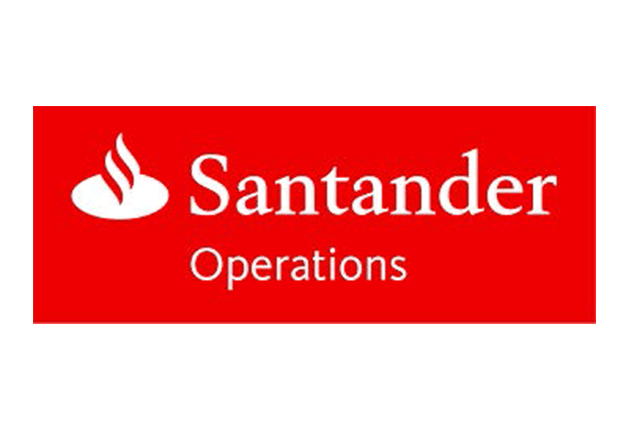 Santander Operations
Santander Operations is a global company that manages transactions conducted by Santander Group's banks and financial institutions in the countries where it operates. It has established Centres of Excellence providing operational management services for Santander Group entities in retail banking.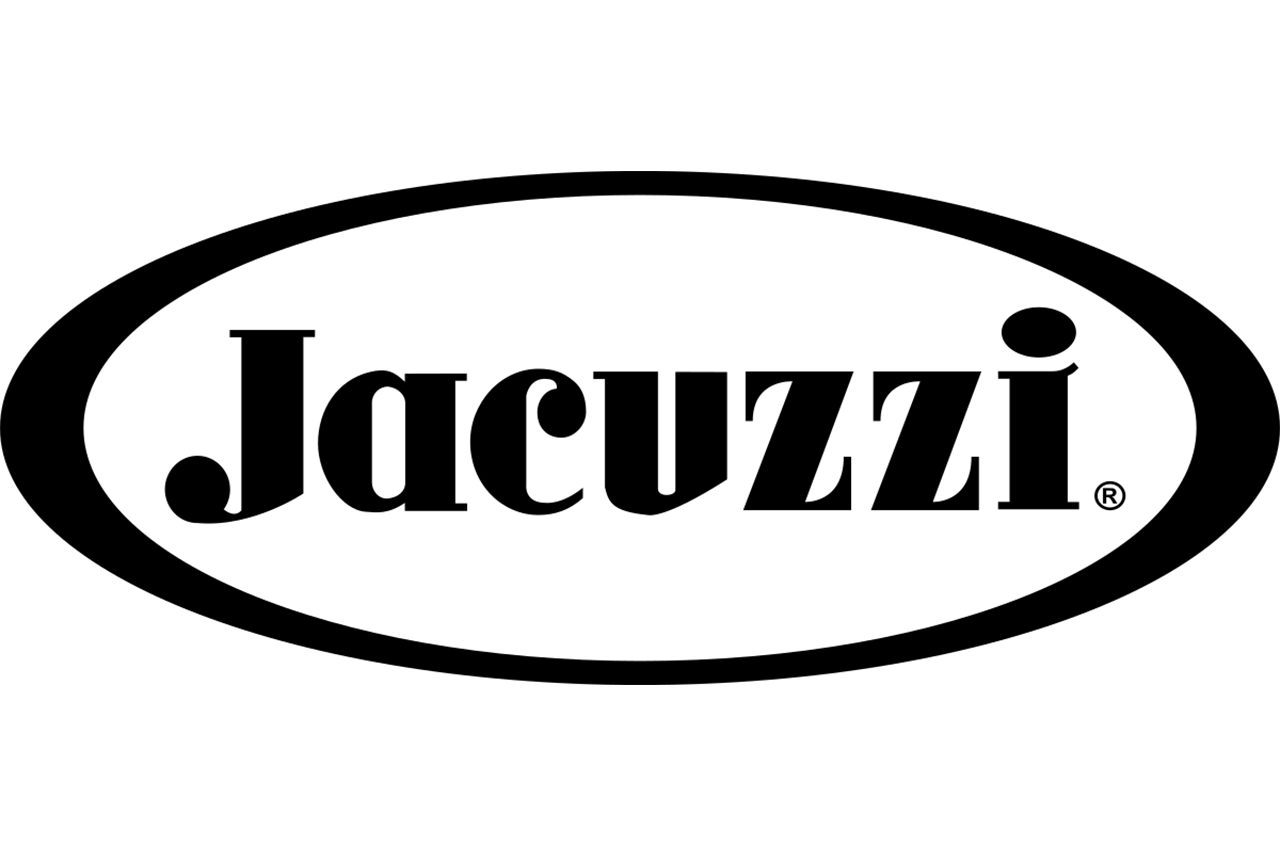 Jacuzzi
Bradford based Jacuzzi is a recognised market leader in the manufacture of kitchen sinks, taps and accessories for onward international sale, producing in excess of one million units per annum.
We provide training & development programmes in operational improvement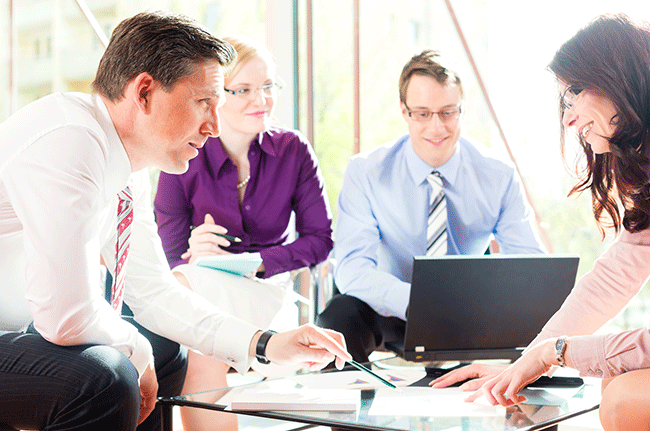 Download our Levy Calculator now to accurately plan and forecast your ongoing monthly, and annual spend on Apprenticeship programmes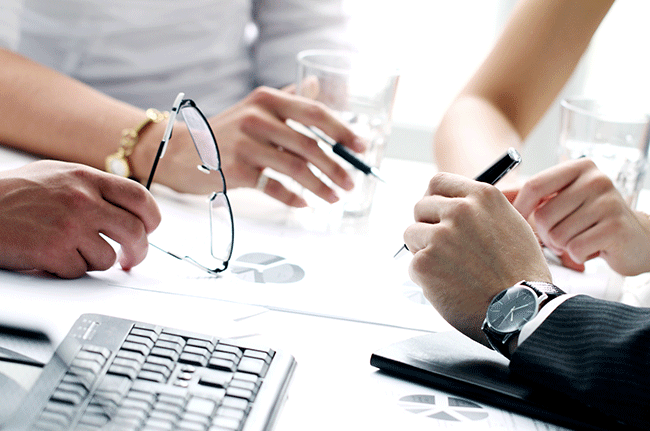 Need advice? Training Needs Analysis
Gain a complete understanding of the current and ongoing requirements of all your employees from the shop-floor to the boardroom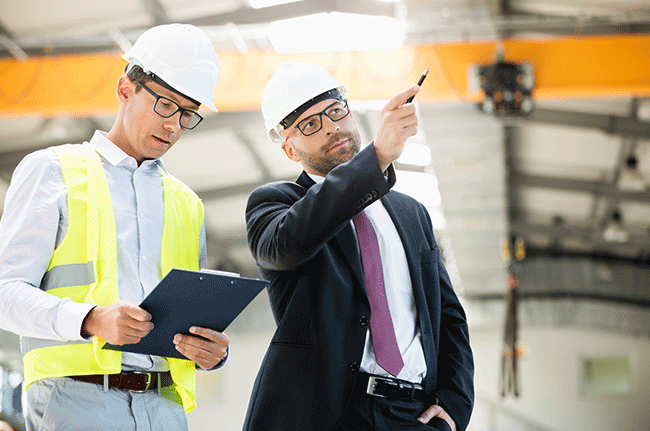 Need to improve your Operational Performance?
We provide tailored training, development and consultancy solutions to drive sustainable changes in culture and deliver a tangible ROI