Every industry has a specific skill set which is unique to that sector. Equip your teams with the skills needed to ensure your business takes the lead in a competitive market. Employees will gain transferable skills that set the benchmark for quality within industry.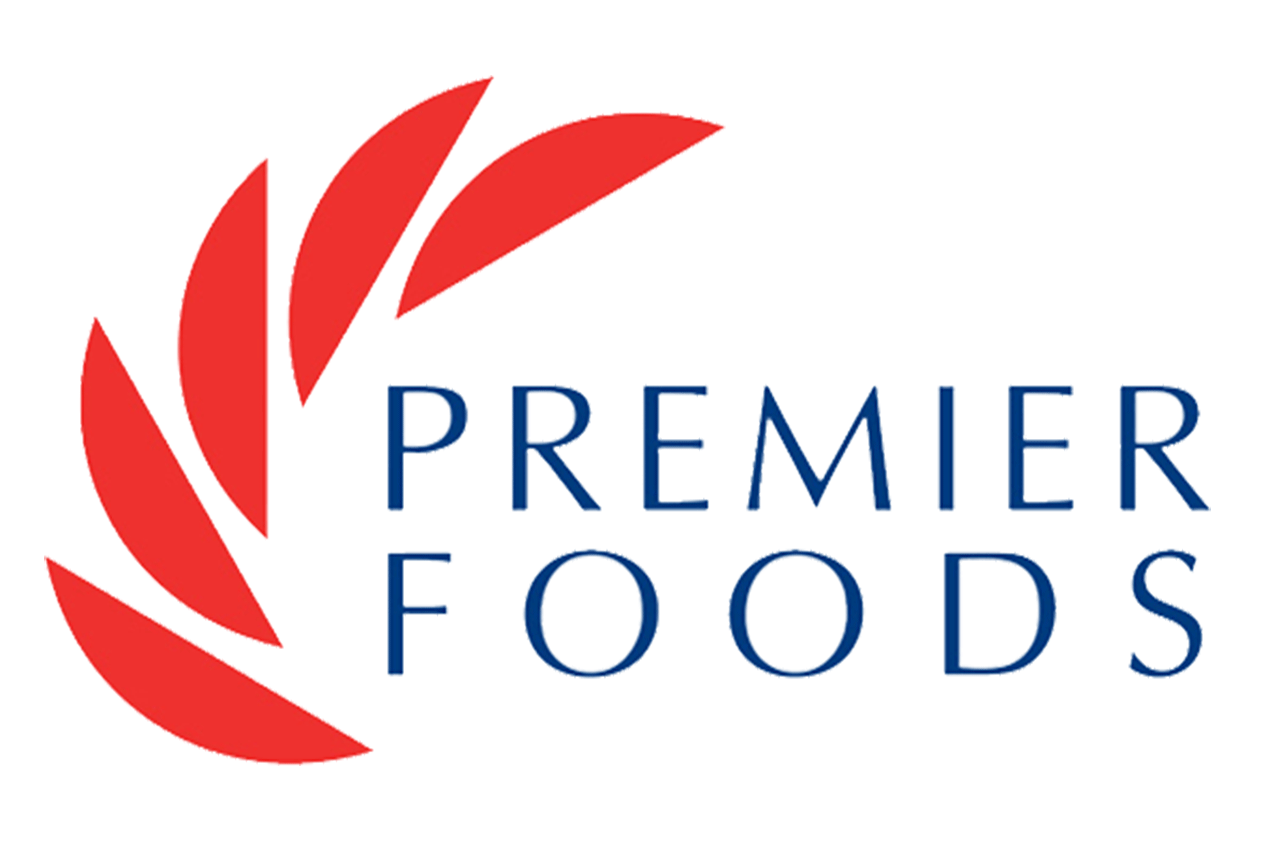 At its Worksop operation, Premier Foods, which produces Oxo, Bistro, Sharwoods, Home Pride and Bachelor's Supernoodles, now has 10 apprentices on a two year programme.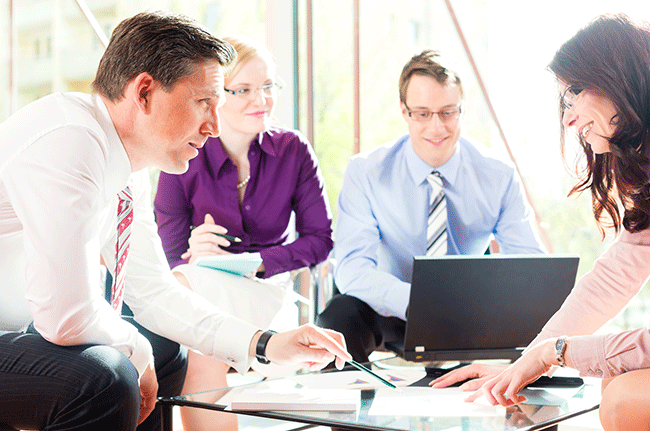 Download our Levy Calculator now to accurately plan and forecast your ongoing monthly, and annual spend on Apprenticeship programmes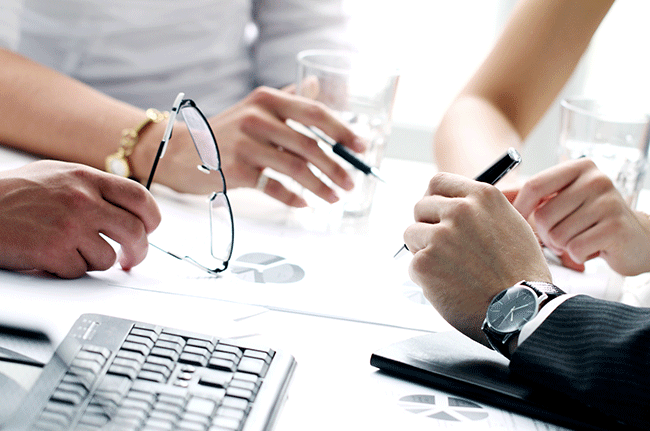 Need advice? Training Needs Analysis
Gain a complete understanding of the current and ongoing requirements of all your employees from the shop-floor to the boardroom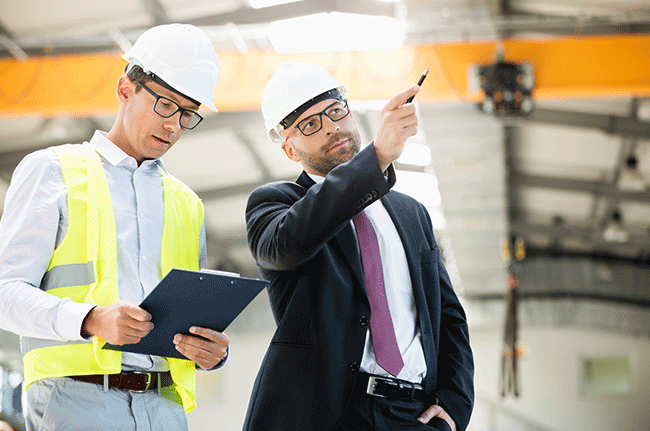 Need to improve your Operational Performance?
We provide tailored training, development and consultancy solutions to drive sustainable changes in culture and deliver a tangible ROI
We provide training for regulatory and mandatory certificates