Tailored programmes to develop high performing Leaders & Managers. CQM T&C deliver bespoke programmes on-site at your premises focussing on the specific areas of development required to ensure you have a team of high performing Managers. Working with companies and teams of all sizes, our tailored approach ensures your managers adopt the correct behaviours and skills to become the catalyst for driving results.
We provide training and development courses in Leadership and management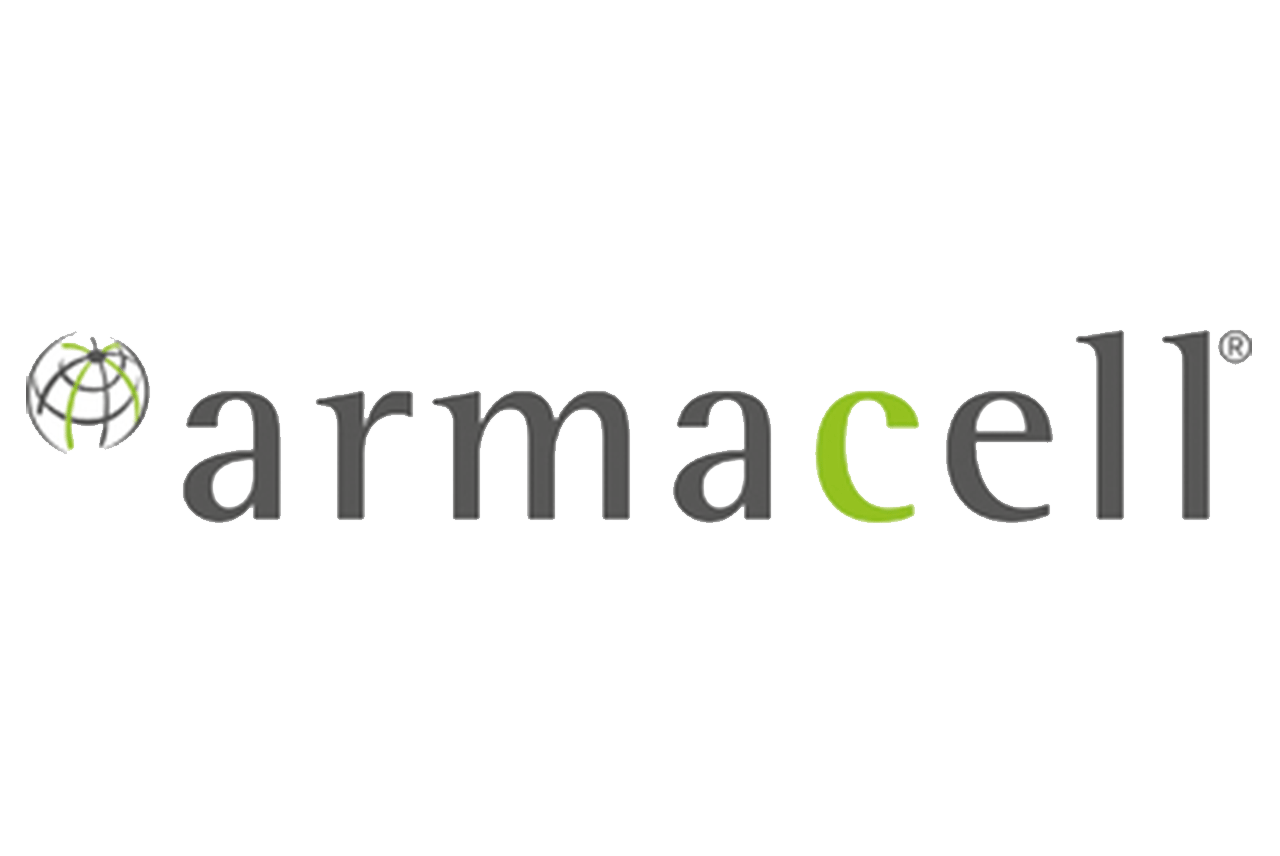 As global leader in engineered foams, Armacell applies leading edge experience and technology to create value-added solutions for a wide range of industries. With dynamic growth, Armacell has become a major supplier of closed cell engineered foams and expanded rubber products used in automotive, industrial, sports, leisure and recreation, packaging, construction and a wide range of custom applications.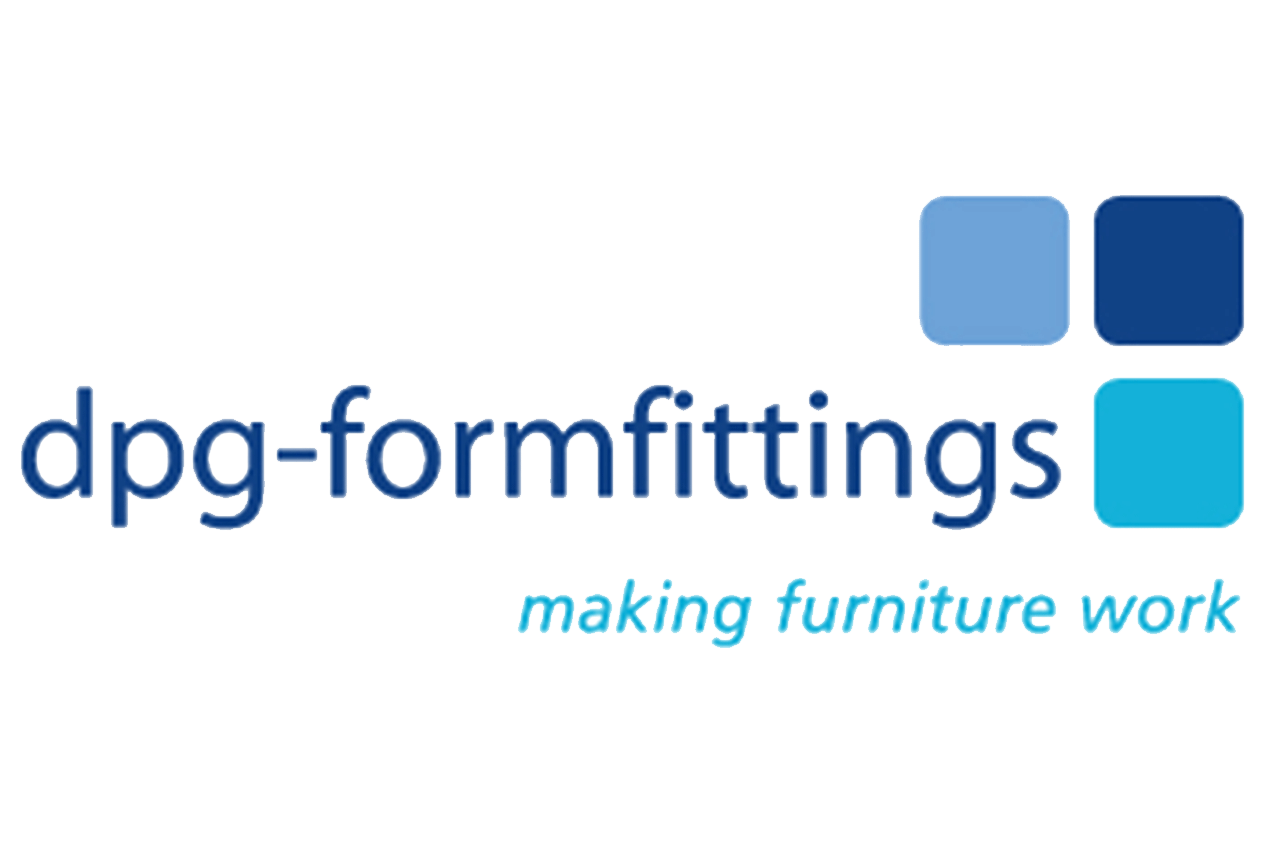 DPG/Form Fittings is the UK's leader in design and manufacture of innovative cable management systems for the office.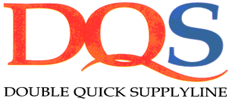 Components for Window & Building Industries. DQS embarked on the programme to enhance their movement towards I.I.P, whilst integrating team leader performance across the UK sites. Kim Gallagher, the HR Manager felt that the programme would enable various depots to learn from each other and focus on DQS specific issues.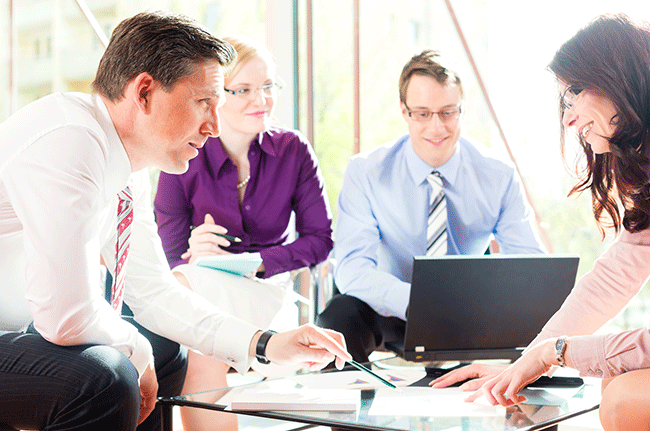 Download our Levy Calculator now to accurately plan and forecast your ongoing monthly, and annual spend on Apprenticeship programmes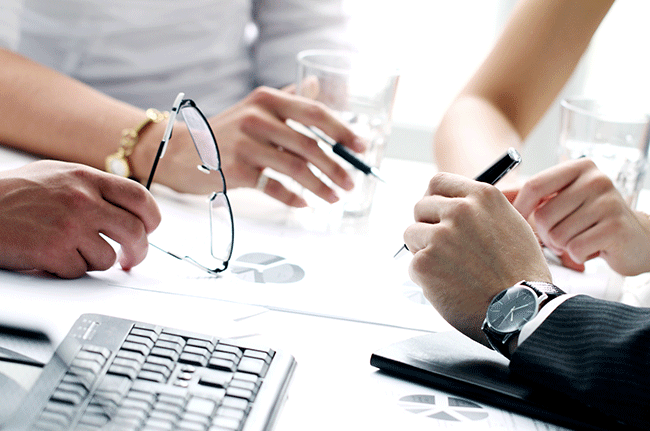 Need advice? Training Needs Analysis
Gain a complete understanding of the current and ongoing requirements of all your employees from the shop-floor to the boardroom