The Lean Six Sigma continuous improvement philosophy will make a significant impact on organisational performance across all sectors. From food & drink, healthcare & government to telecommunications, banking and legal services, the principles and techniques are applicable.
All of our programmes are completely designed to be bespoke to your requirements, and therefore may vary in length and content once we have a full understanding of your team's current level of expertise and need for development. The training is delivered by industry experts on site at your location.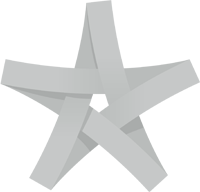 White belt
This is the basic level of certification that provides your teams with information about basic concepts of Six Sigma.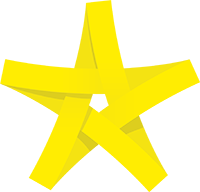 Yellow belt
This will provide your teams with a fundamental understanding of Lean and Six Sigma methodologies and the ability to participate in an improvement project.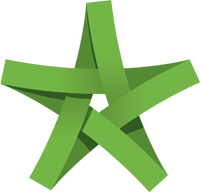 Green belt
Your teams will gain the skills necessary to successfully complete DMAIC projects, including basic knowledge of planning, team problem-solving methods and improvement strategies.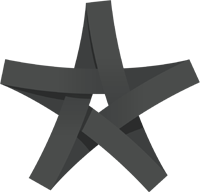 Black belt
This programme is ideal for those leading the local deployment of improvement strategy, in supporting the delivery of business goals.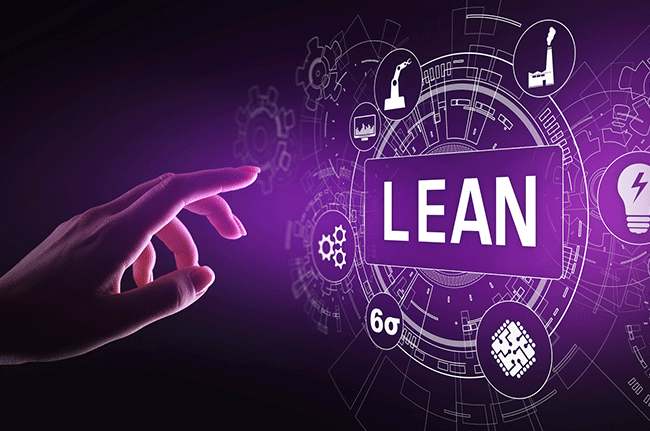 Lean Tools
This workshop will introduce you to the Lean/CI toolbox in context.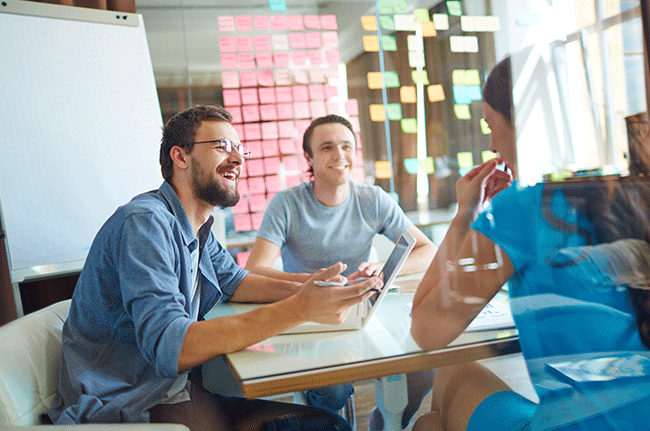 Lean Strategy
This interactive workshop will use your organisation as an example to help you build a plan for Lean deployment.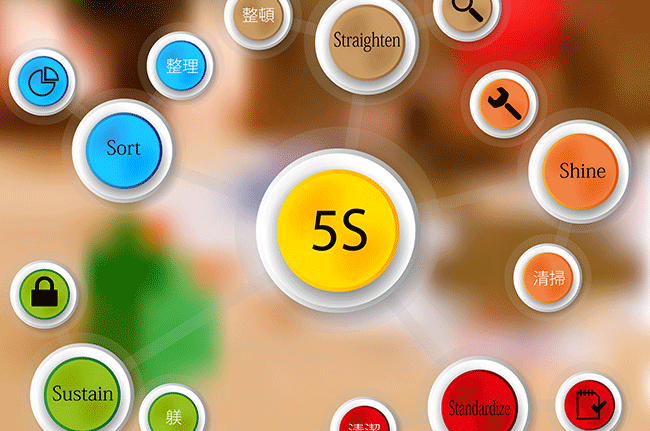 5S Methodology
5s is workplace management and is the systemic assessment and improvement of the working environment.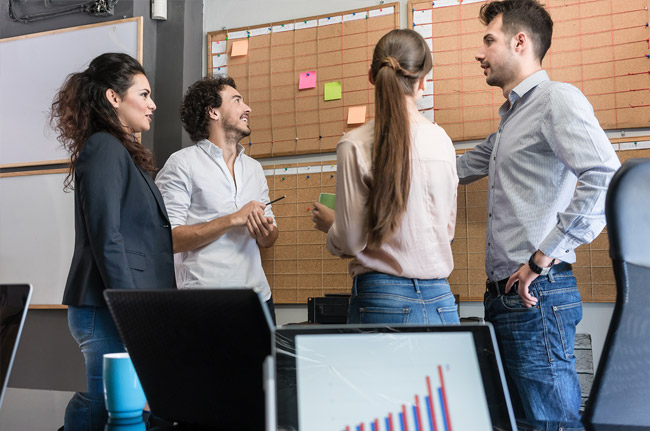 Change Agent Development
This workshop will formalise all the skills necessary to be an effective internal change agent.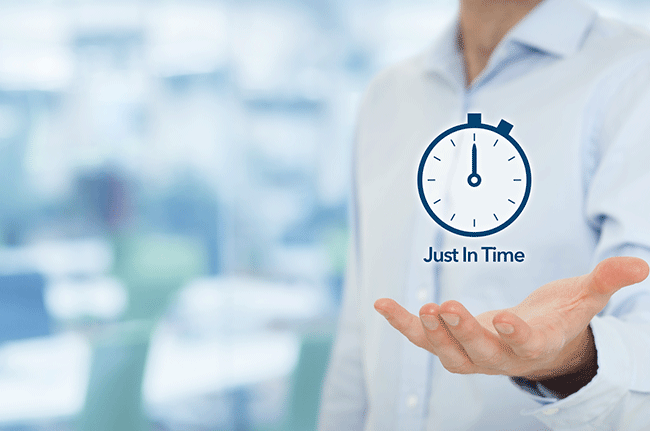 SMED Change Over Reduction
Unlock capacity and improve flexibility by reducing time spent on wasteful changeovers.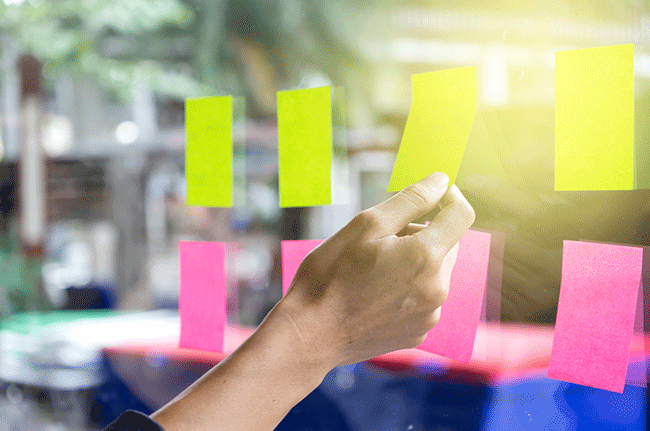 Value Stream Mapping
This practical course will help you understand the power of Value Stream Mapping as a tool to identify and focus, business improvements in your organisation.
This building supplies group extrudes sectional materials from a number of automatic lines. The company had a mixture of delivery and productivity issues.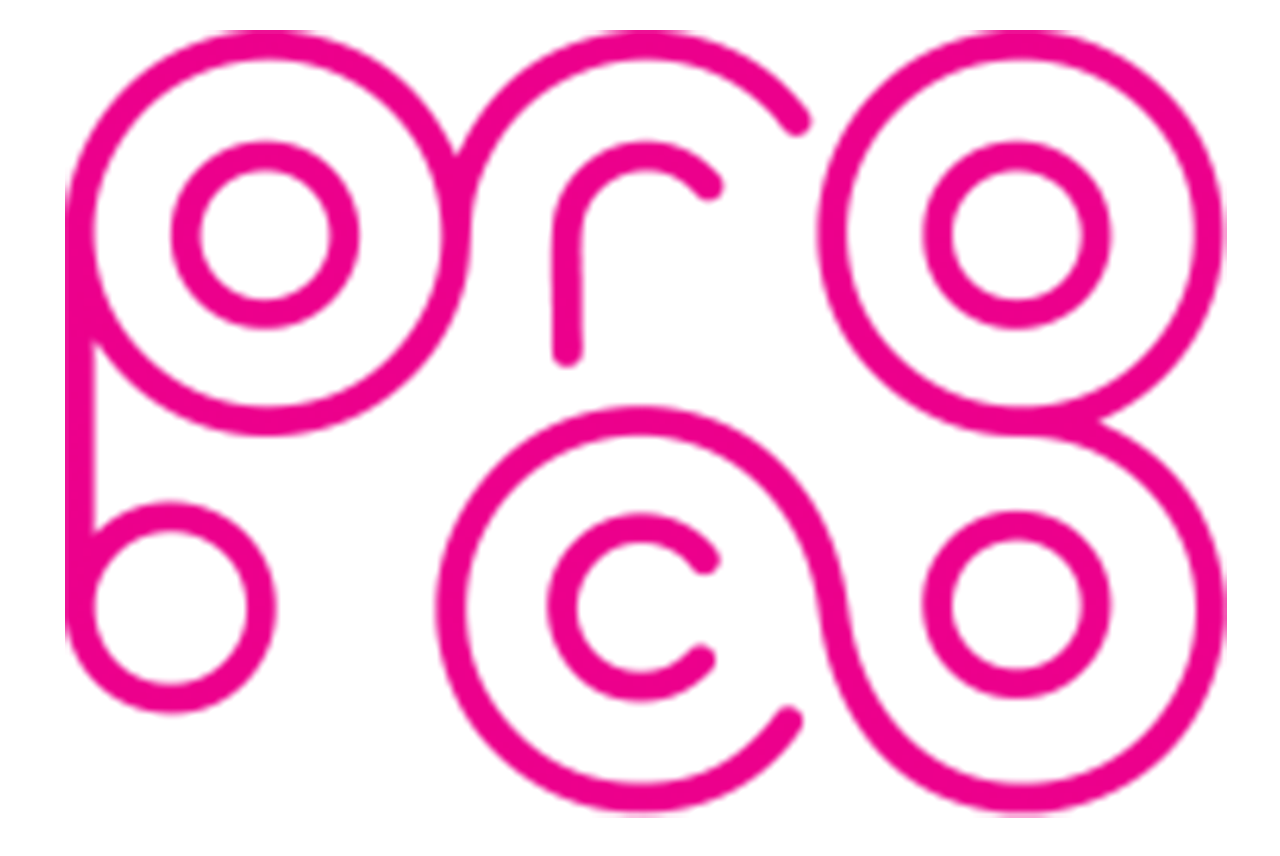 ProCo is a friendly and approachable printer embracing the use of technology, with state-of-art production facilities and a 24 hour operation. Having knowledgeable and pro-active account management and production teams, advising on the most effective integrated solution and service using Litho Print,Digital Print, Direct Mail, Online Ordering, Data Management, Finishing,
Warehousing and Distribution Services.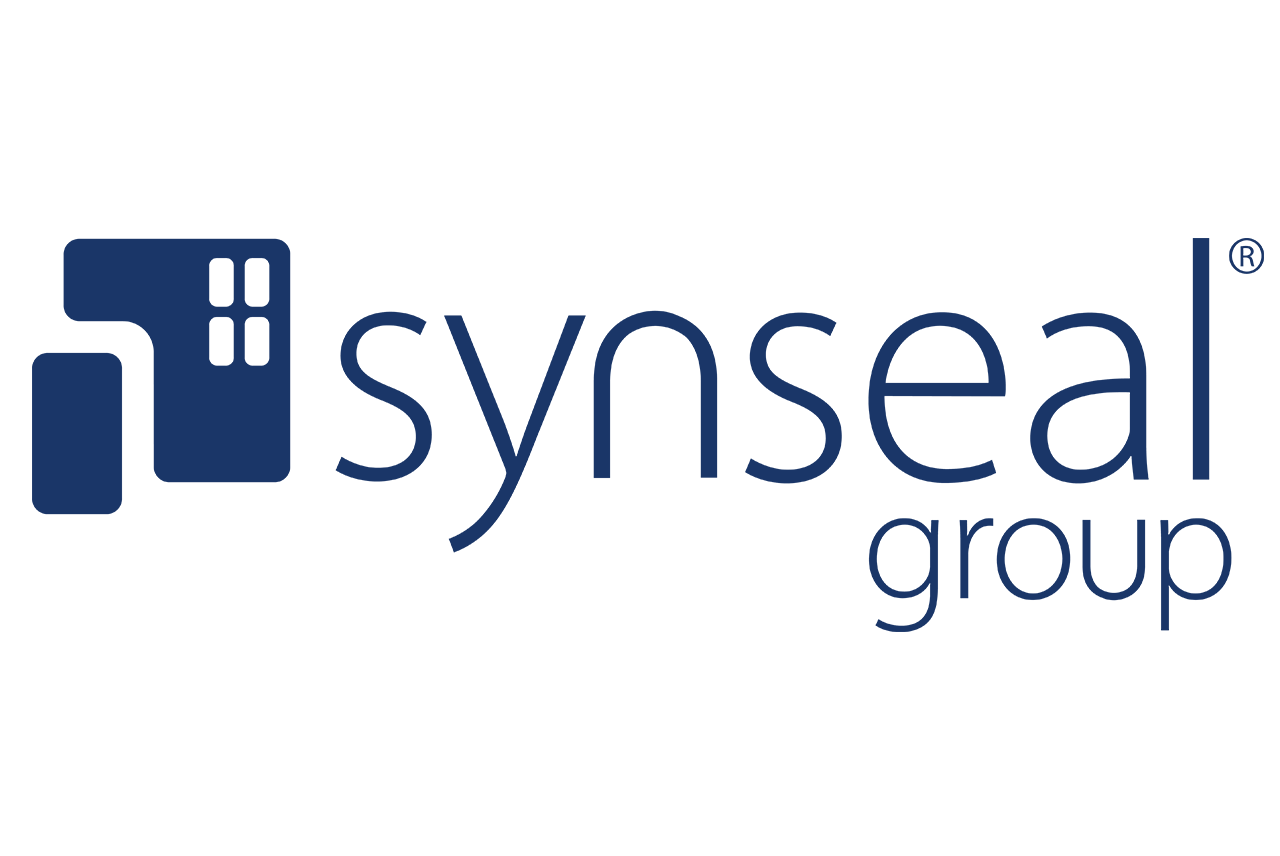 Founded in 1980, Synseal Group is the UK's fastest growing and most dynamic window and conservatory systems manufacturer. Synseal remains fully independent and is owned by the people that run the company on a day-to-day basis following a successful MBO in February 2010.
If you'd like an informal chat, please contact us today and we'll get in touch.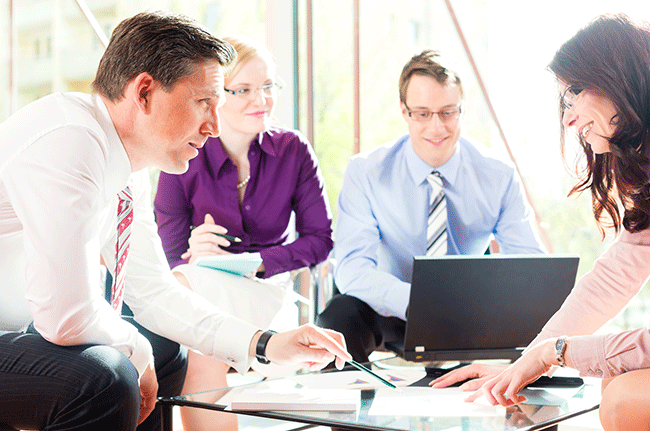 Download our Levy Calculator now to accurately plan and forecast your ongoing monthly, and annual spend on Apprenticeship programmes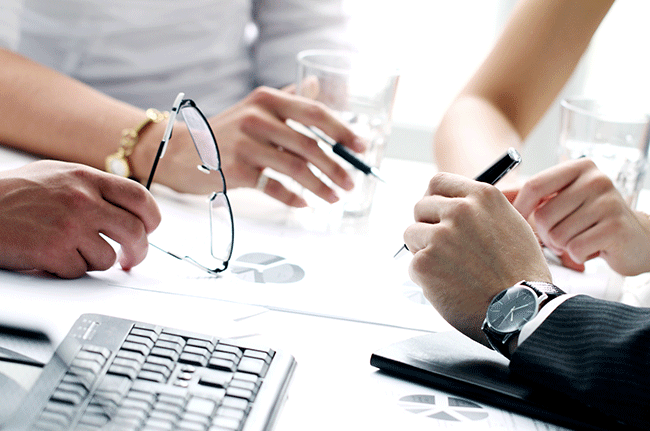 Need advice? Training Needs Analysis
Gain a complete understanding of the current and ongoing requirements of all your employees from the shop-floor to the boardroom