CQM Training & Consultancy Ltd receive official 'Good' rating by Ofsted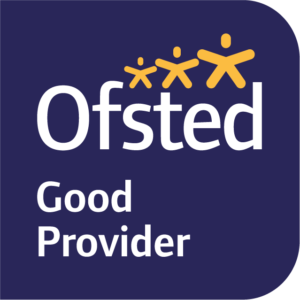 CQM Training & Consultancy Ltd had their first ever full Ofsted inspection, 17-20 September 2019, and were one of the very first training providers in the country to be inspected under the new EIF -Education Inspection Framework which recently replaced the CIF – Common Inspection Framework.
Of the Independent providers rated CQM had the largest number of apprenticeships and one of the highest grades. A result we're proud of, especially when you consider that we have never been through an inspection before. In total 13 providers were inspected with ratings ranging from Good to Inadequate.
The new EIF has a significantly different focus to the CIF with a strong emphasis on the quality of provision throughout.
It is therefore an incredible achievement for CQM T&C to have received a solid Good across the board for; The quality of education, Behaviour and attitudes, Personal development, Leadership and management, and Apprenticeships.
Key comments in the report show that learners '… demonstrate considerable growth in their competence in the workplace and in their self-belief' and are able to 'develop their knowledge and skills through well-structured learning programmes… which link theoretical concepts with apprentices' job roles well.'
In addition, 'Managers have a good understanding of the apprenticeship standards and the specifications of associated qualifications. This, coupled with their knowledge of the employer and apprentices' roles, allows them to develop programmes that make clear links between theoretical learning and the workplace.'