Our Bitesize Programmes are ideal for doubling down on a specific topic or area of interest. Each programme can be tailored or combined to create a bespoke solution to a defined training need. Explore the different bitesize programmes below and if there's something not quite fitting, please do get in touch as this list is not exhaustive. We will work with you to understand your requirements and recommended/develop an appropriate solution.
Explore our Bitesize Programmes below or select a category to jump straight in.
Lean / Continuous Improvement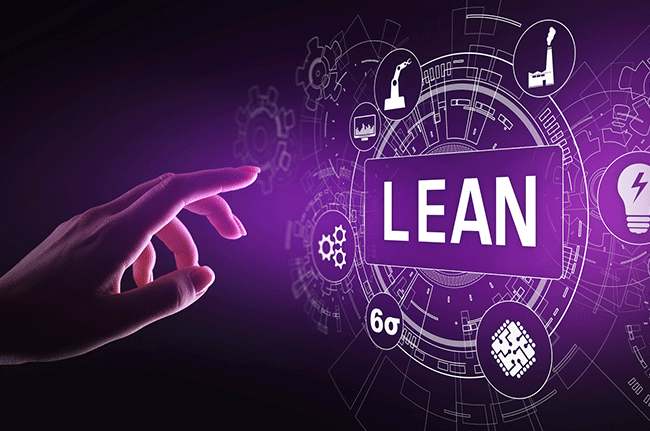 Lean Tools
This workshop will introduce you to the Lean/CI toolbox in context.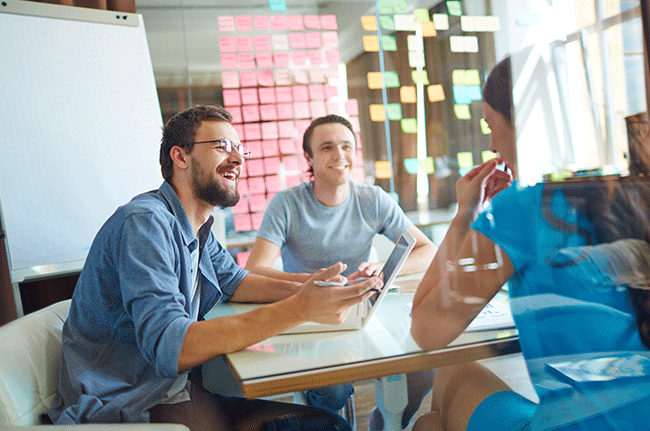 Lean Strategy
This interactive workshop will use your organisation as an example to help you build a plan for Lean deployment.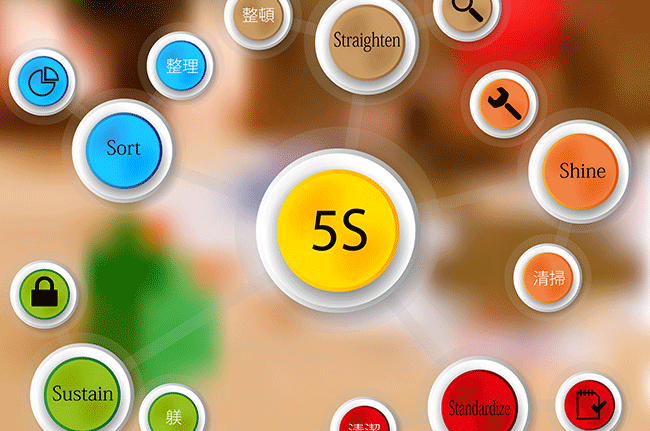 5S Methodology
5s is workplace management and is the systemic assessment and improvement of the working environment.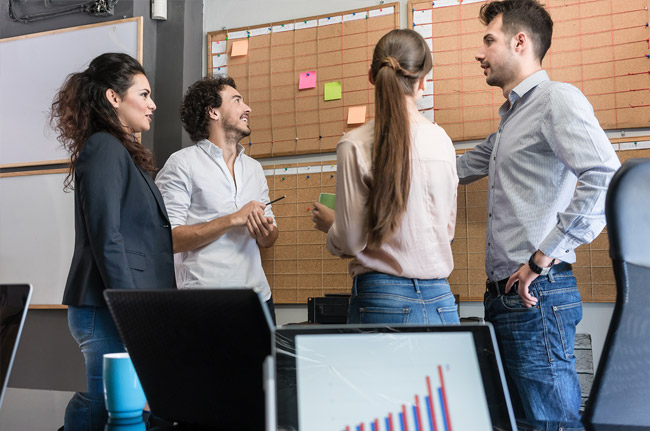 Change Agent Development
This workshop will formalise all the skills necessary to be an effective internal change agent.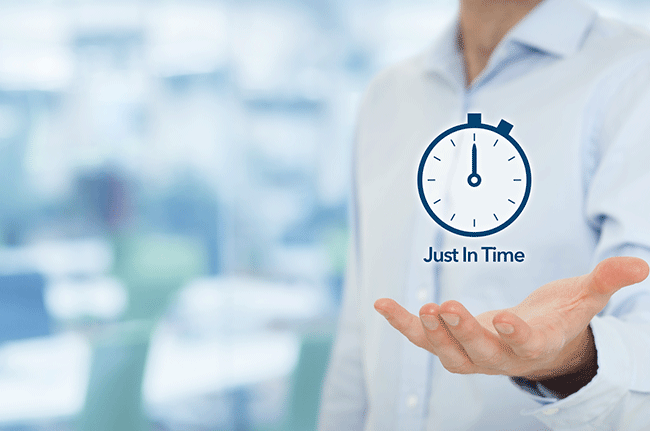 SMED Change Over Reduction
Unlock capacity and improve flexibility by reducing time spent on wasteful changeovers.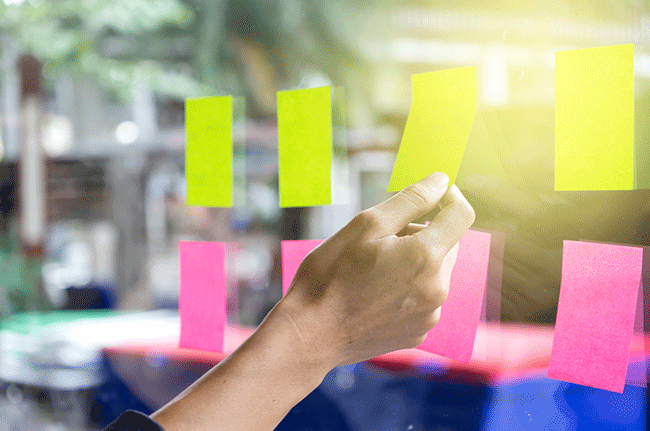 Value Stream Mapping
This practical course will help you understand the power of Value Stream Mapping as a tool to identify and focus, business improvements in your organisation.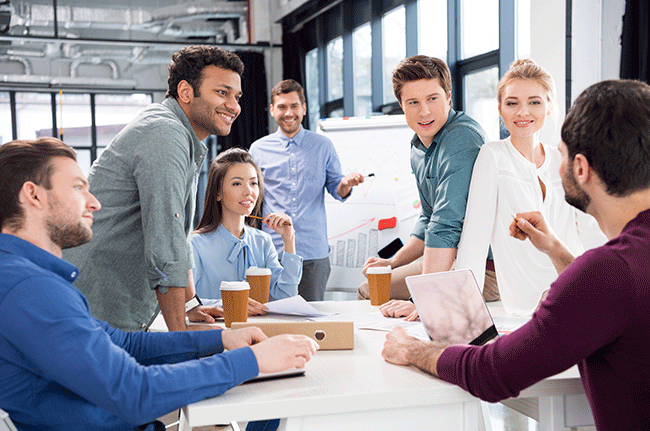 Developing a Professional Approach
Developing a range of behaviours required to work in a professional environment.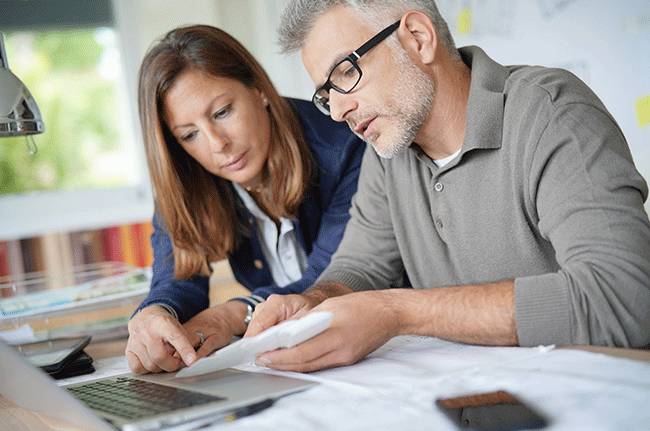 Effective Coaching
Suitable for learners of all levels wanting to coach within an organisational context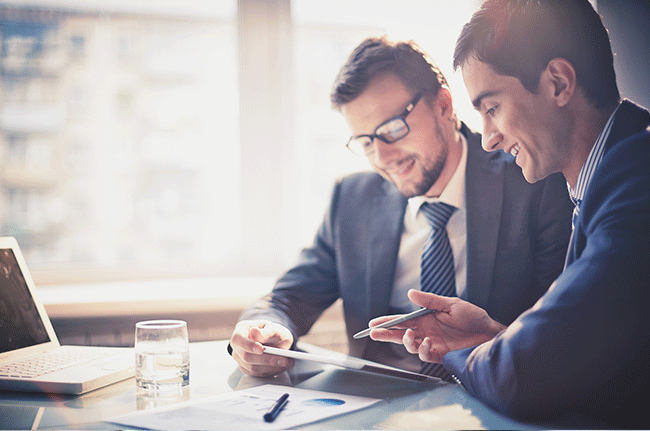 Intro to Coaching & Mentoring
An introduction to the skills required to effectively coach and mentor others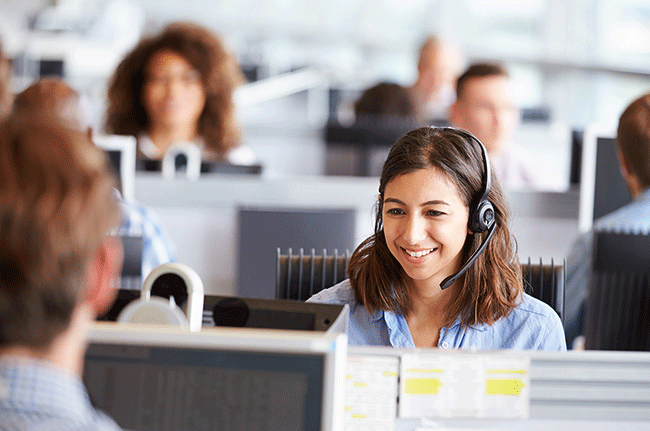 Intro to Customer Service
An introduction to the knowledge skills and behaviours required to work in a customer service environment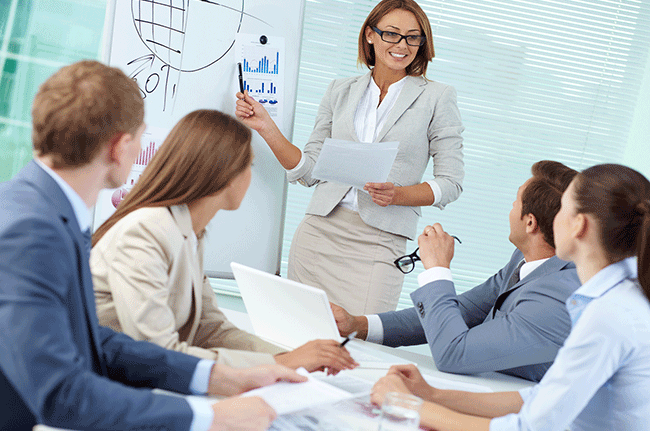 Intro to Team Leading
An introduction to Team Leading and Supervising skills.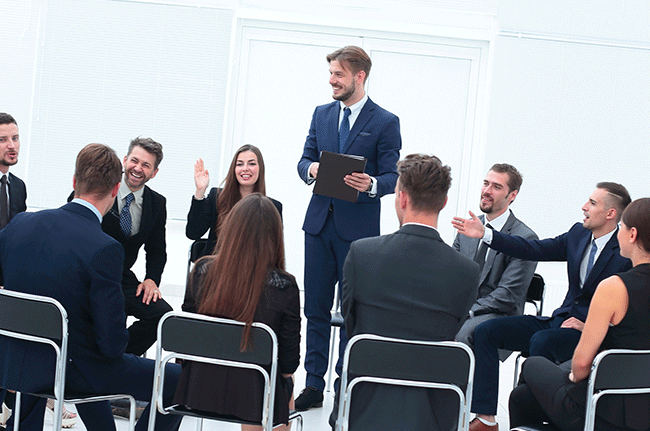 Leadership & Team Skills
Developing your Team Leaders.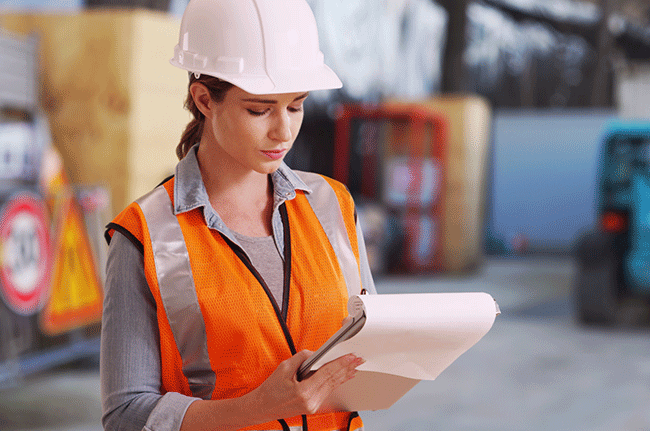 Training Assessment & Quality Assurance L3
Gain the knowledge and skills to effectively assess the work of others.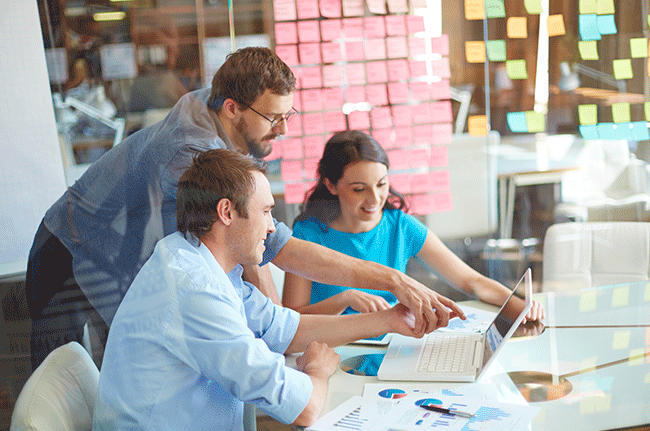 Training Assessment & Quality Assurance L4
Learn how to internally assess the quality of qualifications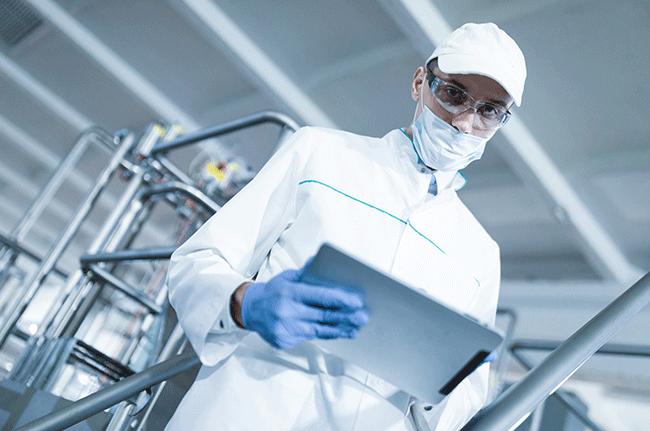 Food Safety in Manufacturing L2
Food safety is a scientific discipline describing handling, preparation, and storage of food in ways that prevent food-b…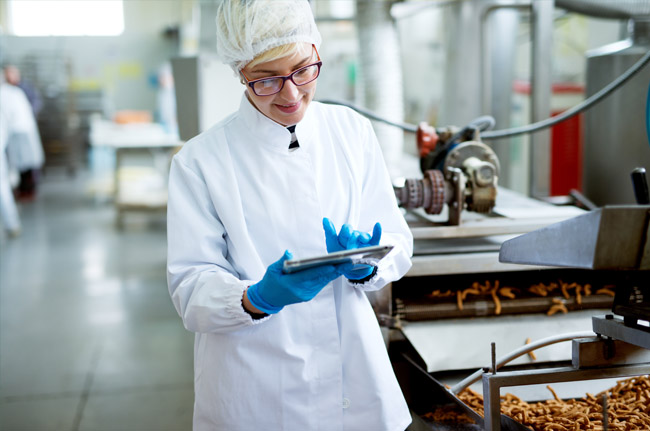 Food Safety in Manufacturing L3
Supervising Food Safety in Manufacturing is an essential qualification for those who are responsible for promoting food …