The service sector dominates the UK economy, contributing around 80% of GDP. Find out here how CQM T&C will enable your teams to drive performance and deliver service excellence. Whether it's a CI intervention, Management development or specialist Financial Services training, our suite of apprenticeships will support your journey to service excellence.

This programme is ideal for those leading the local deployment of improvement strategy, in supporting the delivery of business goals.
...
Through our inspiring Masterclasses, delivered by sector experts being specialists in their field, and with appropriate coaching, CQM T&a...

An operations/departmental manager is someone who manages teams and/or projects, and achieving operational or departmental goals and obje...

Ideal for frontline roles for those helping customers in banks and building societies or the broader financial services sector.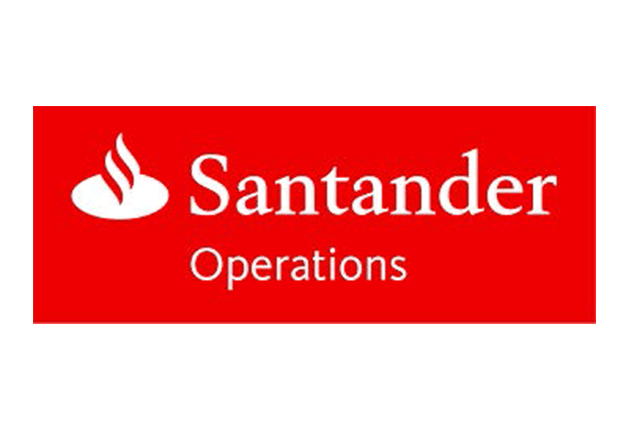 Santander Operations
Santander Operations is a global company that manages transactions conducted by Santander Group's banks and financial institutions in the countries where it operates. It has established Centres of Excellence providing operational management services for Santander Group entities in retail banking.
We provide training & development programmes in operational management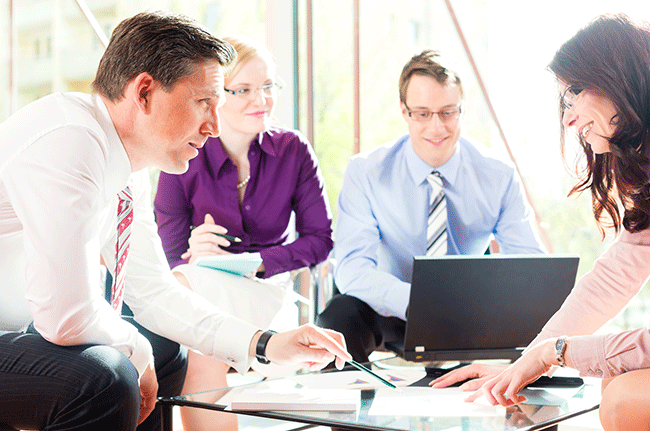 Download our Levy Calculator now to accurately plan and forecast your ongoing monthly, and annual spend on Apprenticeship programmes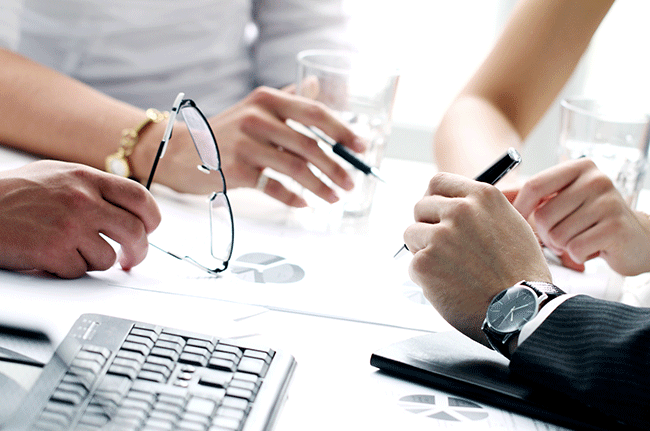 Need advice? Training Needs Analysis
Gain a complete understanding of the current and ongoing requirements of all your employees from the shop-floor to the boardroom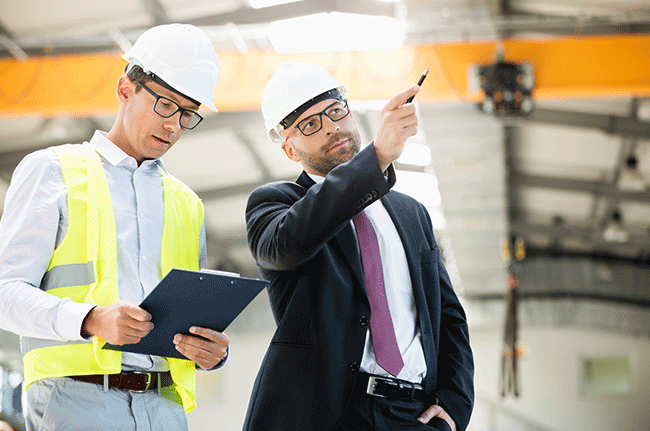 Need to improve your Operational Performance?
We provide tailored training, development and consultancy solutions to drive sustainable changes in culture and deliver a tangible ROI