Employing over 400,000 people, this extremely diverse industry is the largest manufacturing sector in the UK. We are proud to work with businesses across the entire supply chain, from field to fork, identifying appropriate solutions to deliver the best outcomes. Below is a selection of apprenticeships we can deliver within this sector.

This programme is ideal for those leading the local deployment of improvement strategy, in supporting the delivery of business goals.
...
Through our inspiring Masterclasses, delivered by sector experts being specialists in their field, and with appropriate coaching, CQM T&a...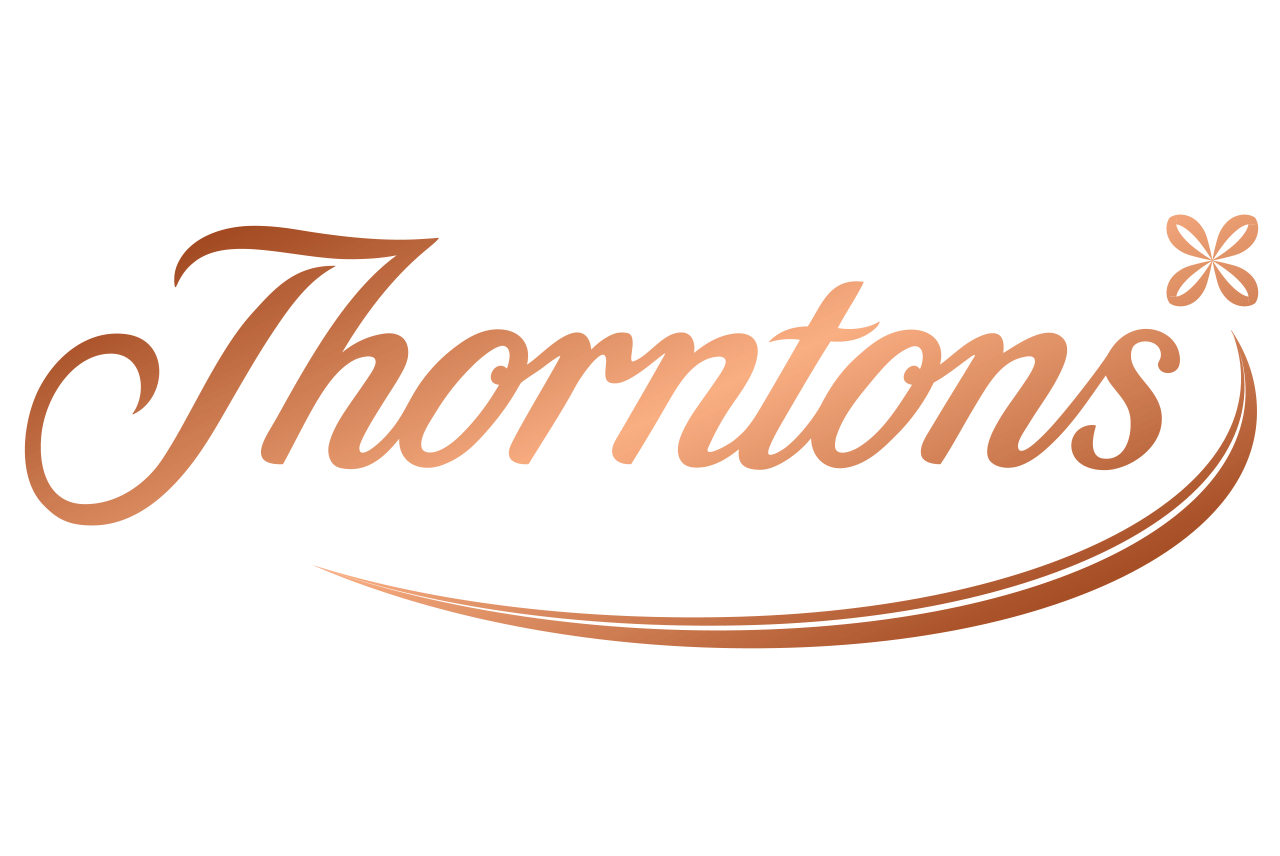 Improve the Food and Drink Skills Council helped to secure funding for one of the country's best-loved chocolate manufacturers, Thorntons.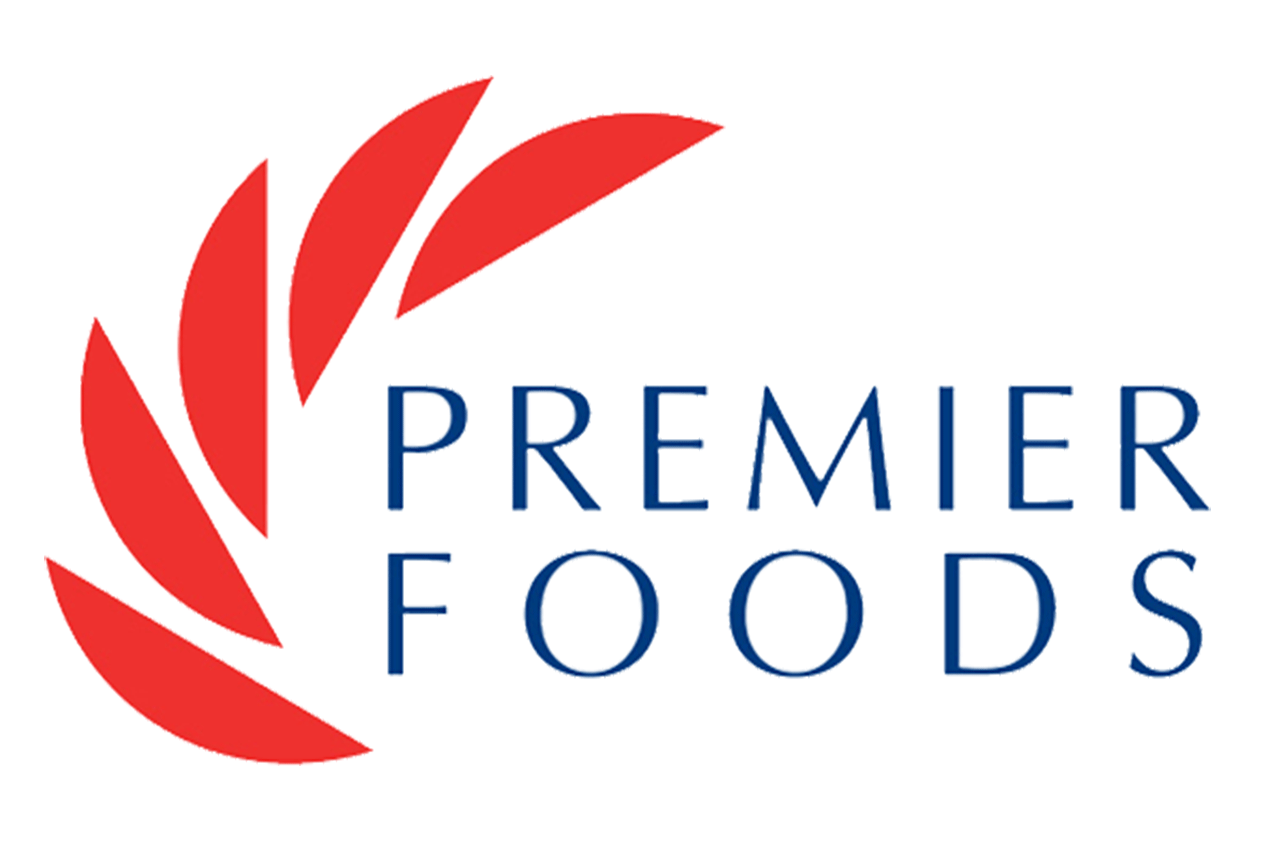 Premier Foods has a well-established workforce with a very low staff turnover. The company realised it had to act to prevent a skills shortage within its workforce and therefore decided to invest in recruiting and training its own home-grown talent for the future. The company was one of the first food manufacturers to offer the Advanced Food Operator (Level 3) Apprenticeship when it was introduced in 2016.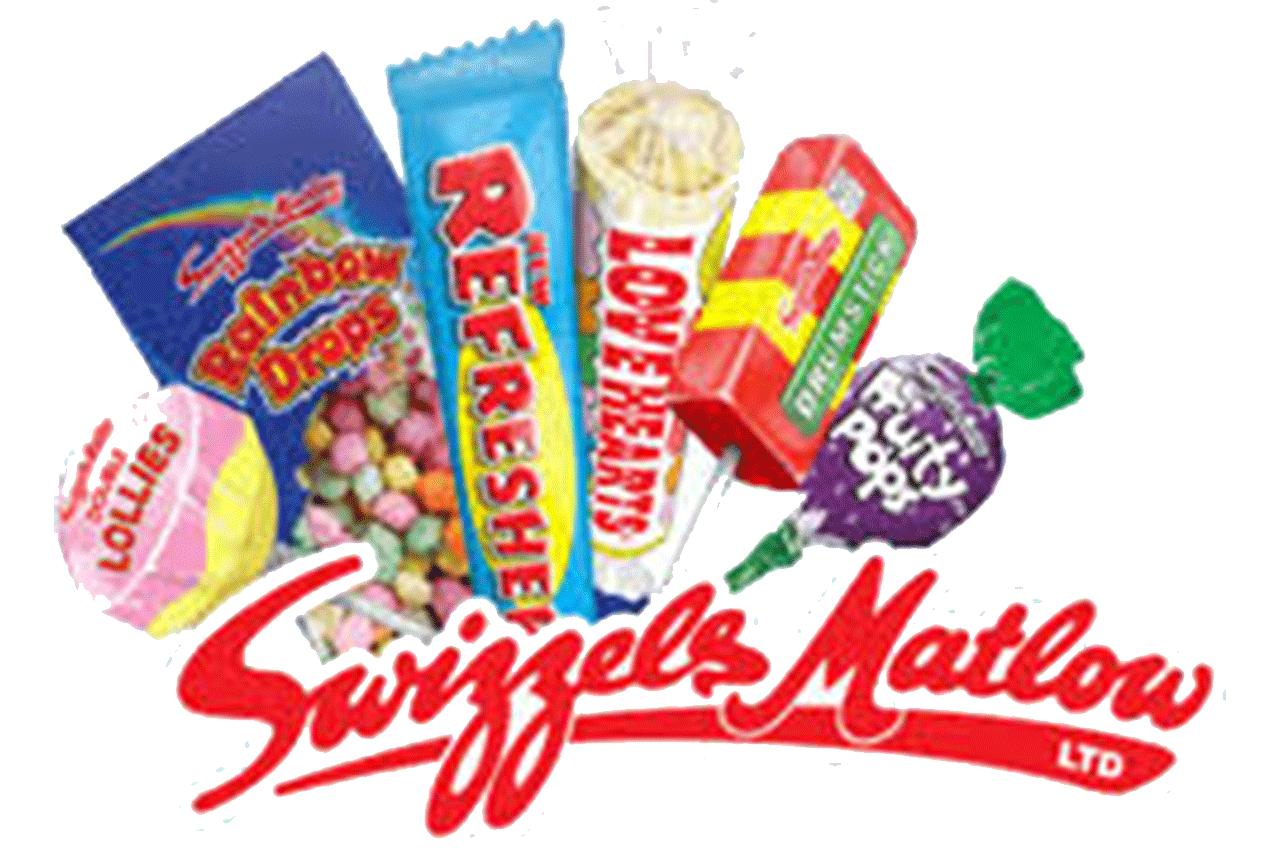 Swizzels Matlow is a family run business in all respects. It is run by the 3rd generation of the founding families, and is where generations from the same families work side by side. Employing nearly 600 employees, this New Mills based confectionery manufacturer and global exporter, encourages incredible staff loyalty, with over 20% of employees having worked for the company for over 20 years.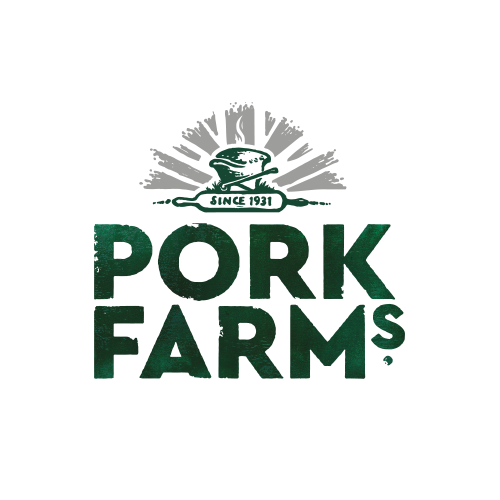 Having prudently invested in a structured programme of training and development, focussing on Continuous Improvement and underpinned by a Level 3 in Food Manufacturing Excellence, Palethorpes has successfully been able to realise the previously underutilised skills base of its existing workforce.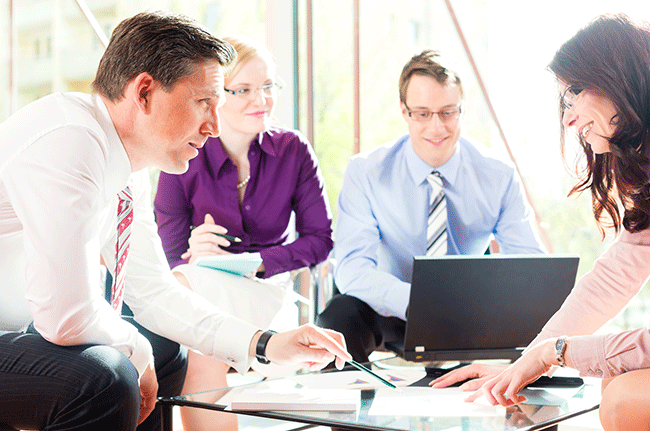 Download our Levy Calculator now to accurately plan and forecast your ongoing monthly, and annual spend on Apprenticeship programmes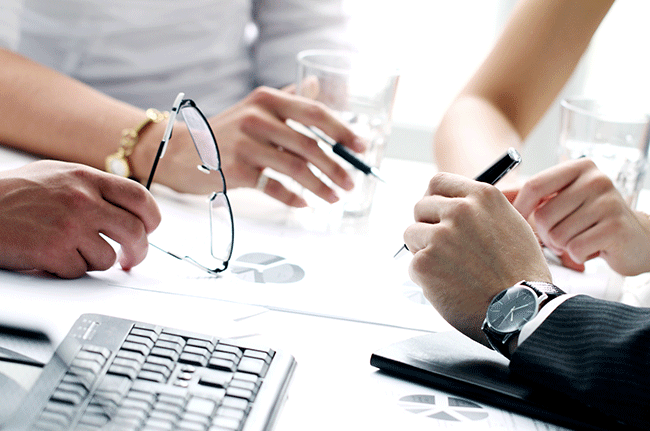 Need advice? Training Needs Analysis
Gain a complete understanding of the current and ongoing requirements of all your employees from the shop-floor to the boardroom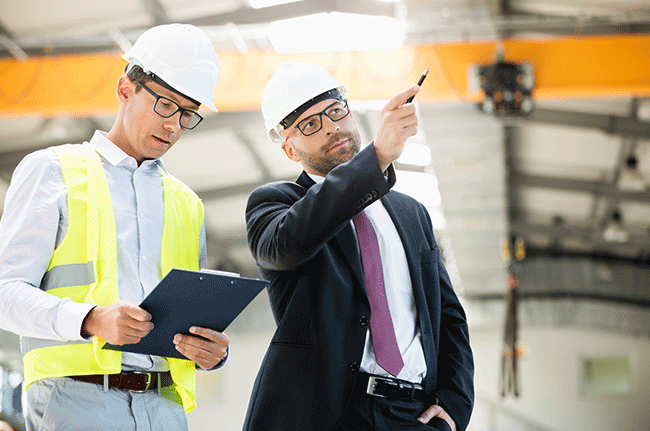 Need to improve your Operational Performance?
We provide tailored training, development and consultancy solutions to drive sustainable changes in culture and deliver a tangible ROI
We provide training & development programmes in operational management